USM STUDENT VOLUNTEERS ASSISTING HAJJ PILGRIMS IN ITS 8th YEAR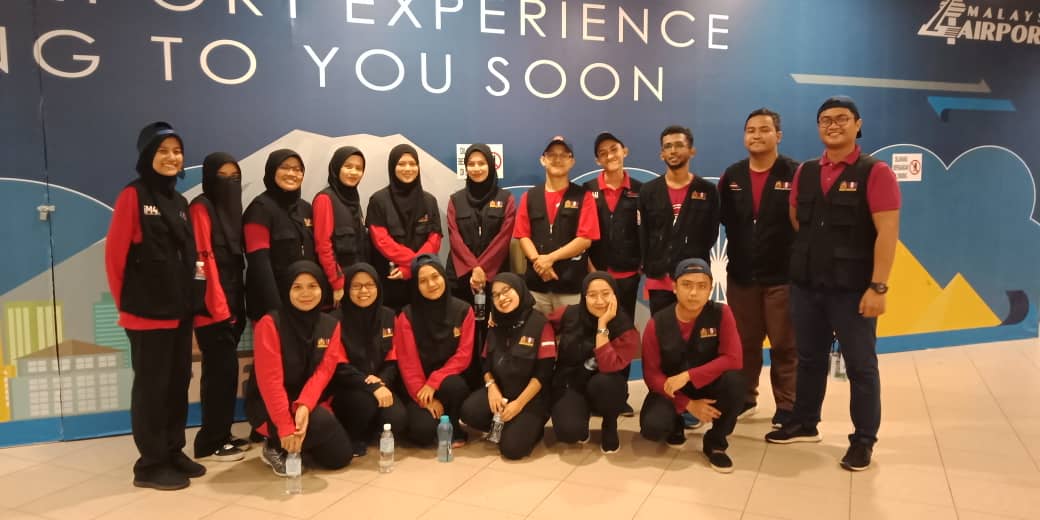 PENANG, 26 July 2019 – Hajj pilgrims departing for the Holy Land via Penang International Airport (PIA) would be assisted by approximately 300 volunteers from Universiti Sains Malaysia (USM) throughout the month of July 2019 through the TAHA@U programme.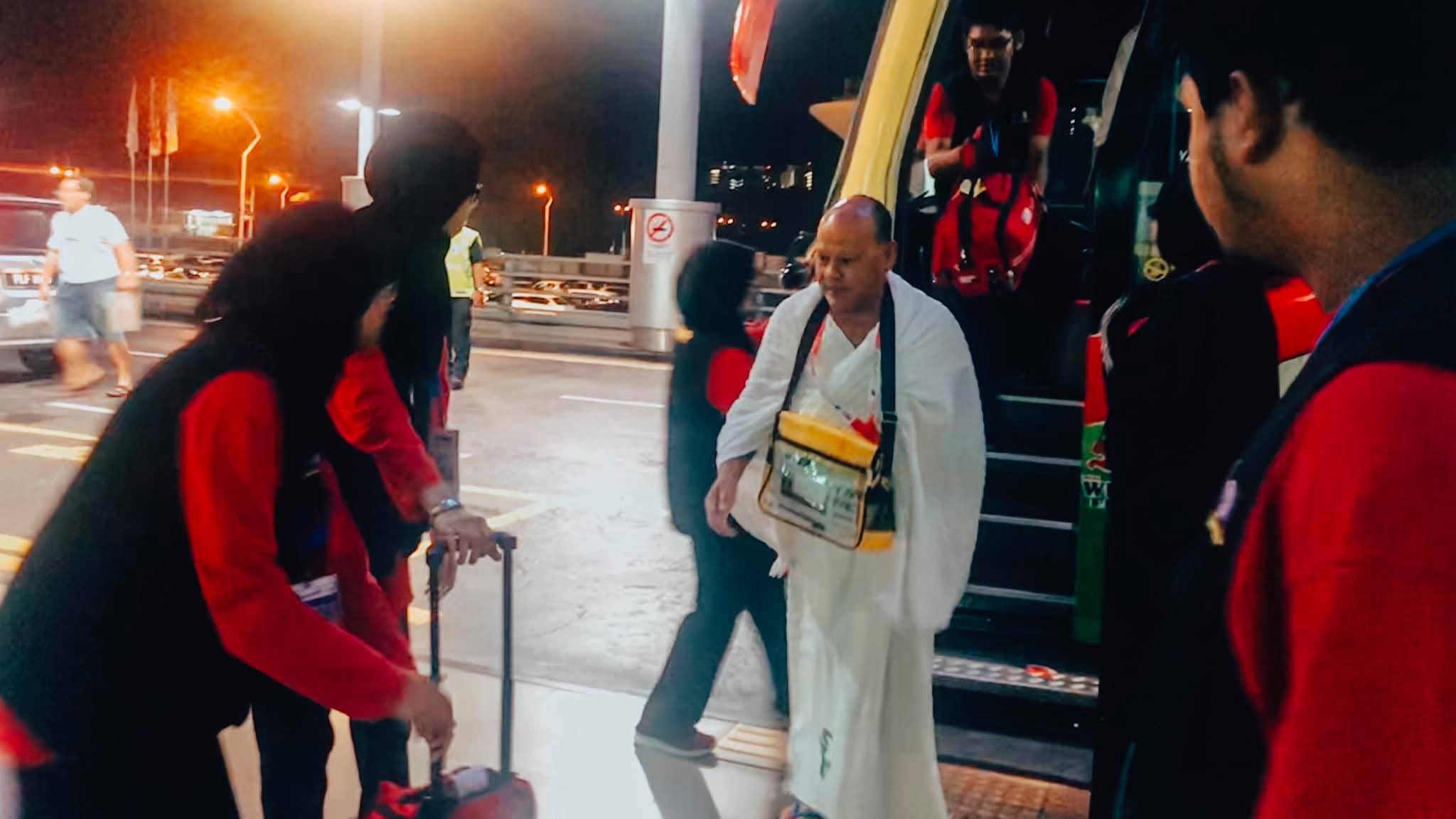 According to the Director, Centre for Character Development, Student Development Affairs and Alumni Division, Dr. Nazarudin Zainun, this partnership is into its 8th year in serving as an avenue for USM students to gain on-site experience in managing the pilgrims.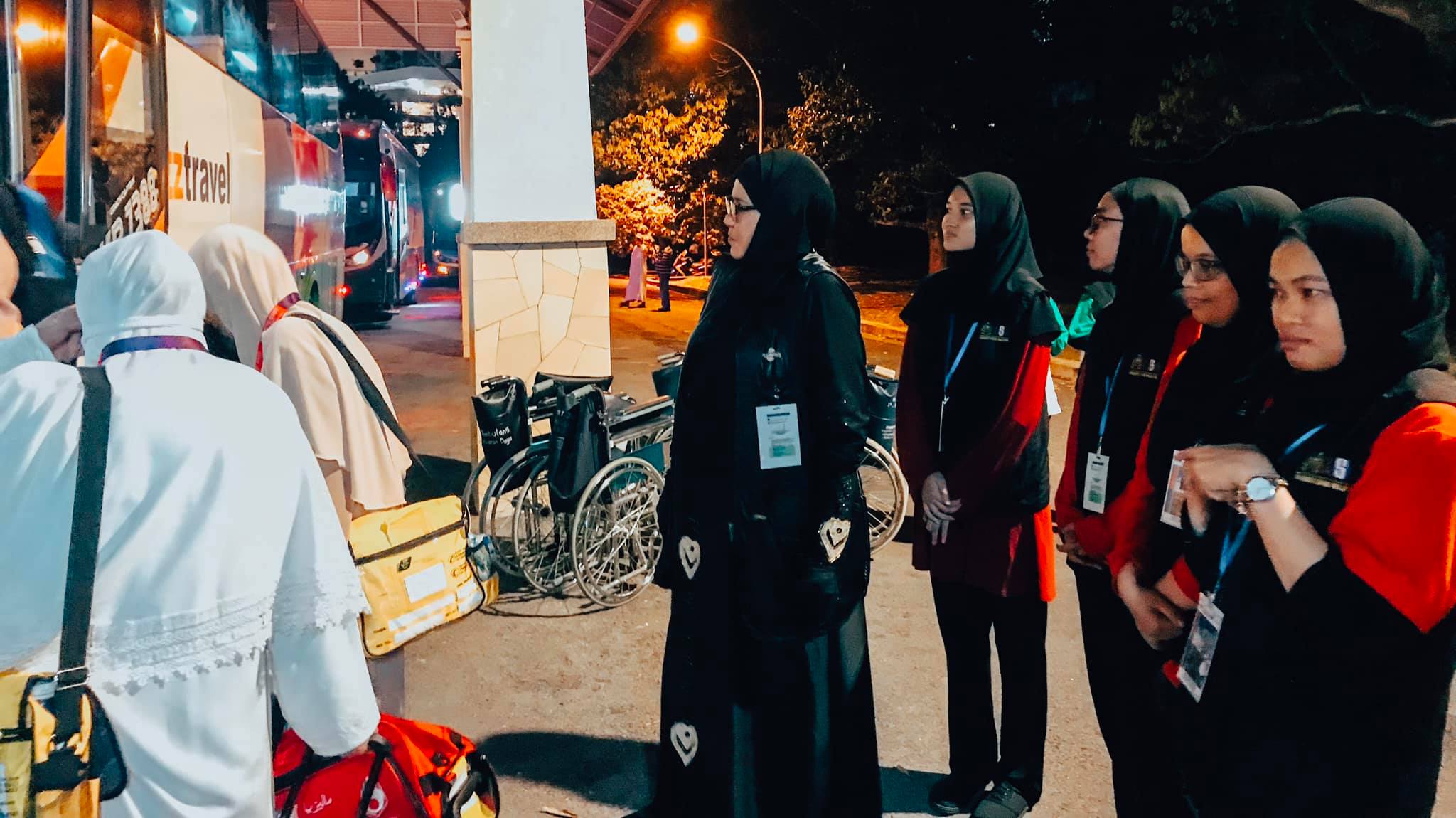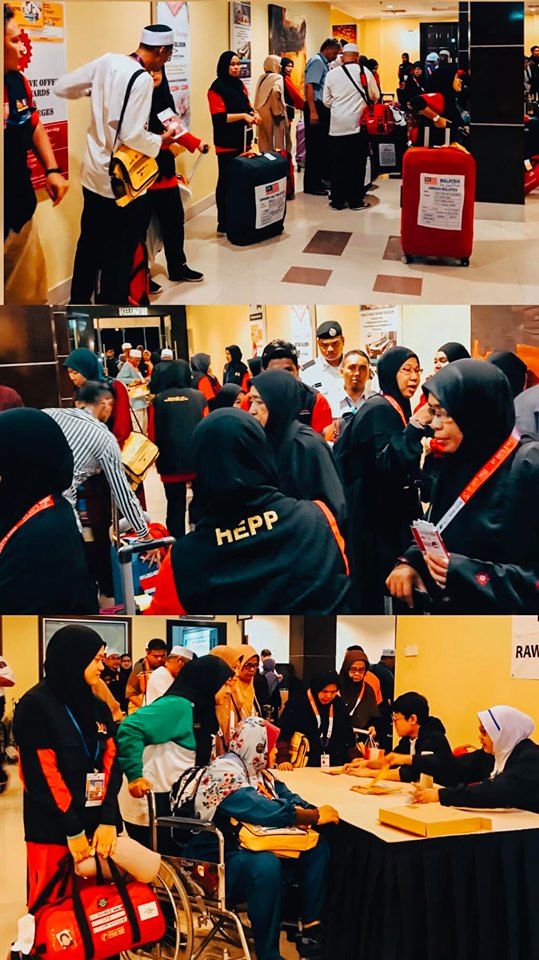 "The students would assist the pilgrims to pack the latter's belongings in a 20 kg bag and to carry items in a hand luggage, to check for any flammable item, to assist the elderly and those with difficulties in order to ensure a smooth journey for them," said Nazaruddin.
He added that, the students from the USM Volunteer Corps have been entrusted by Tabung Haji (Pilgrims Fund authority) with this responsibility as they have shown their commitment and efficiency all the while.