18 COUNTRIES INTERACT IN PENANG FOR ILLC 2019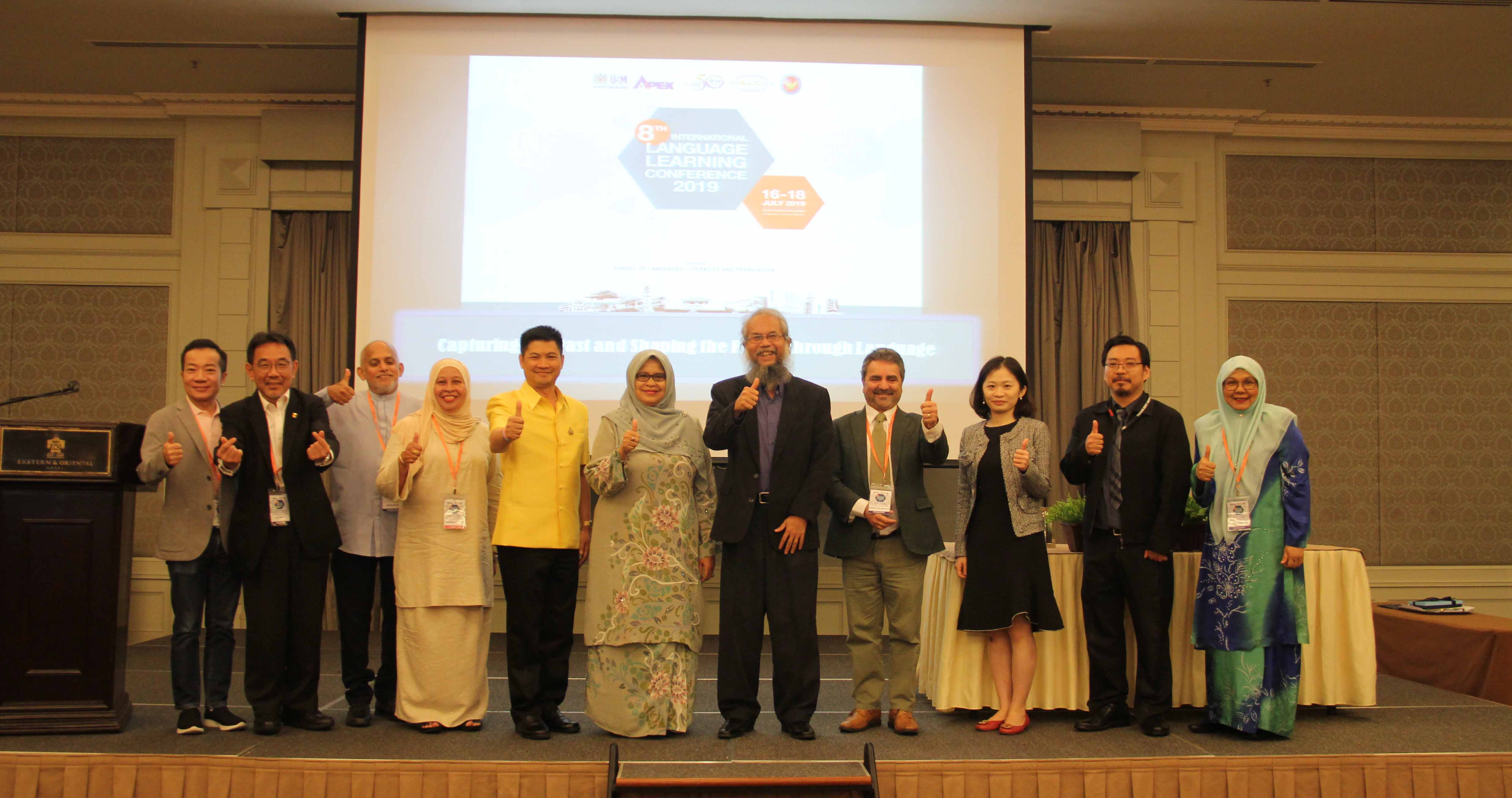 GEORGETOWN, PENANG, 18 July 2019 – The 8th edition of the International Language Learning Conference (ILLC 2019) organised by the Universiti Sains Malaysia (USM) School of Languages, Literacies and Translation (PPBLT), recently gathered participants from 18 countries at the Eastern & Oriental (E&O) Hotel here for three days as they ponder upon issues and views relating to language teaching and learning.
A total of 170 participants, comprising of academicians, researchers and language experts from different areas in language studies came from Iran, Jordan, Yemen, Bangladesh, Singapore, Thailand, China and South Korea among others.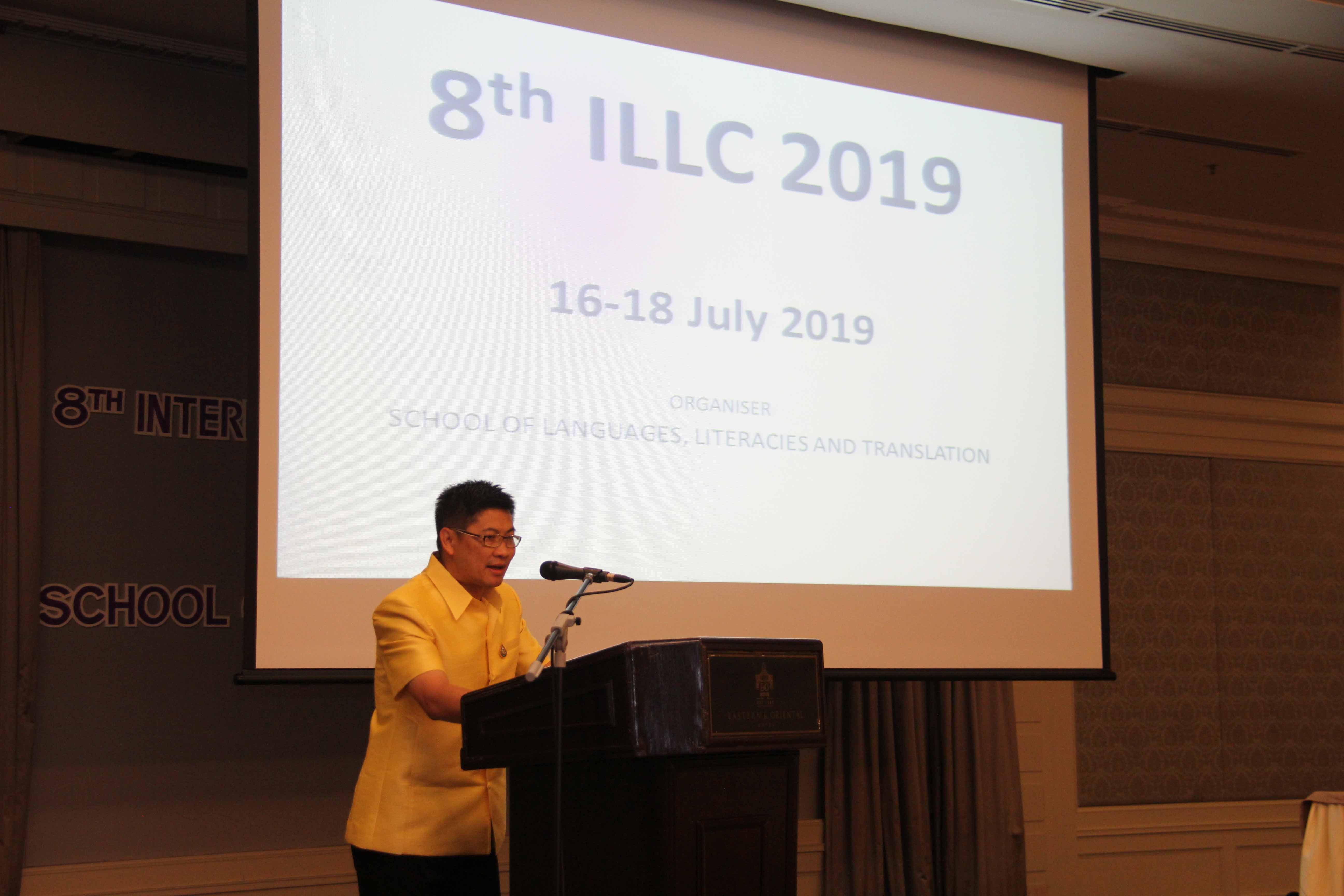 The 75 working papers that were presented touched on experiences and expertise shared with regard to language teaching and learning and also on translation.
The Chairperson of ILLC 2019, Professor Dr. Tengku Sepora Tengku Mahadi said, ILLC which is held regularly and welcomed by language practitioners locally and abroad, provides an effective platform on matters relating to language, including the setting up of networks among academicians for research developments or future collaborations.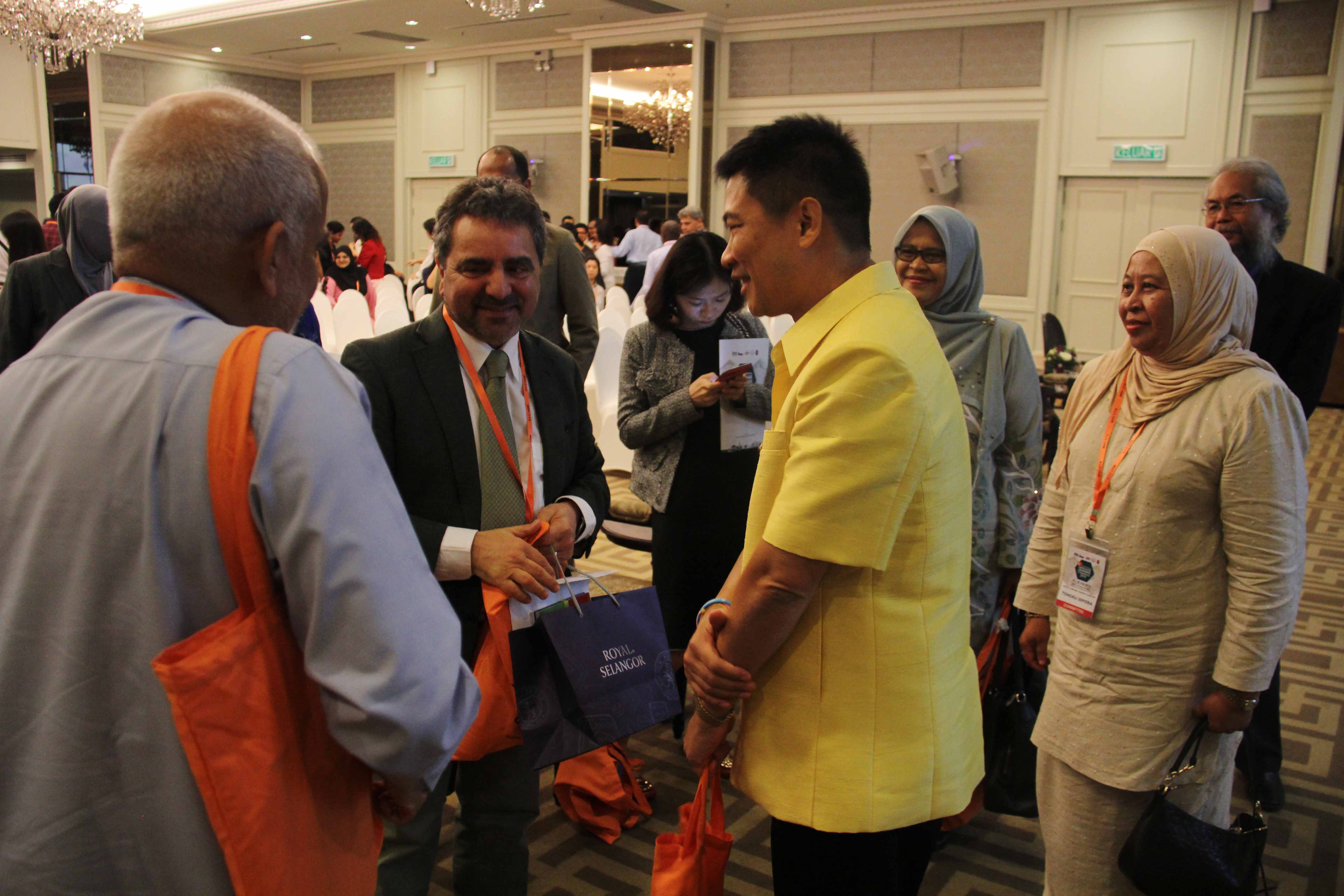 "This conference provides opportunities for academics, researchers and language experts to present knowledge and information to the target audience at a more global level. This allows participants to further explore aspects of language teaching and learning, including challenges and directions in the future," she said at the ILLC opening ceremony.
She added that, language plays the role of a cultural bridge for a country to strengthen mutual understanding, trust and relations which could extend beyond national boundaries.
"Therefore, it is hoped that ILLC 2019 could spur the motivation and provide opportunities to the participants, not only in exploring broader issues but also in establishing more collaborations and cooperation among nations by enhancing intercultural understanding in each country," she further said.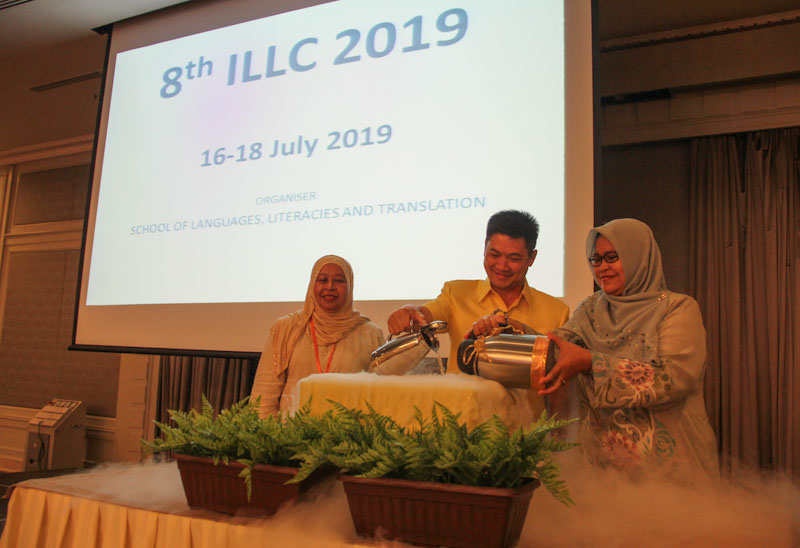 In his officiating speech, The Thai Consul-General, His Excellency Raschada Jiwalai said, the Government of Thailand truly supports a conference such as this as it would serve as a 'connection' to enhance understanding and bilateral relations, especially between neighbouring countries like Thailand and Malaysia.
"I believe that this conference could produce a positive impact and bring countless benefits to all participants, more so in learning from each other to further raise the language and translation disciplines to greater heights," he said.
At the same ceremony, Professor Dr. Joseph Lo Bianco, an expert in language learning and education from the University of Melbourne, Australia presented the keynote address.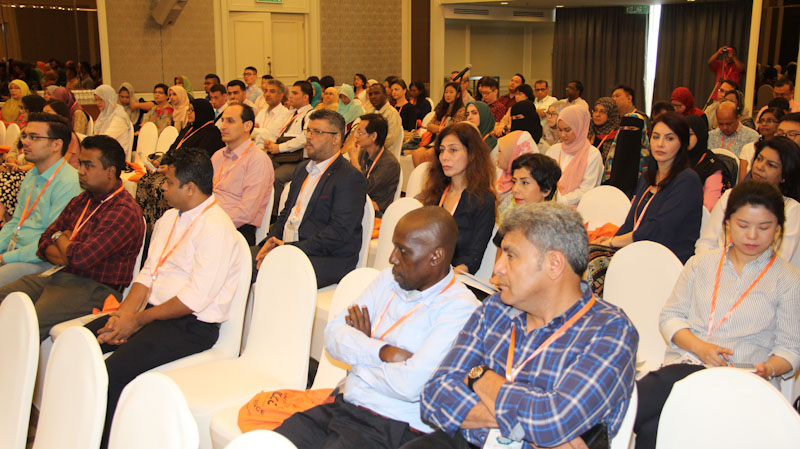 Others present were the Dean of PPBLT, Associate Professor Dr. Salasiah Che Lah, representatives from the Consulates and key university officials.
Translation: Mazlan Hanafi Basharudin