USM, FUA SIGN MOU TO COLLABORATE IN JOINT ACADEMIC PROGRAMMES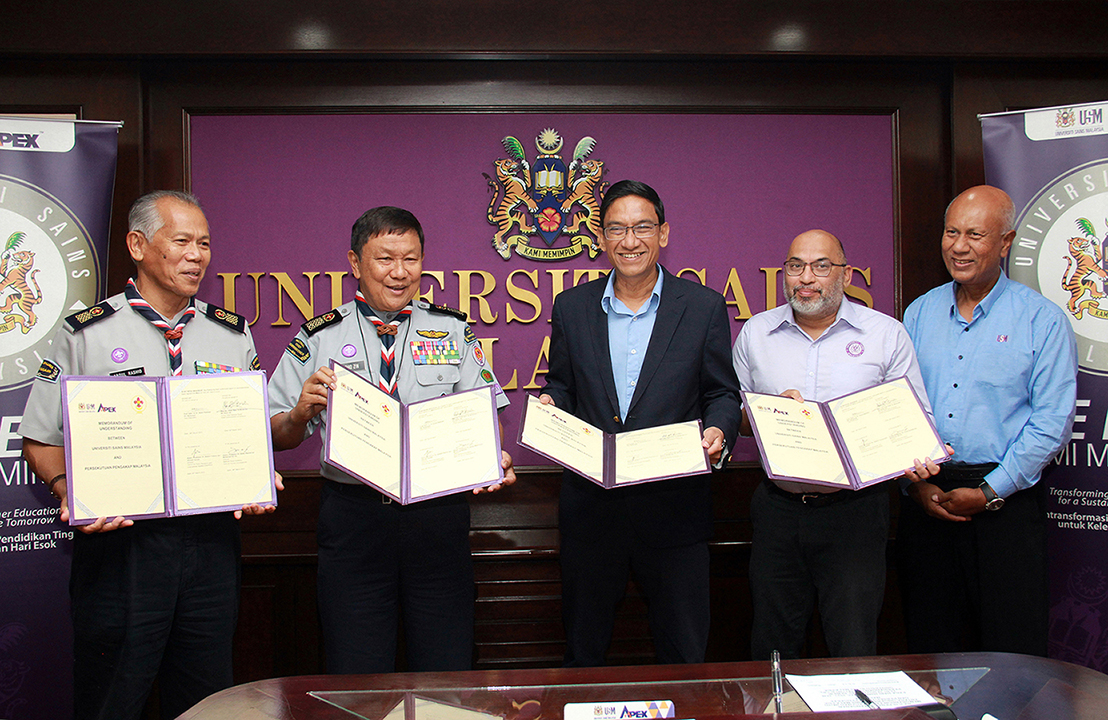 USM, PENANG, 4 January 2019 – Universiti Sains Malaysia (USM) signed a Memorandum of Understanding (MoU) with Al-Fanar University, Alexandria (FUA), Egypt today for institutional collaboration in joint academic programmes, research and development initiatives, and coordinated training programmes.
"As FUA is still very new, we are very keen to collaborate and learn from USM, which we have heard so much of as one of the premier research universities in Malaysia, and is well known regionally and internationally.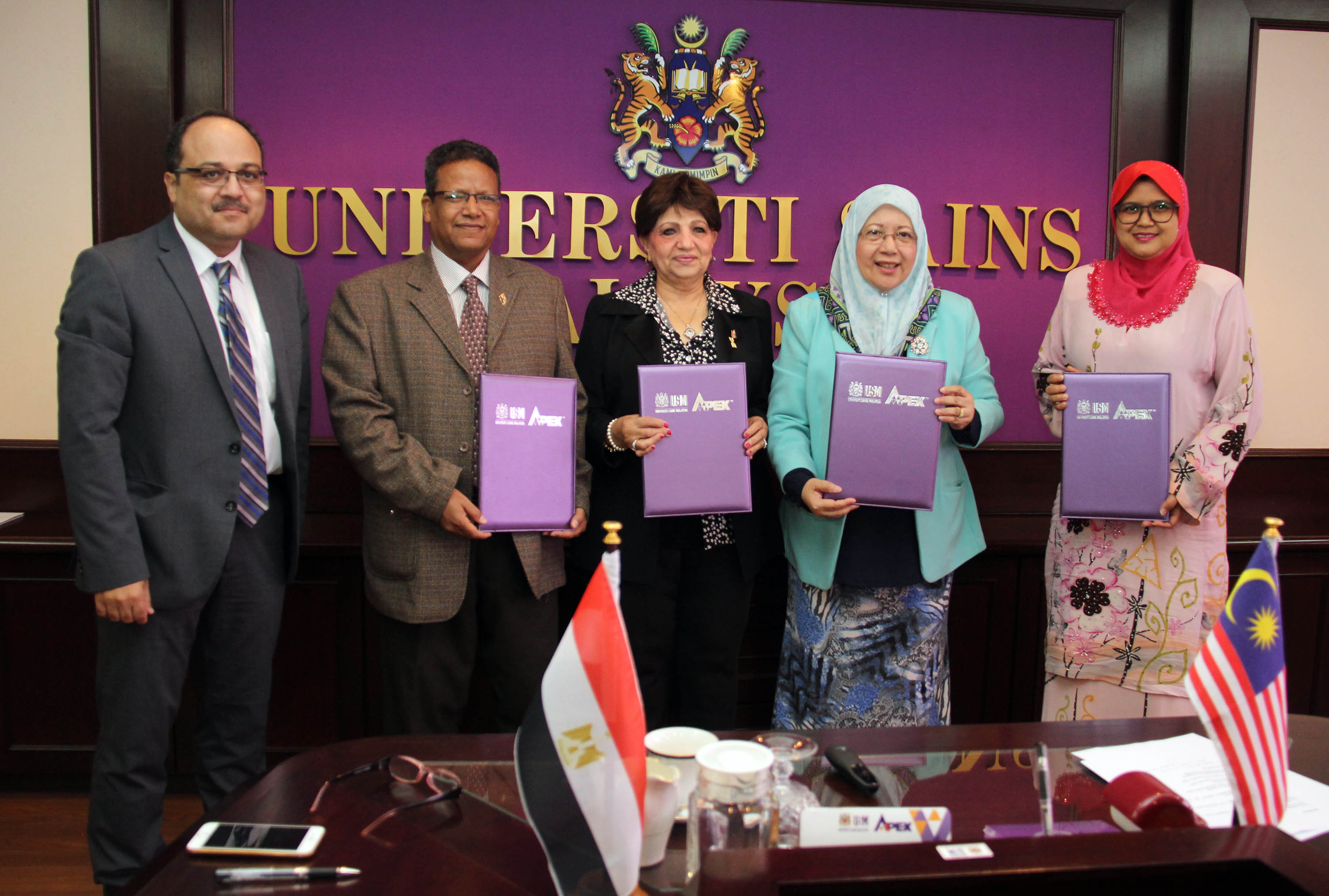 "As a start, we are very much interested to work with USM in developing the curricula for Pharmacy programme, as well as in Dentistry and Physiotherapy," said FUA Co-Founder and Deputy Head of the University Board of Trustees, Professor Dr. Nahed Mohamed Helmy,
She added that FUA also hoped to explore opportunities of undertaking joint research and development projects, for which they will seek funding from the Egyptian government and external agencies.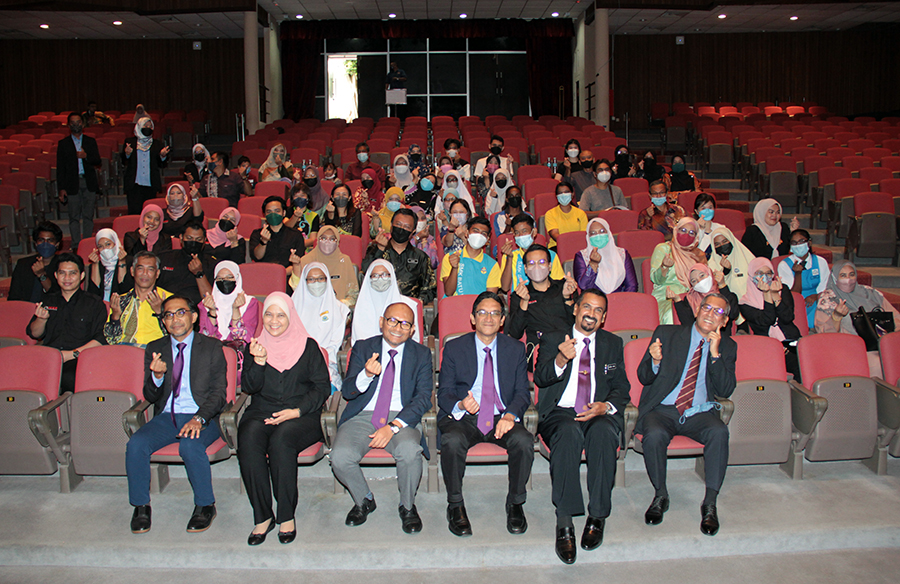 USM Vice-Chancellor, Professor Datuk Dr. Asma Ismail, meanwhile, said that she welcomed such a move and looked forward to assisting Al-Fanar University in developing the curricula for the Pharmacy programme and the other programmes available at USM.
"In addition, mobility of staff and students between USM and FUA should be promoted to take advantage of the strengths of each university for our mutual benefit," added Asma.
Asma and Nahed Mohamed signed the MoU on behalf of USM and FUA respectively, witnessed by USM Dean of Pharmaceutical Sciences, Professor Dr. Habibah A. Wahab and FUA Consultant of International Relations and Scientific Research, Professor Dr. Abd El-Latif Hesham.
The MoU is for a five-year partnership between both institutions.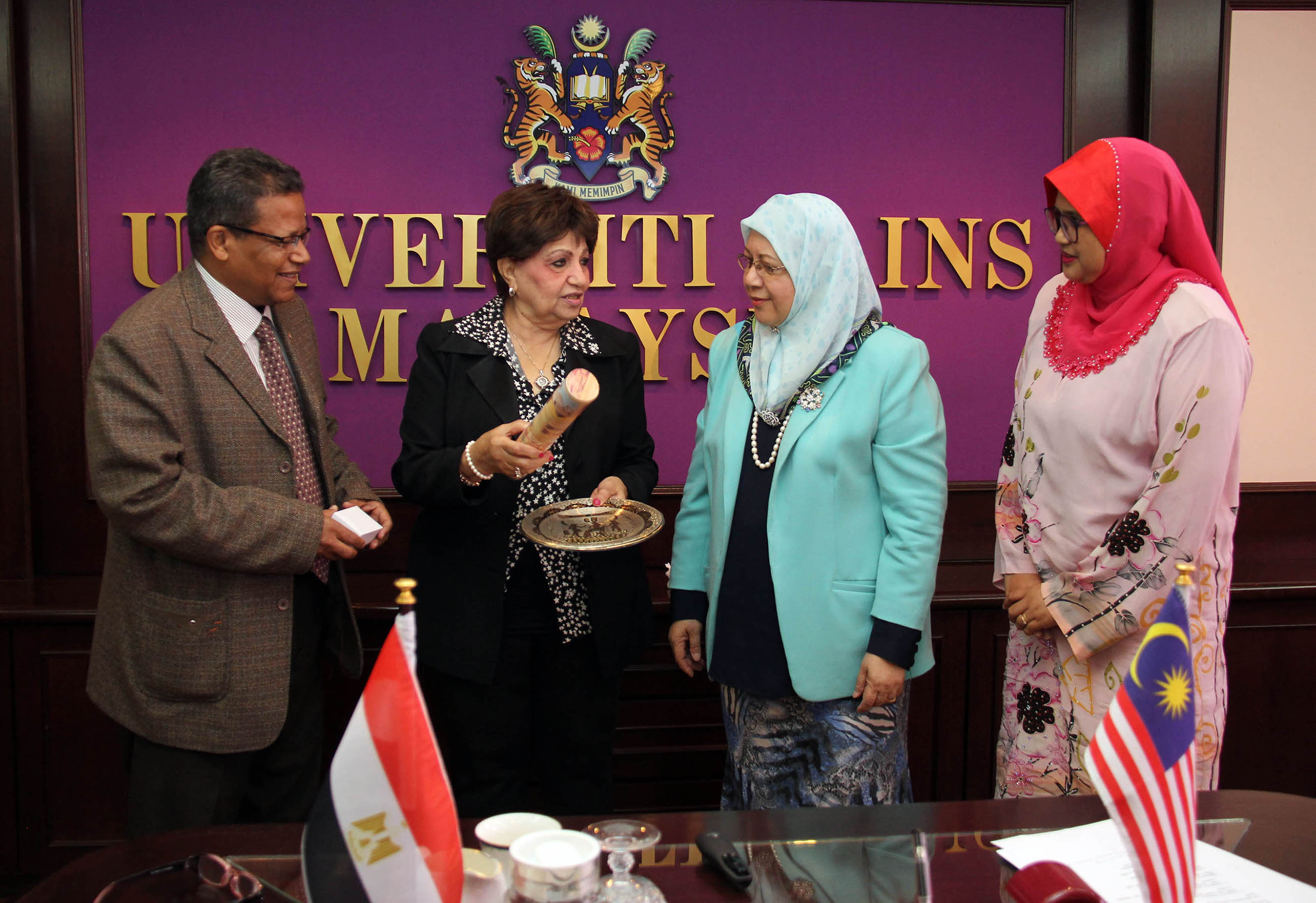 FUA is an emerging private university that is located in the city of Alexandria at the north of Egypt, and it has been approved by the Egyptian Ministry of Higher Education in 2016.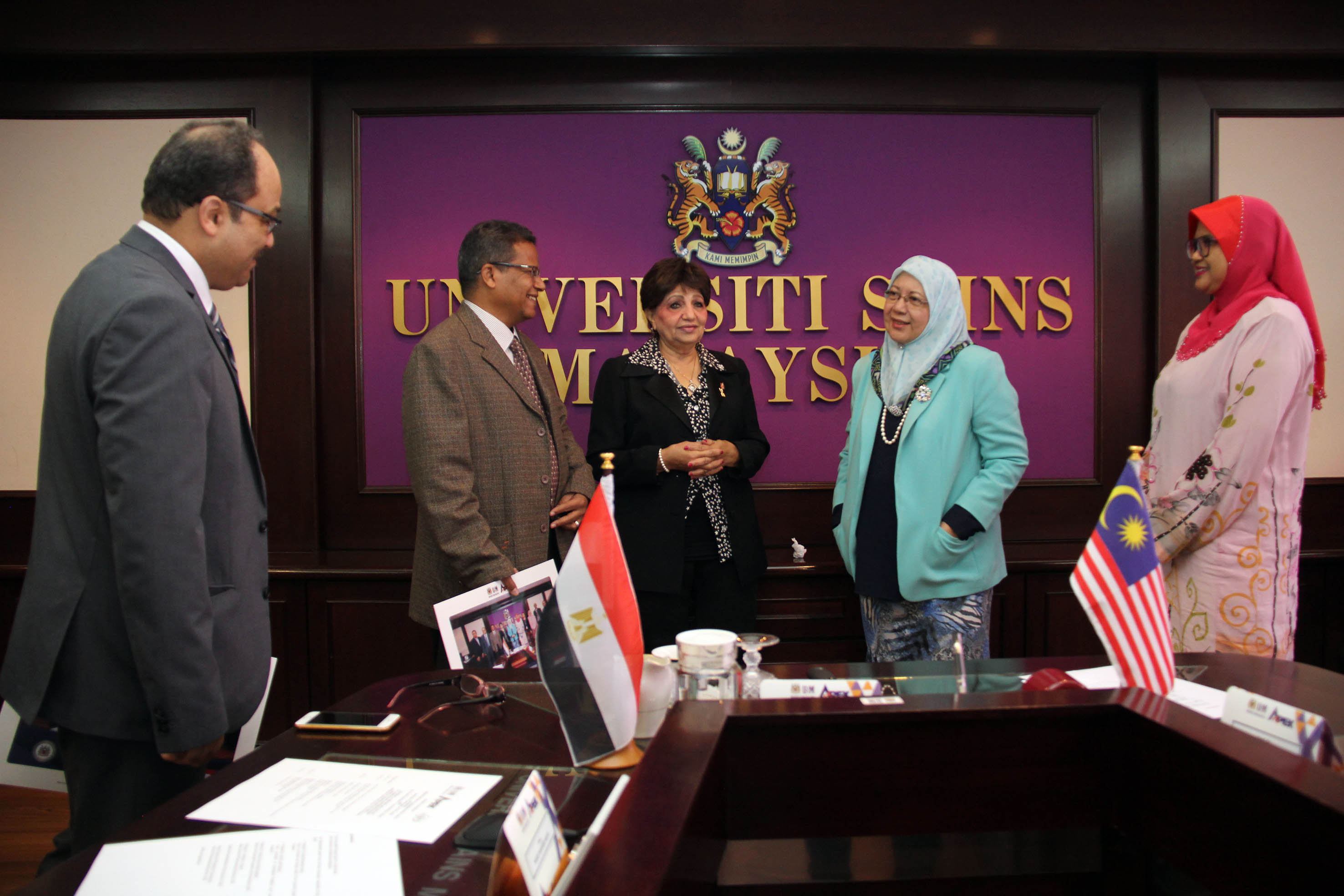 It offers undergraduate and graduate studies in the field of Pharmacy, Physiotherapy, Engineering, Mass Communication, Dentistry, Arts & Design, and Science & Technology.
Text: Tan Ewe Hoe