USM, INVEST PENANG EXPLORE OPPORTUNITIES TO COLLABORATE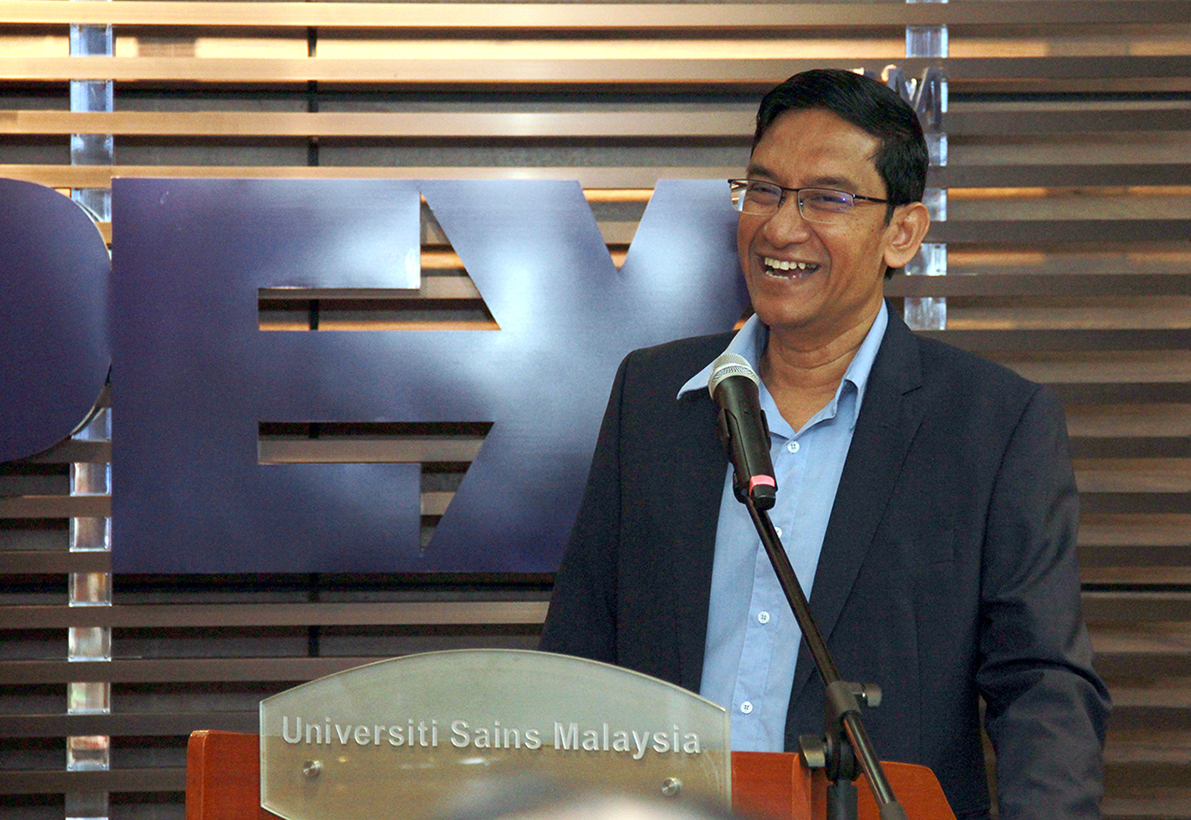 PENANG, 27 November 2018 – Universiti Sains Malaysia (USM) had a two-way discussion with Invest Penang recently to explore opportunities in generating greater development in Penang, especially those closely-related to higher education.

The Vice-Chancellor, Professor Datuk Dr. Asma Ismail said, USM which is known as among the world's best universities, has the capabilities and is more than willing to share its resources and expertise in the promotion of economic growth and talent development.

The discussion was chaired by the Chief Executive Officer of Invest Penang, Dato' Loo Lee Lian, which touched among others on the potential for collaboration, more specifically in promoting the Penang Future Foundation (PFF), career development among the USM graduands and research cooperation.

Invest Penang then aired its views on highlighting the talents available at USM to fulfil the career demands and advancements in the world's major companies through networks established by the agency.

USM at the same time possesses the expertise in the field of engineering, science and more which could be shared together with its strategic collaborative partners, apart from having global linkages with more than 90 countries through the Asia-Pacific University-Community Network (APUCEN).

The strength available within both parties is seen as mutually beneficial, especially in enhancing the economic development of the state, known to many as the 'Pearl of the Orient'.

The USM delegation to Invest Penang included the USM Deputy Vice-Chancellor Research and Innovation, Professor Ir. Dr. Abdul Rahman Mohamed; Deputy Vice-Chancellor Academic and International, Professor Dr. Ahmad Farhan Mohd Sadullah and Heads of Departments.
Translation: Mazlan Hanafi Basharudin