USM HOSTS ACADEMICS FROM 16 COUNTRIES FOR GLOBAL LITERATURE CONFERENCE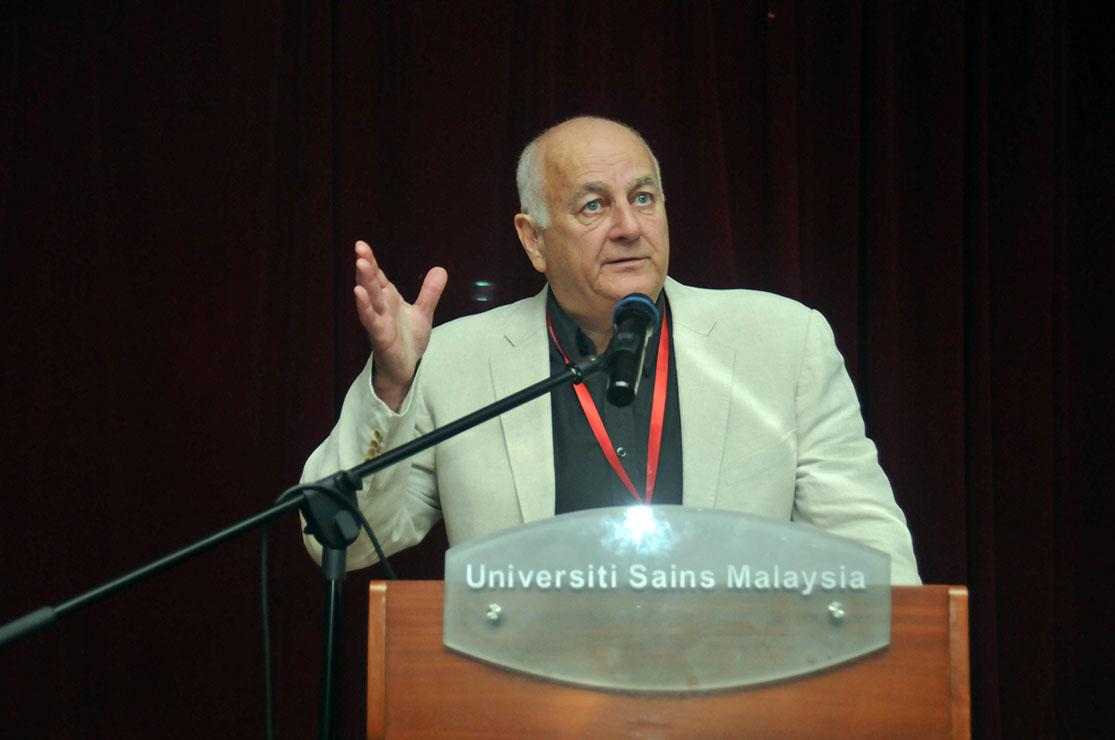 PENANG, 27 July 2018 – 80 participants from 16 countries convened at Universiti Sains Malaysia (USM) recently for the International Conference on Literature 2018 (ICL
2018).
The event, held from 25 to 26 July 2018, saw the participation of academics and postgraduates from USM and other institutions of higher learning at home and abroad.
The programme has scheduled lectures, presentations and workshops, in addition to the sharing sessions on knowledge and expertise from selected speakers.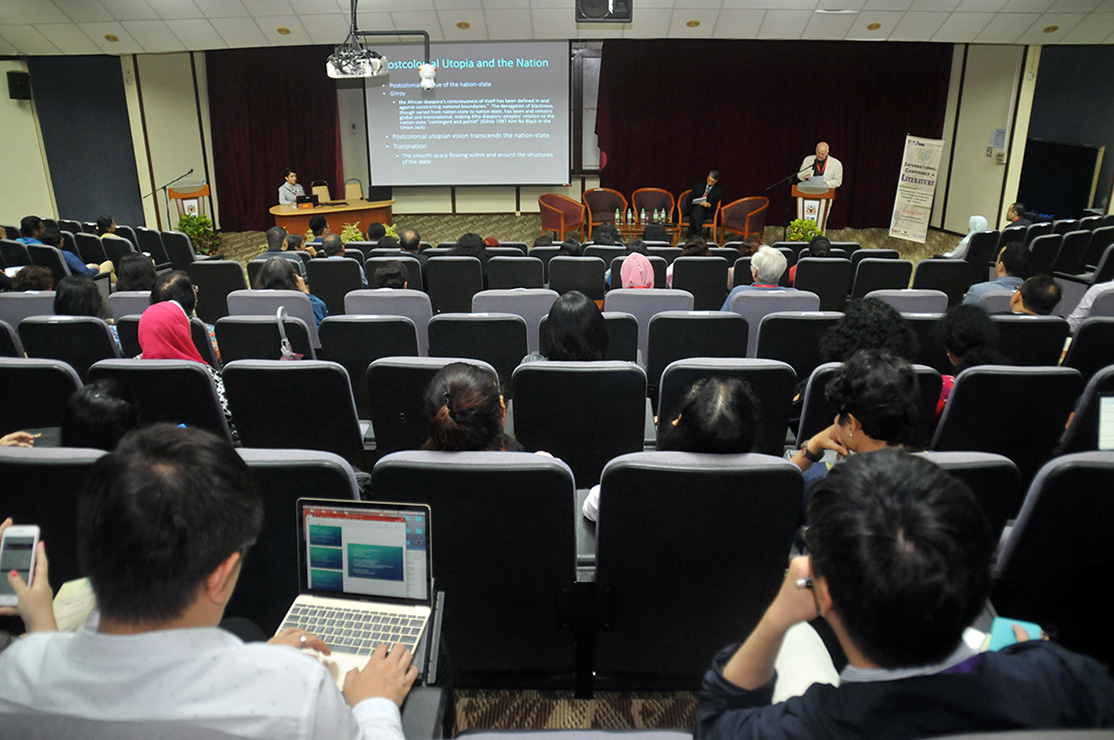 At the opening ceremony, the Dean of the USM School of Humanities, Professor Dr. Narimah Samat said, the involvement of countries such as Indonesia, Sri Lanka, Egypt, Hong Kong, Taiwan, India, Singapore, Philippines, Australia and Malaysia would help in the improvement of the quality and prestige of literary knowledge, especially at the international level.
"Those who gathered here are from various cultural backgrounds and literary knowledge, and this is the starting point for the development of literature itself, as the germination of the ideas in literature would come from different perspectives of each country and which can be combined with the different ideas here, leading to the resulting literary best practices to benefit all the countries," she added during the opening of the conference.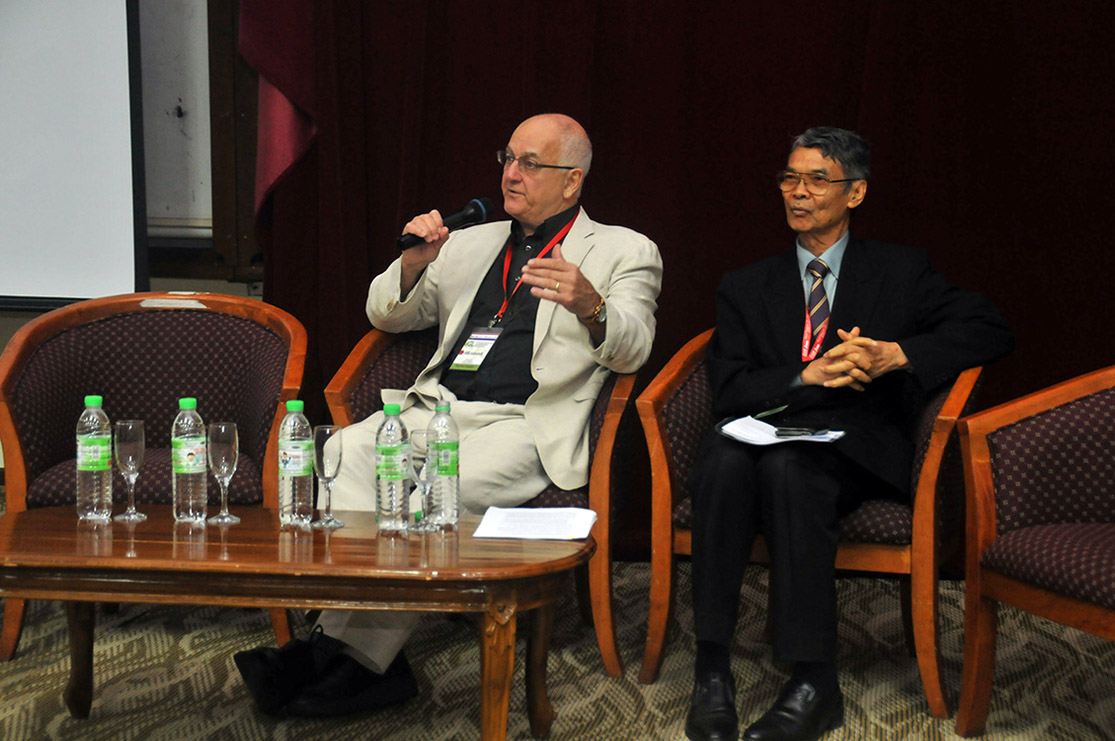 She further said that the conference, with the theme "Contemporary Perspectives on/in Postcolonial and Diasporic Literature and Theory" is the best platform for all participants and speakers in the sharing and exchange of knowledge with regard to regional literature, religion, humanitarian, political, cultural, racial, gender and so on.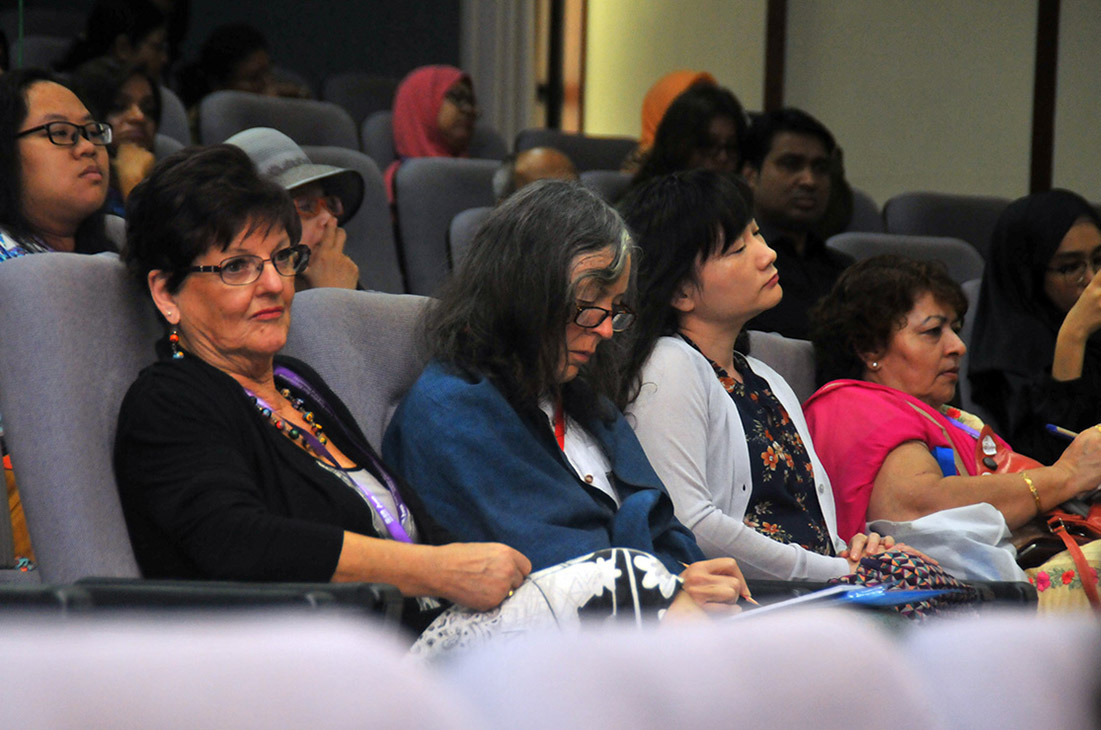 Also present were the USM Ombudsman, having a strong background in History and Literature, Professor Dato' Seri Dr. Md. Salleh Yaapar and featured speaker for the conference, Professor Dr. Bill Ashcroft from the University of New South Wales, Australia and a Fellow of the Australian Academy of the Humanities.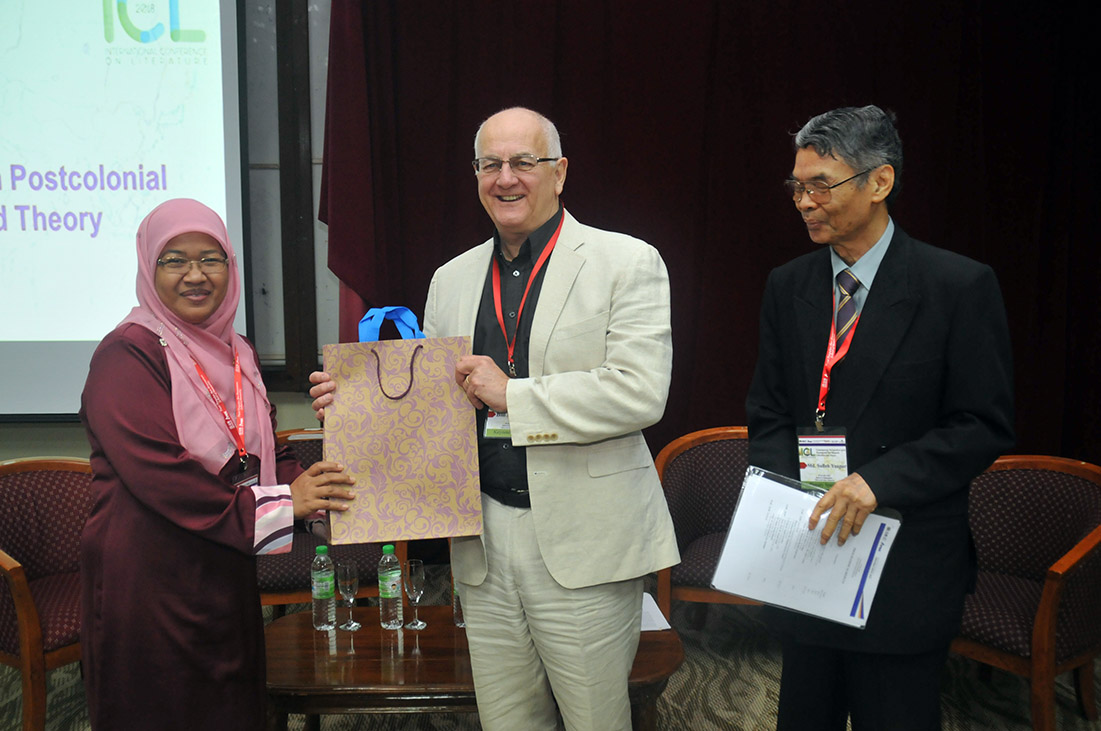 The conference, organised by the Graduate Students' Association of the USM School of Humanities also featured leading global literary figures, among them Professor Dr. Harry Aveling (Monash University, Australia); Professor Dato' Dr. Ghulam Sarwar Yousof (Universiti Malaya) and Professor Emeritus Annie Gagiano (University of Stellenbosch, South Africa).
Translation: Puteri Najwa Othman (MPRC intern)/Editing: Mazlan Hanafi Basharudin