USM ACADEMIC WINS A CELL ANALYZER IN MERCK GLOBAL CONTEST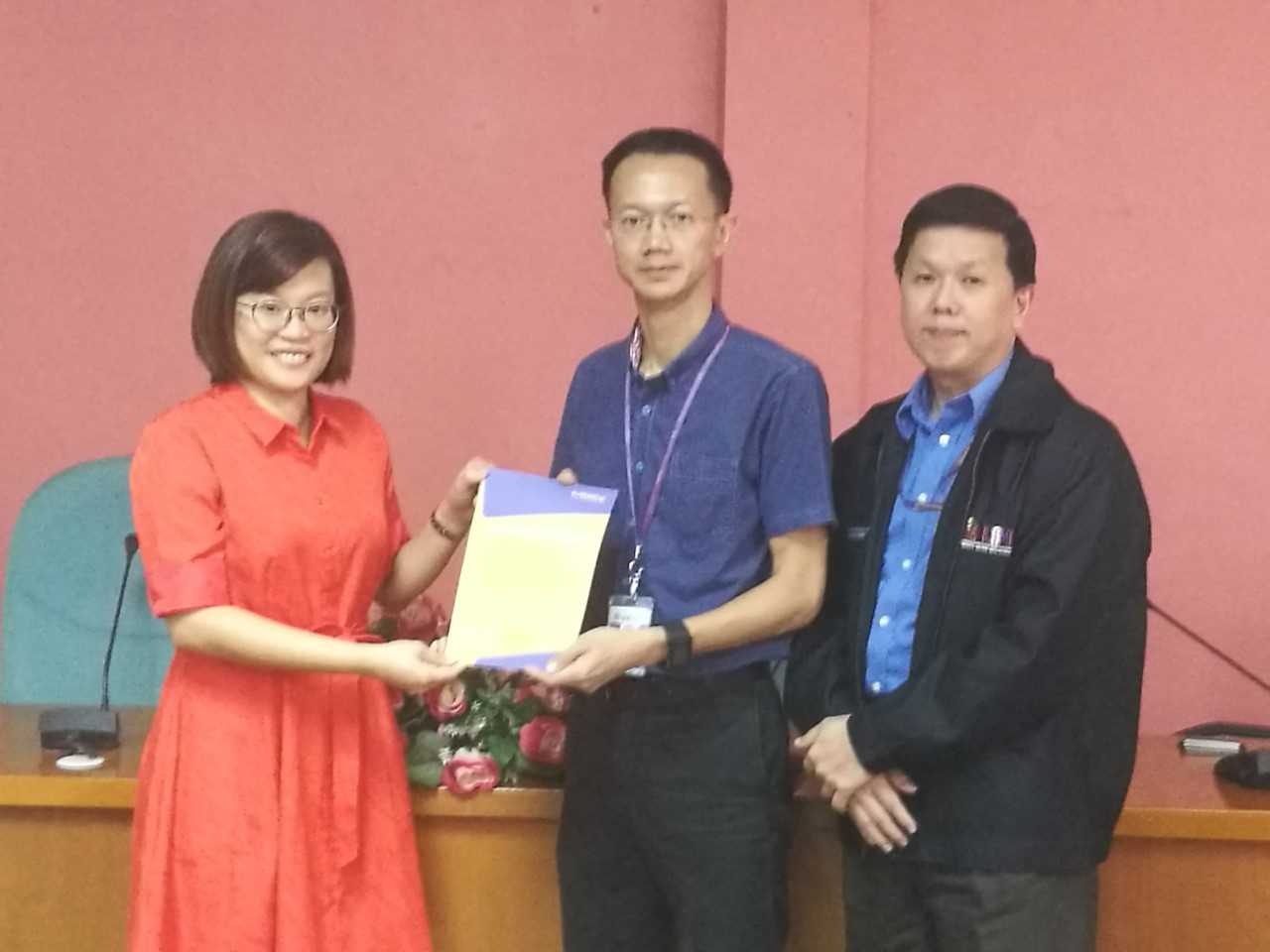 KUBANG KERIAN, 12 April 2018 - A lecturer from the School of Health Sciences, Universiti Sains Malaysia (USM), Associate Professor Dr. See Too Wei Cun, recently won a global contest through his research.
He received the prize, a MUSE Cell Analyzer worth RM85,138, after being selected as the only winner among contestants worldwide, based on his research related to choline kinase family of enzymes.
The prize was awarded to him at a ceremony held during a seminar on Cell Biology Research Workflow organised by Merck, recently.
Certificate for the award was presented to Wei Cun by the Head of Life Science, Merck Malaysia, Katherine Koay, who is also an alumna of USM.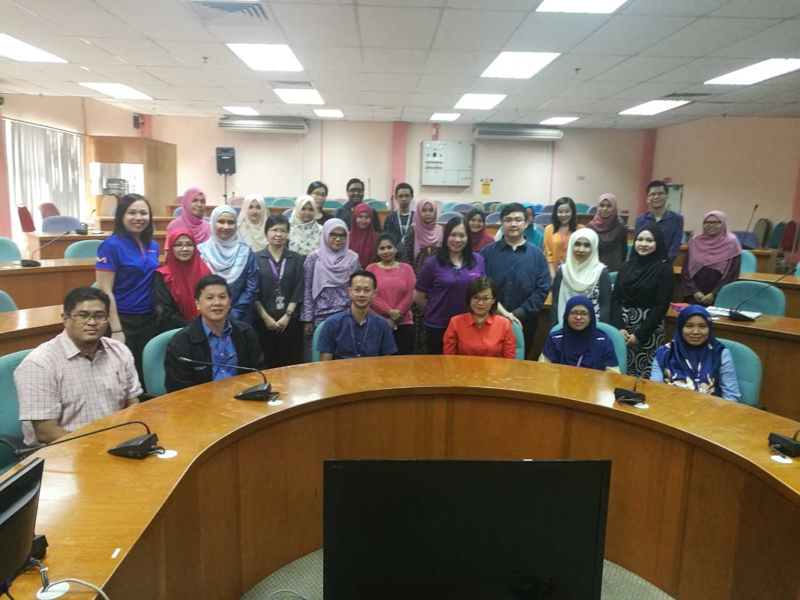 Researchers and students at USM are urged to actively participate in collaboration with industrial partners such as Merck Malaysia.
Merck, with the commitment in improving health literacy, was also invited to work hand in hand with the school, including adopting a laboratory, to become the centre for new product updates and technical information to benefit the students, researchers and personnel from both parties.
Text & Photos: Courtesy of School of Health Sciences USM