USM BRIDGING CULTURES AND PROVIDING OPPORTUNITIES THROUGH INTERNATIONALISATION EFFORTS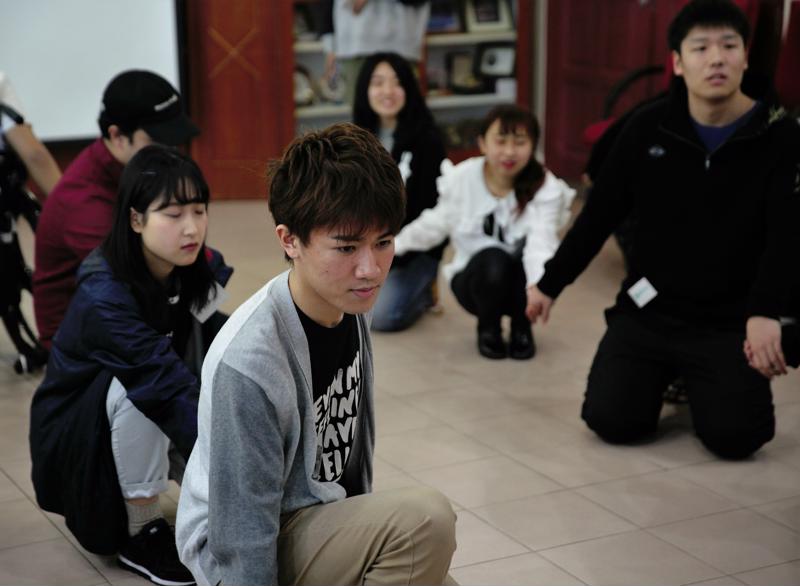 PENANG, 12 February 2018 - Universiti Sains Malaysia (USM) today welcomed 13 students from the Nihon Fukushi University (NFU) in Japan under the short-term "Study Malaysia Programme", to be held beginning 12 February until 25 February 2018.
The programme, organised by the USM International Mobility & Collaboration Centre (IMCC) with the cooperation of the USM School of Social Sciences and the Student Development Affairs and Alumni Division (BHEPA), is based on the theme "Social Welfare and Culture."
It also involves 12 USM students who would join the students from NFU in a planned study and tour of several social welfare and cultural organisations and industries on campus and throughout the state of Penang.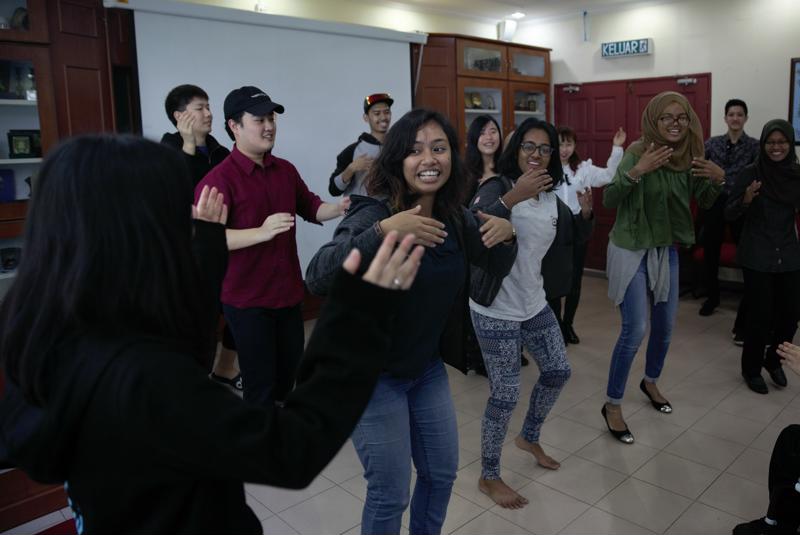 This programme also sees the involvement of two students with disabilities from Japan, one having Spinal Muscular Atrophy (SMA) while the other having Cerebral Palsy (CP). This would allow USM to highlight its readiness in providing services and facilities which cater to the disabled, in its agenda towards internationalisation and to provide equal opportunities to people from all walks of life, without discriminating them in relation to their socio-cultural background and economic status.
The programme would also serve as a "benchmark" and a yardstick in how USM provides its services to international students with disabilities, while indentifying areas in which enhancements can be made.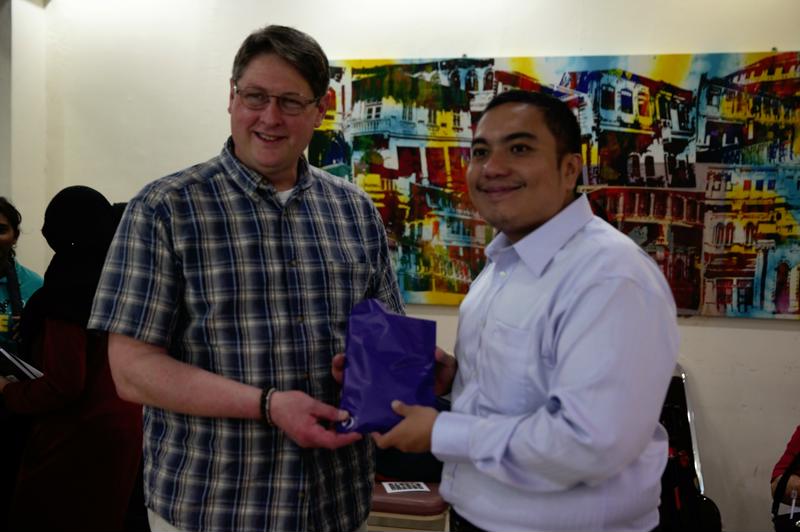 The two-week programme would comprise of lectures and tours. Some of the venues and activities identified for the tours include certain parts of the Penang Heritage Zone in Georgetown, St Nicholas Home for the Blind, experiencing a weekend Family Homestay, designated industries such as Fumakilla and RENESAS, participating in sports at the USM Azman Hashim Sports Arena and hands-on classes on cultural items such as 'batik' and 'wau' at the USM Museum and Gallery.
The students would then summarise their experiences in a presentation at the end of the programme before returning to their home country.
Text: Mazlan Hanafi Basharudin