THREE USM ACADEMICS ACKNOWLEDGED BY CLARIVATE ANALYTICS AS HIGHLY-CITED RESEARCHERS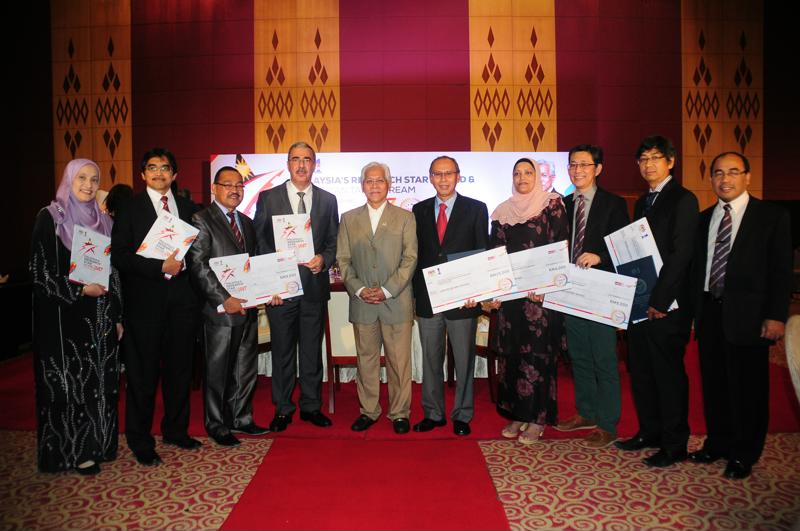 PUTRAJAYA, 8 October 2017 - Three Universiti Sains Malaysia (USM) academicians have been acknowledged as Highly-Cited Researchers, the highest recognition in Malaysia's Research Star Award (MRSA) 2017 given by Clarivate Analytics. Those recognised are lecturers from the USM School of Chemical Engineering, Professor Dr. Abdul Latif Ahmad and Professor Dr. Bassim H. Hameed together with a lecturer from the USM School of Industrial Technology, Professor Dr. Abdul Karim Alias.
They were among the six recipients of the award presented by the Minister of Higher Education Malaysia, Dato' Seri Idris Jusoh at Malaysia's Research Star Award (MRSA) and Recognition of CREAM Status here recently.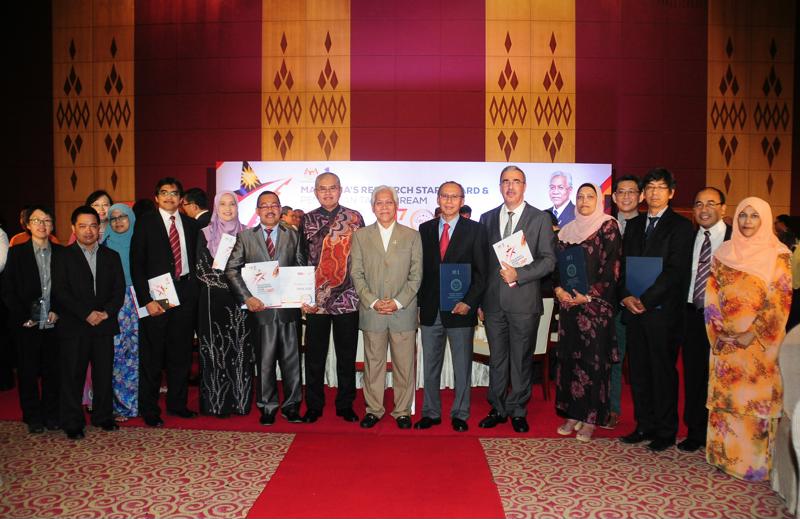 According to Idris, the six researchers were selected for having the highest number of article publications and in being highly cited among the top 1% in the world in their respective fields. The three are also among the most influential researchers worldwide.
"I am truly delighted and proud to receive yet another recognition for my work. Previously, the award was known as Malaysia's Rising Star Award and I have received it since 2014, now it is known as Malaysia's Research Star Award and alhamdulillah, I am among the recipients. Doing research is my passion and it has spurred me to continue doing research in my areas of expertise," said Bassim.
Meanwhile, Abdul Karim said that, the recognition serves as an encouragement to him to further improve himself and to be an example to the young researchers in Malaysia, more so at USM.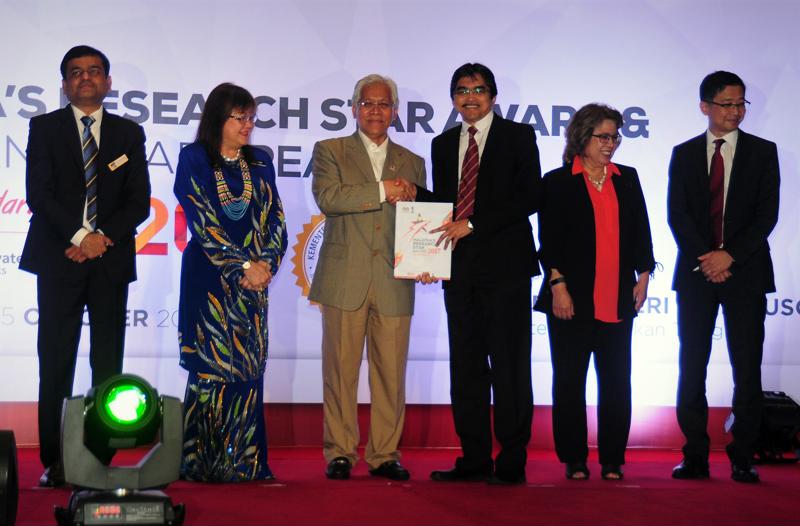 "I would like to express my heartfelt gratitude to all my mentors who have guided me unconditionally in my researches," added Abdul Karim who is also Director of the Centre for Development of Academic Excellence and Student Development (CDAE).
"I am truly fortunate for having a mentor who continuously provides support and encouragement in doing impactful researches and being a source of reference not only locally, but also at the global stage," said Latif who agrees on the concept of having a mentor as mentioned by Abdul Karim.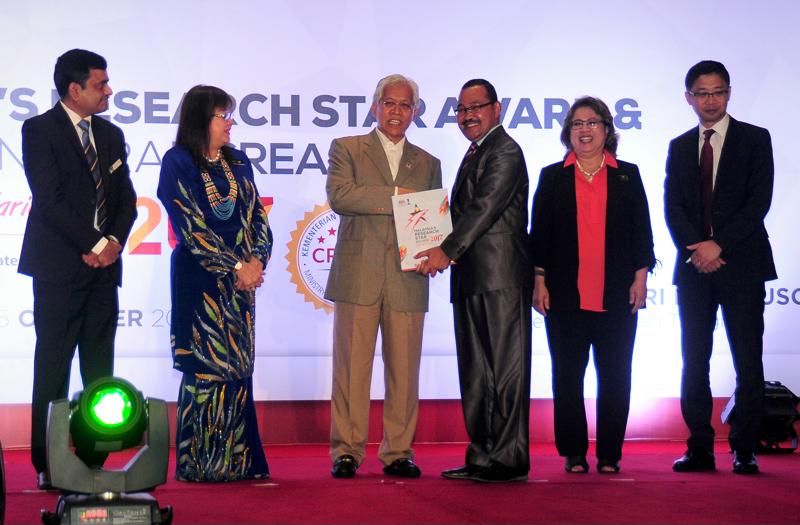 "Be a creative researcher with the expertise in areas which differ from other researchers, so as to steer away from any competitive element in making a good impact not only to the individual researcher, but also to the country and the world," added Abdul Latif.
At the same ceremony, two more MRSA awards were given to Professor Ir. Dr. Mariatti Jaafar@Mustapha from the USM School of Materials and Mineral Resources Engineering in the Economic Impact Researcher category, and Professor Dr. Lean Hooi Hooi from the USM School of Social Sciences in the Frontier Researcher category.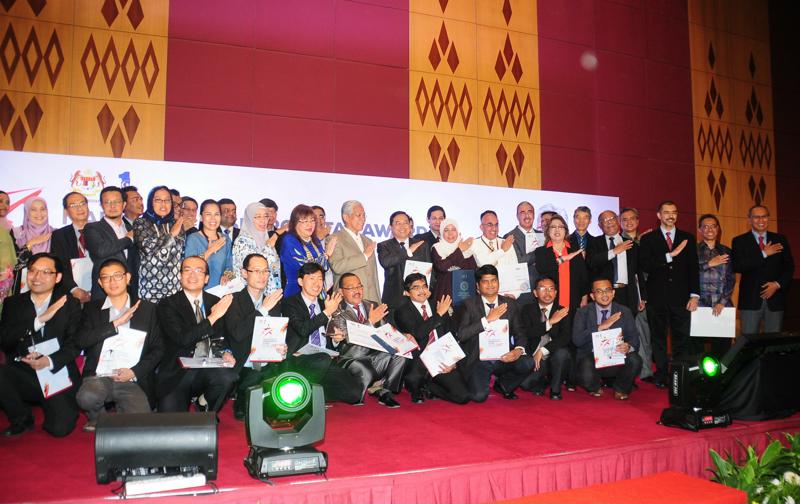 Aside from MRSA, 5 journals published by USM received the 2017 CREAM status, namely the Bulletin of the Malaysian Mathematical Science Society in the category of High Performance Indexed Journal in Web of Science, Tropical Life Sciences Research Journal, Journal of Physical Science, Journal of Construction in Developing Countries in the category of High Performance Indexed Journal in Scopus and also Journal Kemanusiaan: The Asian Journal of Humanities for the category of CREAM Journal of Potential.
Translation: Mazlan Hanafi Basharudin/Photo: Mohd Fairus Md Isa