USM TEAM AMONG WINNERS OF PITCH FOR PROGRESS 2.0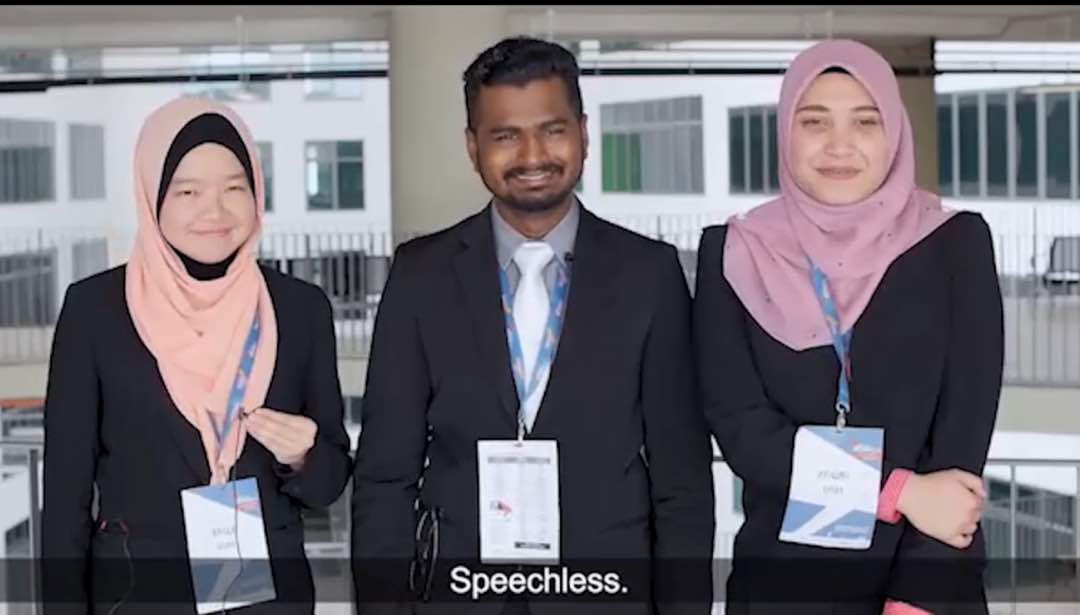 KUALA LUMPUR, 1 October 2017 - A team from Universiti Sains Malaysia (USM) recently has brought fame to the institution by emerging the Winner of Pitch for Progress 2.0.
The USM team, under the supervision of the USM Student Development Affairs and Alumni (BHEPA) Division, pitched the idea on lean classroom in relation to how future learning should be.
Alongside USM, the other 2 institutions which also emerged as winners were MAHSA University and Universiti Kebangsaan Malaysia (UKM). 8 teams out of the 56 pitched on the theme of An Education Revolution in the final round of the competition.
The winning teams each won RM5,000 with certificates, and prizes were presented by the Minister of Higher Education Malaysia, Dato' Seri Idris Jusoh. Also present was the Director-General, Department of Higher Education, Ministry of Higher Education (MOHE), Datin Paduka Ir. Dr. Siti Hamisah Tapsir.
This programme was organised as a collaboration between the MOHE, the Organisation for National Empowerment (ONE), Asia-Pacific University (APU) and OpenLearning.
PFP2.0 was aimed at providing university students with the opportunity to pitch their ideas on how to revolutionise higher education in Malaysia, in line with the Ministry's motto, "Soaring Upwards".
Text: Hafiz Meah Ghouse Meah