USM LISTED AMONG TOP 1,000 UNIVERSITIES IN THE WORLD BY THE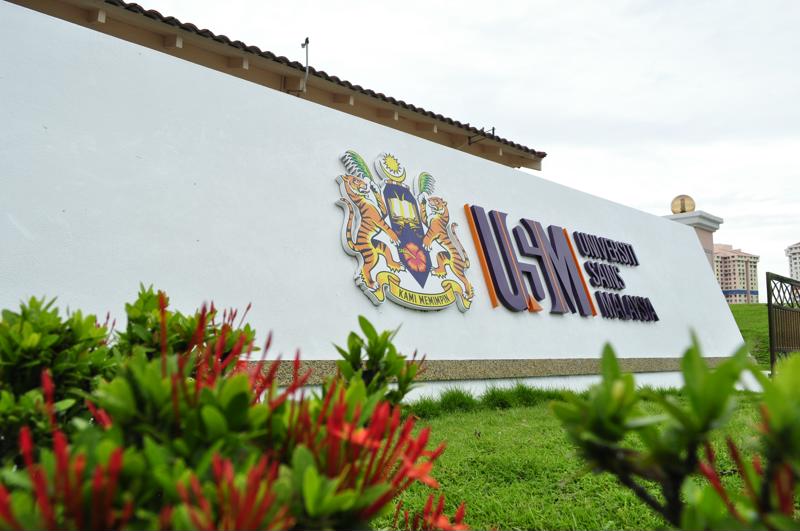 PENANG, 7 Sept 2017 – Universiti Sains Malaysia (USM) continues to be listed among the 1,000 top universities in the world based on the World University Rankings (WUR) 2018, as announced by Times Higher Education (THE).
USM remains in the 601-800 position and has achieved the highest overall score within the last three years.
Upon further analysis, it was found that USM gained the highest score in Teaching among the eight universities in Malaysia listed in the ranking.
Besides Teaching, other criteria used for the global ranking are Research, Citations, Industry Income and International Outlook.
For USM, this ranking exercise allows the university to look at its achievements from the perspective of a separate and independent body, in ensuring that it would continue to seek pathways towards continuous improvements for the benefit of the country and the rakyat.
At the same time, this exercise would continue to assist USM in efforts towards establishing the country as a world higher education hub, while retaining its values and priorities as a Research University and driving the APEX agenda which has been ongoing since 2008.
The country's five Research Universities (UM, USM, UKM, UPM and UTM) are all listed in the latest ranking exercise.
This ranking exercise takes into consideration of some 1,102 higher educational institutions from 77 countries worldwide.