USM RECEIVES 3,931 NEW STUDENTS FOR 2017/2018 INTAKE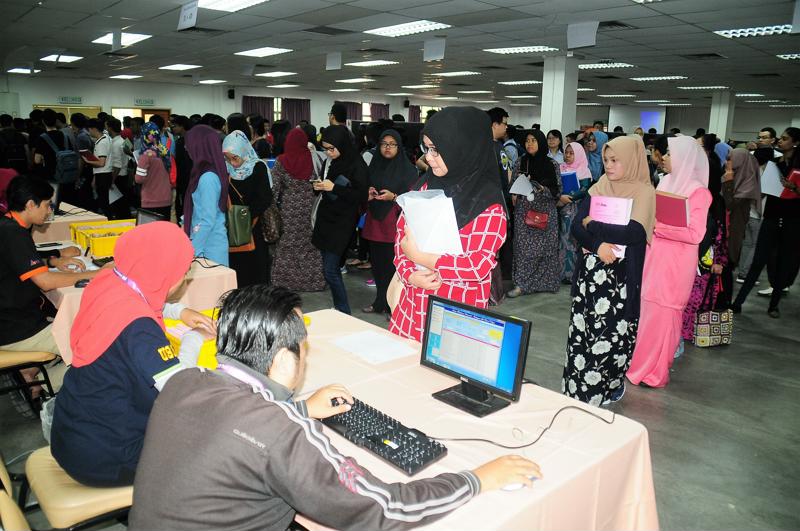 PENANG, 3 Sept 2017 - Universiti Sains Malaysia (USM) today welcomed the arrival of its new intake of students for the 2017/2018 Academic Year to pursue undergraduate degree programmes (full time) at its Main Campus (Penang island) and Engineering Campus (Nibong Tebal).
Many of them have already arrived at the campus early in the morning, accompanied by their parents and family members, to register for hostel accommodation at the two campuses.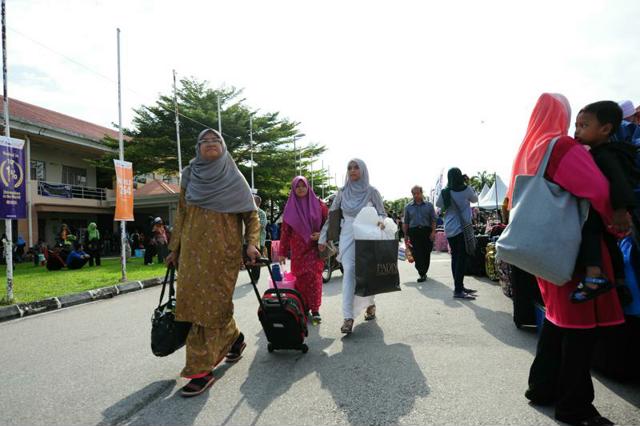 Meanwhile, new students for the USM Health Campus in Kubang Kerian, Kelantan will only undergo registration beginning 4 September 2017.
For this academic session, USM receives a total of 3,931 new undergraduate students at its three campuses (Main - 2,832; Engineering - 613; Health - 486).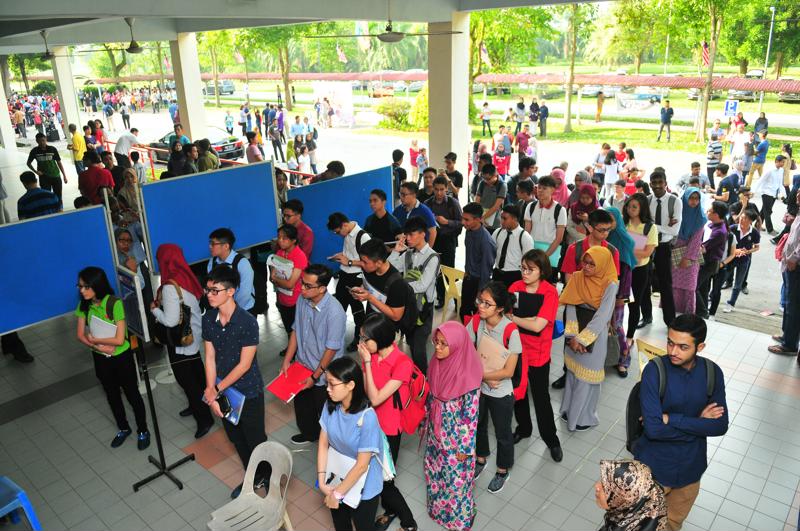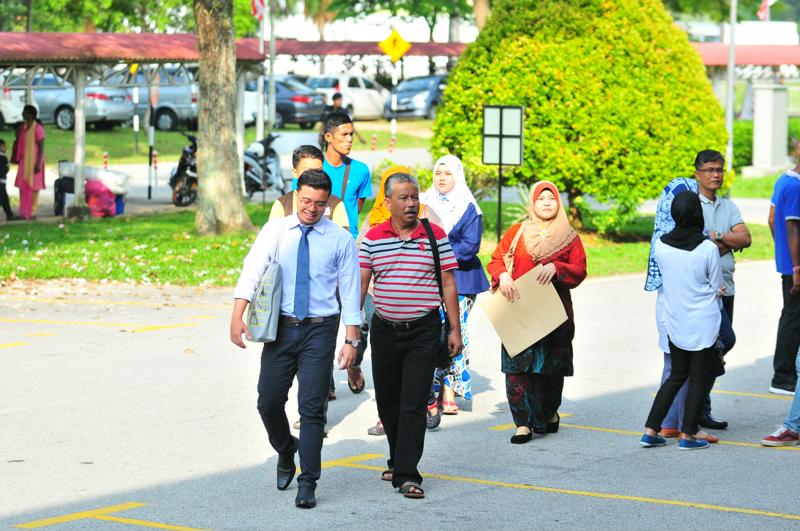 Congratulations to the new batch of students! Welcome to USM. We hope that you will settle in nicely to your new environment, as you begin your journey of discovery.
Please 'like' the USM Official Facebook page [https://facebook.com/USMOfficial1969/] as you browse through hundreds of photos taken during registration day that have been uploaded.
Text: Tan Ewe Hoe