AFLES 2017 - HONING LEADERSHIP SKILLS AMONG STUDENTS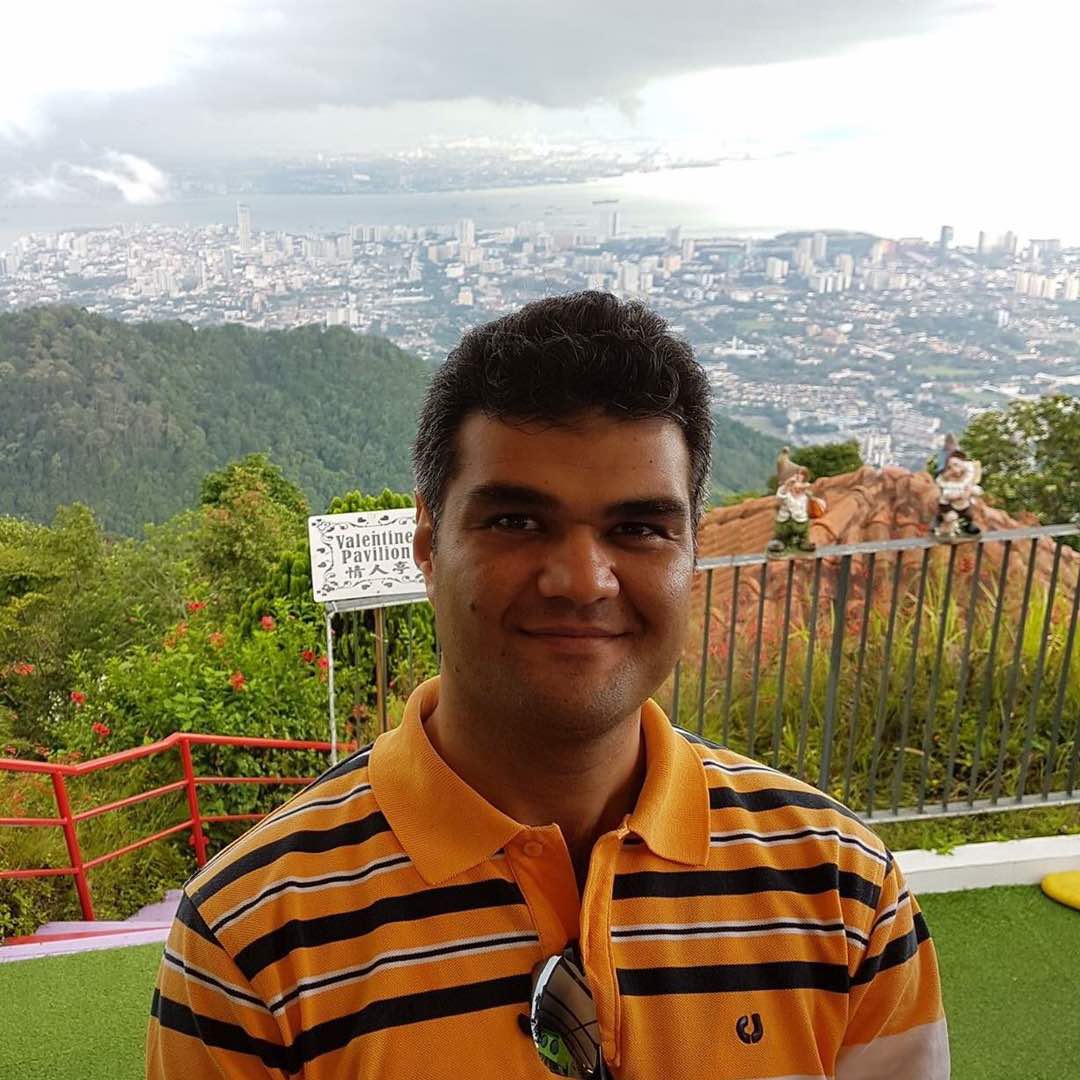 The recently-concluded ASEAN Future Leaders Summit (AFLES) has the objective of providing opportunities for students from universities in ASEAN countries to generate and contribute new ideas by means of collaborations and networking activities.
The AFLES 2017 programme creates a good leadership, entrepreneurship and networking platform for these students, as well as creating a strong leadership community of young leaders.
In extending opportunities for leadership skills, the participants would also focus not only on academics, but also on other aspects relating to humanitarian issues such as higher education and community service. By promoting such awareness, it advances organisations under ASEAN, eliminates poverty and exploitation in moving towards a sustainable tomorrow.
"I am always learning new things from the speakers and gaining knowledge from different workshops. It is not only on leadership skills in AFLES, there is also an exchange of knowledge in the cultures, history, traditions and in building global friendship," said the Director of AFLES, Ali Sarvghadi, 35, a PhD Computer Science student from Universiti Sains Malaysia (USM), who has been involved in organising the programme for the past 3 years.
As it is a leadership programme, the activities which were organised and having a positive impact would be the educational tours, motivational talks and workshops, which are always cherished by the delegates.
"Every year, we would make it to be more productive and fruitful. The positive feedback from authorities of other participating universities showed that they were all excited with the way AFLES was organised this (2017) year," added Ali, who hails from Iran, and who is also the President of USM Postgraduate Students Association (PSA).
AFLES serves as a good platform for new students to learn and practice on managing such a major programme. With the eagerness and enthusiasm shown by the students, they could learn more from their more experienced seniors, to become better leaders to benefit their future.
Ali also said that a challenge faced in being the Director was on how to coordinate with the committee members, who are postgraduate students. With their busy schedule, time is of the essence in managing work for them during their free time. However, their voluntary efforts have been acknowledged for this programme, and which he is truly grateful for.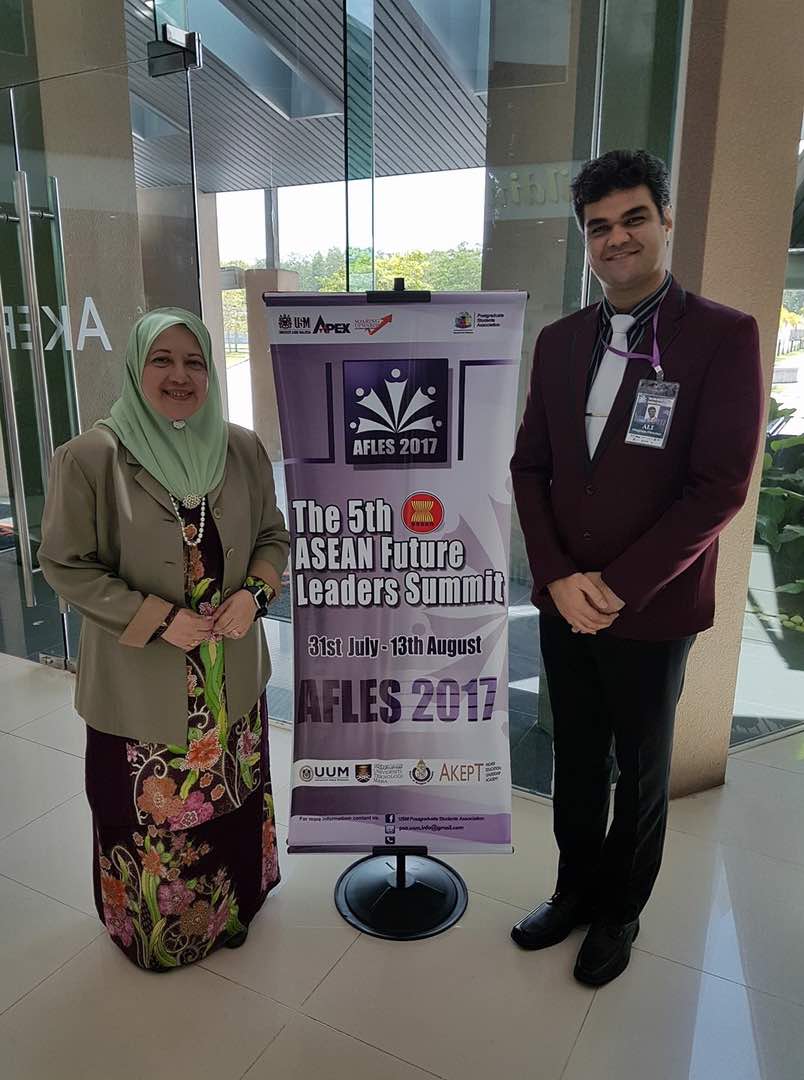 "The most important role for the organising committee is the responsibility and commitment. It is a matter of teamwork which has led the programme towards being successful, resulting from the discipline, responsibility and commitment made," said Ali on hoping for the students to become successful leaders in the future.
AFLES was first organised in 2013, and this year, in its 5th year, some 170 students from ASEAN countries have joined the Summit, along with two participants from Pakistan.
The 14 day-programme was held from 31 July to 13 August 2017, taking place at various locations including the Higher Education Leadership Academy (AKEPT), Nilai, Negeri Sembilan; Universiti Teknologi MARA (UiTM) Shah Alam, Selangor; USM, Universiti Utara Malaysia (UUM) and Prince of Songkla University (PSU), Thailand.
The opening ceremony of the 5th AFLES 2017 took place at AKEPT on 4 August, and was officiated by Deputy Higher Education Minister Datuk Dr. Mary Yap Kain Ching with the presence of top officials of the organising institutions including the USM Vice-Chancellor, Professor Datuk Dr. Asma Ismail.
Text: Nur Fariha Mohd Fariz (MPRC's Intern)/Editing: Mazlan Hanafi Basharudin & Tan Ewe Hoe