USM ASSISTS PENANG HAJ PILGRIMS THROUGH TAHA@U 2017 PROGRAMME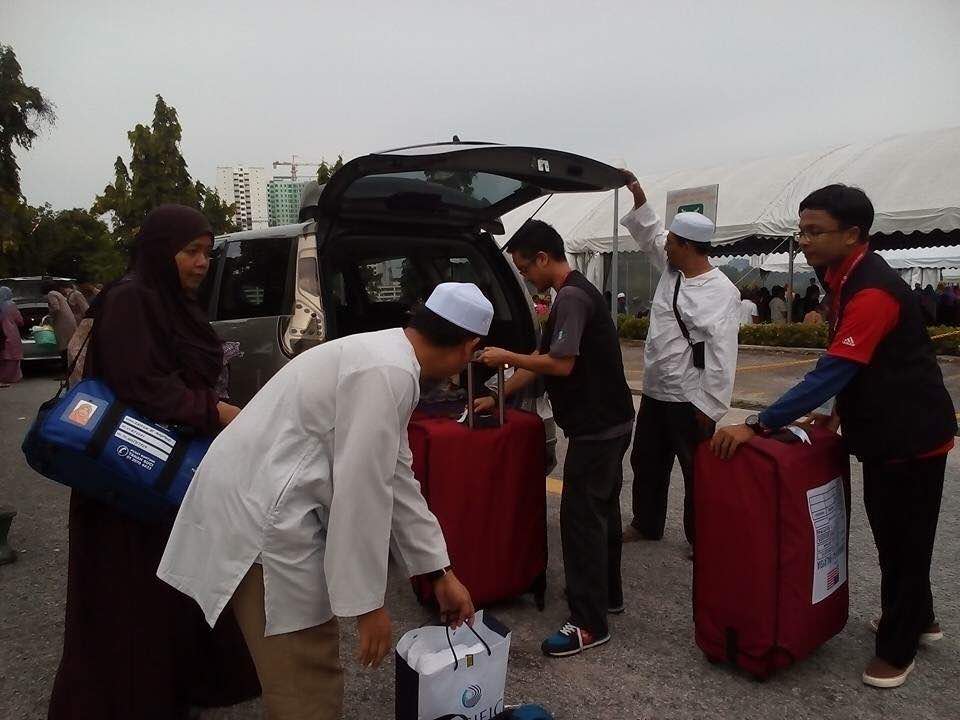 PENANG, 20 August 2017 - The Universiti Sains Malaysia (USM) Volunteers Corps Secretariat is once again sending volunteer teams comprising of USM students to assist Tabung Haji in managing the pilgrims going for Haj in the TAHA@U 2017 programme.
The Secretariat continues its annual practice for this year with the TAHA@U programme to ensure the smoothness of the process for the pilgrims who will depart for the Holy Land from Penang International Airport.
Assistance was provided for the first flight on 18 August 2017 and generally the volunteers felt truly satisfied with the once in a lifetime experience in assisting the pilgrims.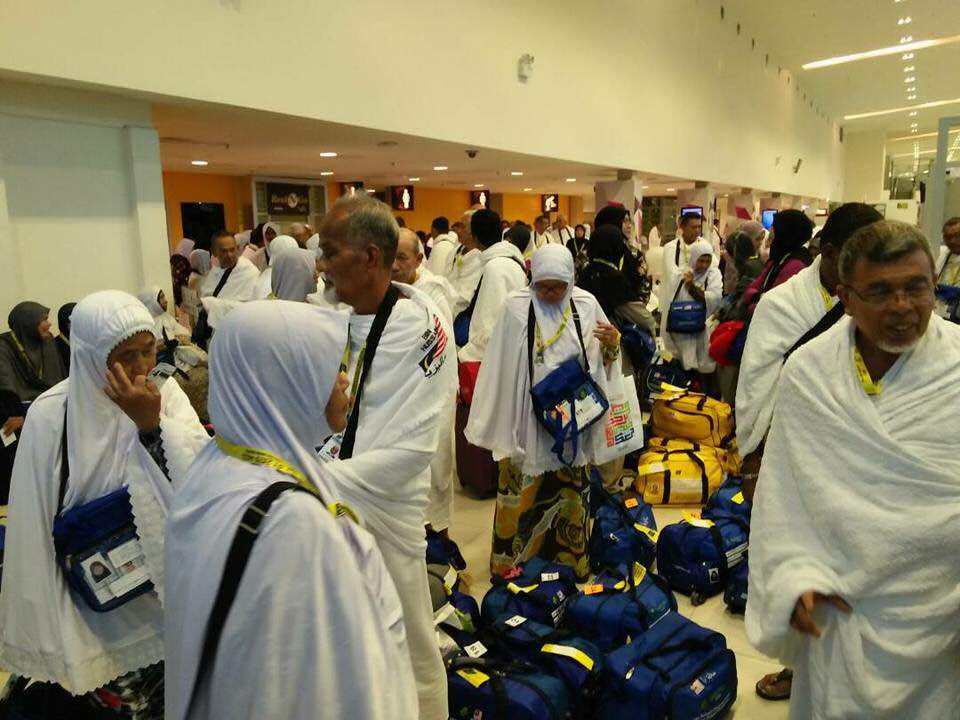 This programme was organised and supported by Lembaga Tabung Haji, Bayan Lepas branch. The first phase of departure for the pilgrims will be from 17-22 August 2017.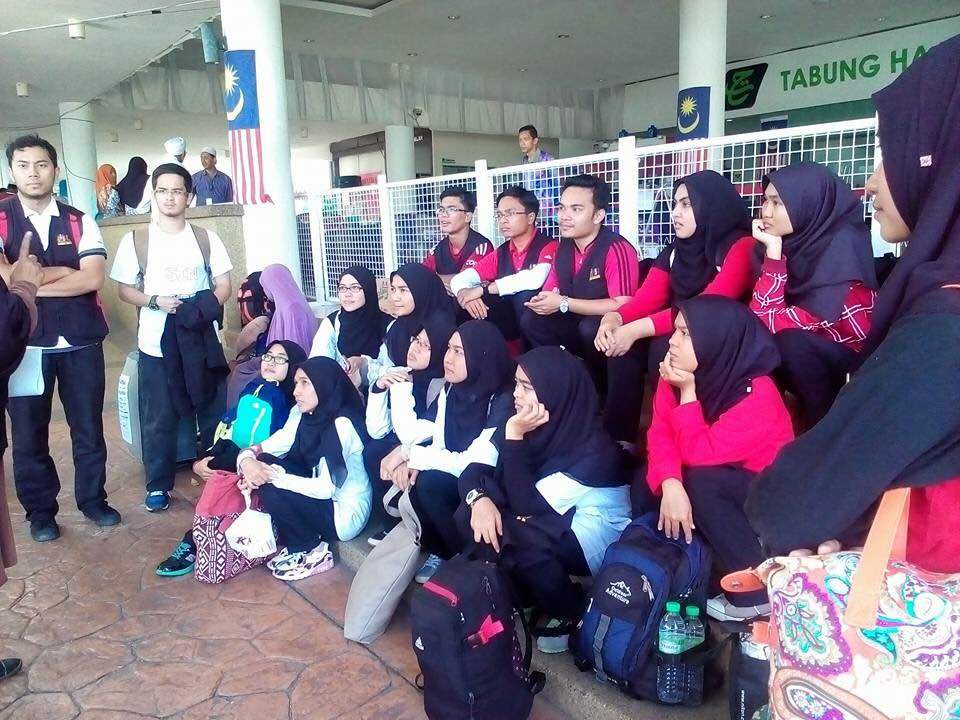 For the record, this is the fifth year of involvement for the USM Volunteers Corps Secretariat in cooperation with Tabung Haji to organise the TAHA@U 2017 programme, which is also fully supported by the USM Students Development Affairs and Alumni Division since it was first initiated in 2012.
Translation: Mazlan Hanafi Basharudin