USM BEE HIVES FARMING PROJECT – A SUSTAINABLE & HYGIENIC EFFORT TO BOOST NCER BLUEPRINT 2.0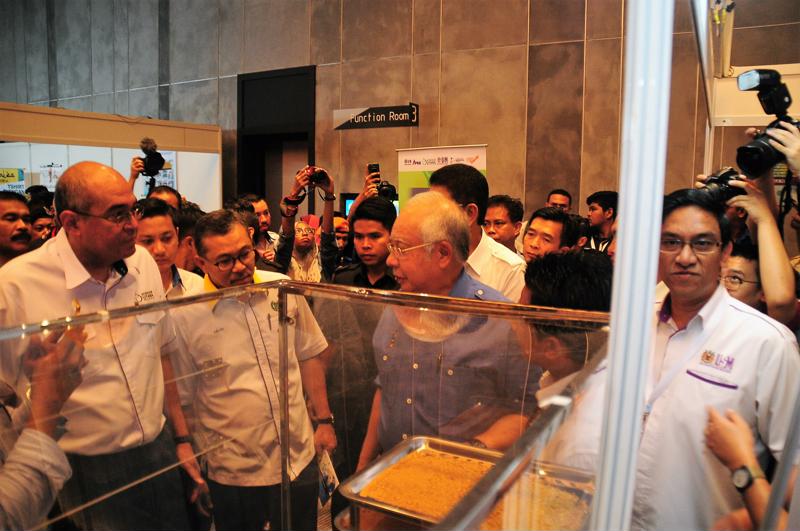 PENANG, 17 August 2017 – Universiti Sains Malaysia (USM) through its Knowledge Transfer Centre (KTC) yesterday showcased the Bee Hives Farming Sustainable and Hygienic Project at the Northern Corridor Economic Region (NCER) Development Blueprint 2016-2025 (Blueprint 2.0) programme, launched by the Malaysian Prime Minister, Dato' Sri Mohd Najib Tun Abdul Razak here today.
Comprising of 80 development innovations, Blueprint 2.0 focuses on three project categories, namely Catalytic Growth Node, Transcend Border project and Localised High-Impact project that are expected to transform Peninsular Malaysia's four northern states into a world-class economic region with an economy worth RM300 billion by 2025.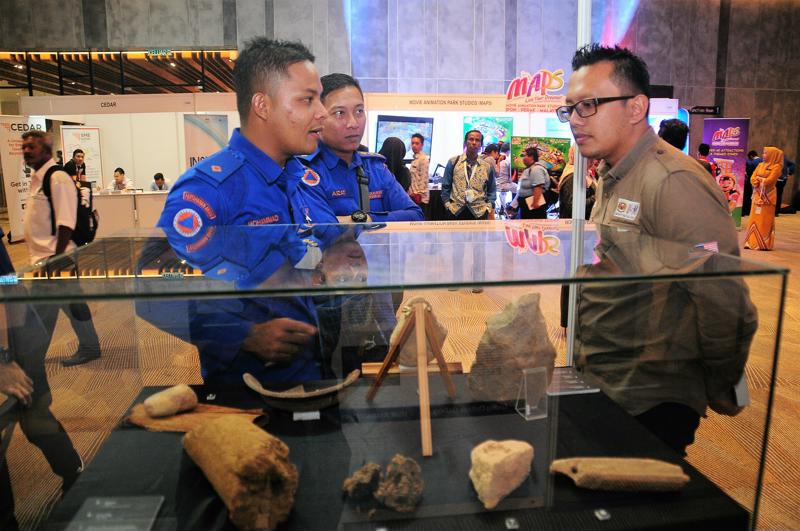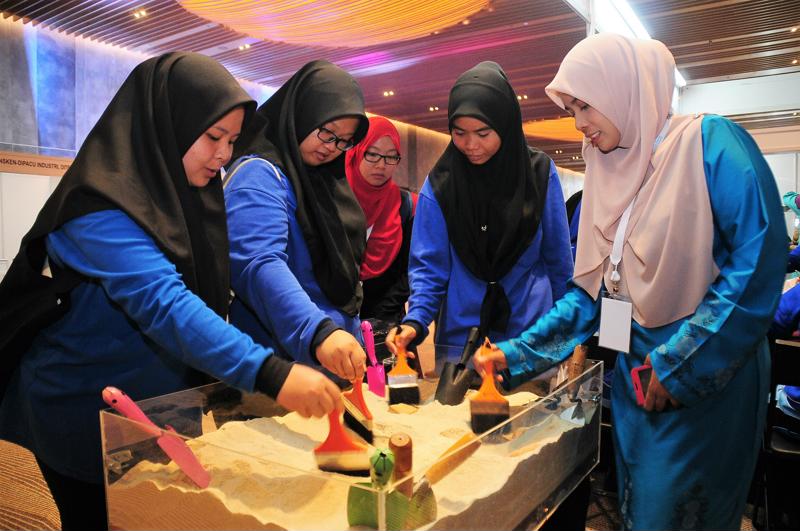 The Bee Hives Farming Sustainable and Hygienic Project is under the Community Innovation Centre (CIC) Programme, in collaboration with the USM School of Medical Sciences lecturer, Dr. Zulkilfi Mustafa through his innovation, MUSTAFA-Hive, which is used as the basis for this project.
In reinventing the production method for honey of high quality, the MUSTAFA-Hive Innovation used a farming method that meets good agricultural practices and quality control in the production of honey from the early farming processes to harvesting and packaging.
Producing high quality, hygienic and trusted honey is important for medical purposes and this method aims to standardise the quality of honey around Malaysia.
This project involves the participation of the household from Group B40 and E-Kasih, which at the same time provides a win-win situation by opening job opportunities and imparting skills to prepare them for current and future livelihood.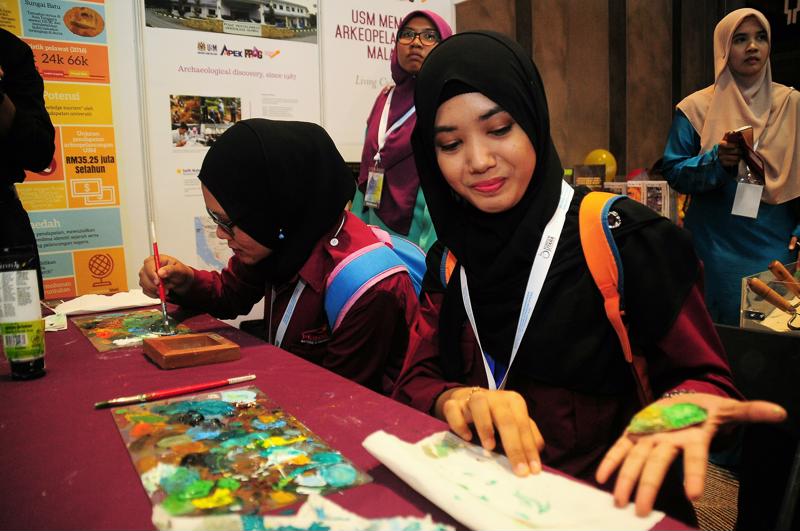 "It is a social innovation for the community which encourages entrepreneurship, increasing the capacity and economic development which could lead to the setting up of knowledgeable, skilful and innovative communities," said the Assistant Registrar, USM Knowledge Transfer Centre (KTC), Muhamad Nur Hazim.
Also present were the Deputy Vice-Chancellor (Research and Innovation), Professor Dato' Dr. Muhamad Jantan, Deputy Vice-Chancellor (Industry and Community Network), Professor Dr. Abdul Rahman Mohamed and Director of Community Network, Tuan Syed Yusof Syed Kechik.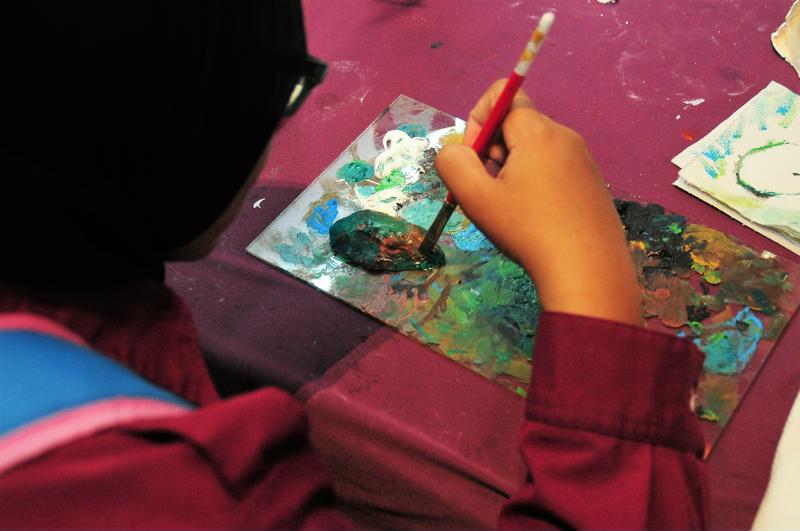 USM also showcased the Archaeology project at a separate booth during this programme, under the supervision of the USM Centre for Global Archaeological Research (CGAR), promoting the first archaeotourism packages in the country offered by CGAR.
Text: Nurul Adilah Mahmod (MPRC intern)/Editing: Hafiz Meah Ghouse Meah & Mazlan Hanafi Basharudin