A DECADE OF NRIC HIGHLIGHTS THE NEED TO PREPARE FOR 4IR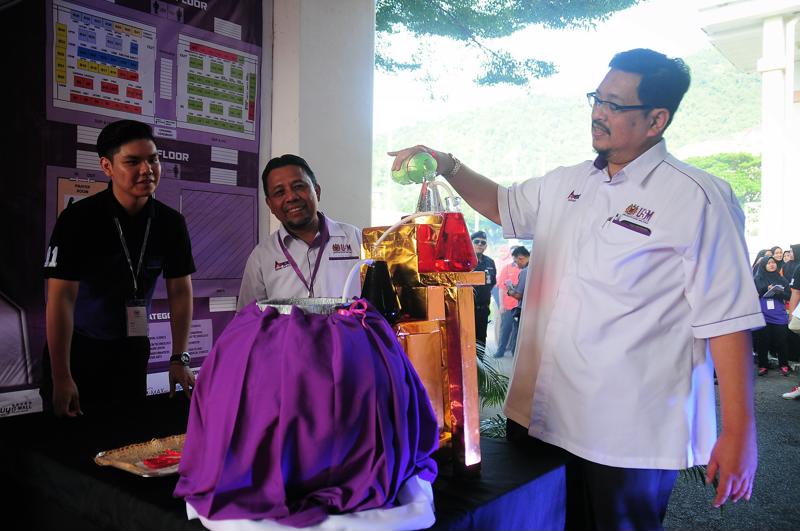 USM, PENANG, 18 August 2017 – The Students' Representative Council of Universiti Sains Malaysia (MPPUSM) recently organised the 11th Novel Research and Innovation Competition (NRIC) with the theme 'Revolution Through the Decade's Novelty'.
USM Deputy Vice-Chancellor (Academic and International), Professor Dr. Ahmad Farhan Mohd Sadullah officiated the opening ceremony and in his speech, he highlighted that for the past ten years, this competition has served as an important training ground which enables students to present their final year project outcomes and in doing so, show their talents, skills and creativity which also involves hands-on experiences.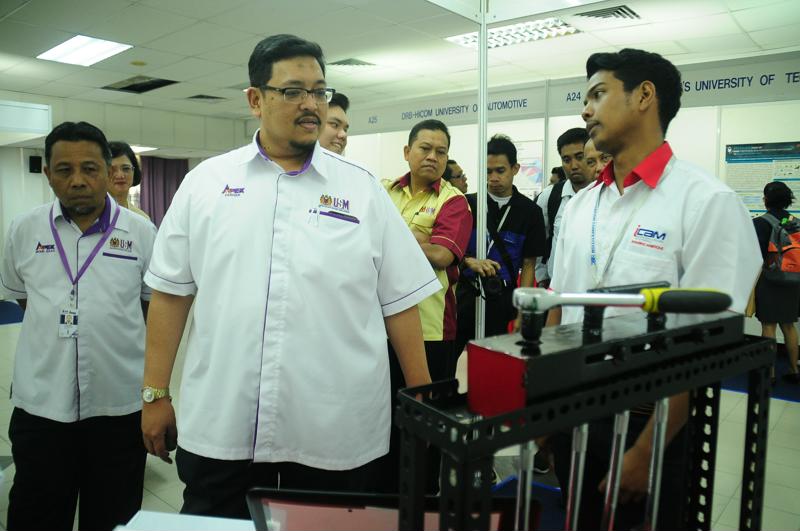 "From the students' innovation, the ideas can prepare us and the rest of mankind for the bigger challenge that is coming in this century, especially from the looming threat of the Fourth Industrial Revolution (4IR)," he added.
The Project Director of NRIC 2017, Leong Zhi Qin said that this competition also provides students with the opportunity to present their research and development ideas and innovative products to the representatives of the industry.
"As an APEX university, the MPPUSM has included the element of sustainability as the core component in all the projects designed by the participants," he added.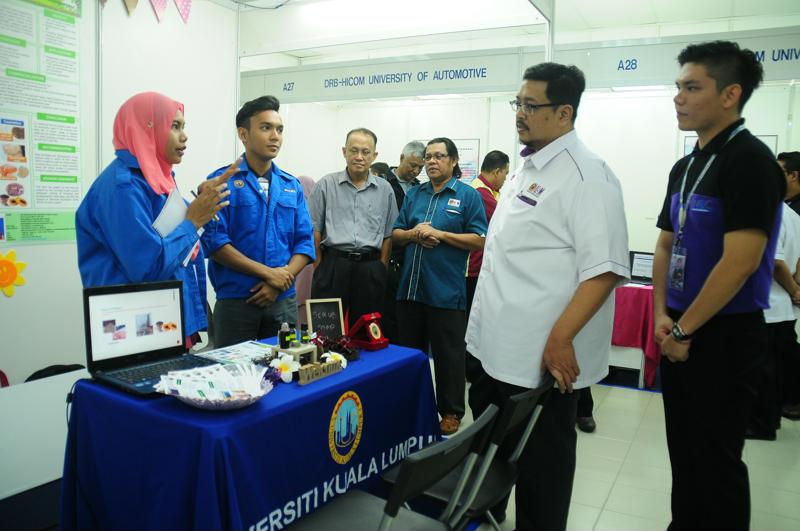 A total of 82 projects with 61 from the local public and private institutions of higher learning and 21 projects from ASEAN universities (notably Thailand and Indonesia) have been entered in this competition, which was held from 15-17 August 2017.
Besides the Innovation Pitch Challenge (IPC) and Community Research and Innovation Competition (CoRIC), this year's NRIC saw the introduction of a new sub-category of CoRIC called e-CoRIC which was opened only to participants from non-ASEAN countries. Ideas for community development through innovation are shared and judged based on video evidence presentation.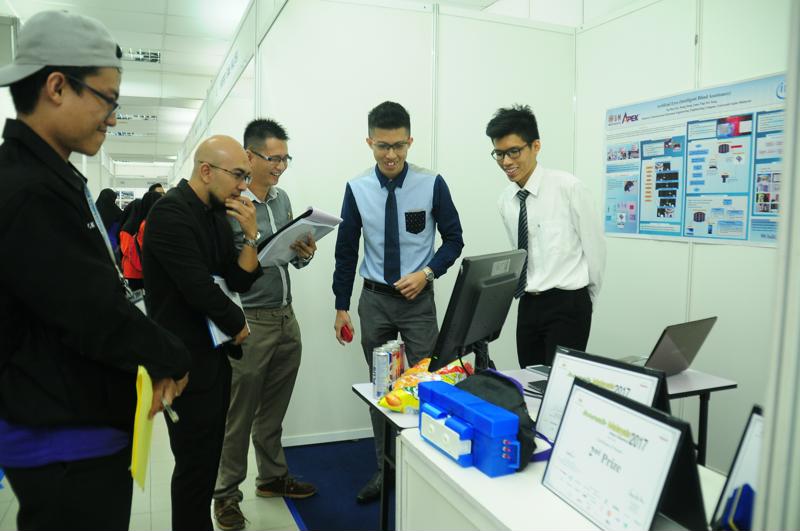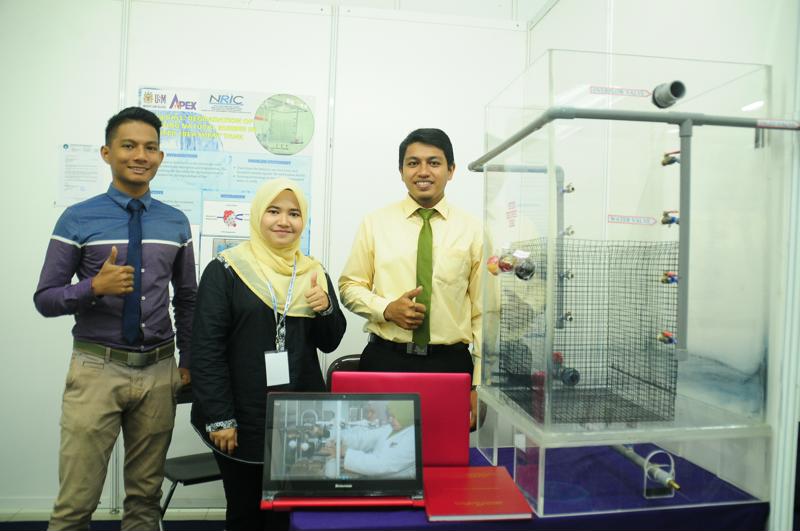 Also present were the Director of Students Development, Students Development Affairs and Alumni (HEPA), Dr. Nazarudin Zainun; Senior Deputy Registrar, HEPA, Mohd Saad Haji Din and Principal Assistant Registrar, HEPA cum Advisor 1 of NRIC 2017, Mohd Mukhwim Maghribi.
Text: Nur Farrah Ezlin Mohd Suhaimi (MPRC Intern)/Editing: Mazlan Hanafi Basharudin