HUMANITIES SHOULD MOVE IN TANDEM WITH STEM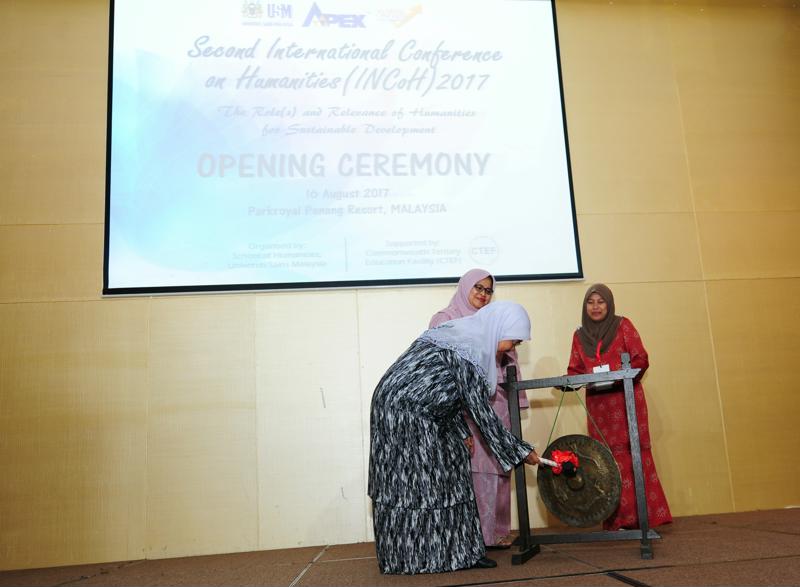 BATU FERRINGHI, PENANG, 16 August 2017 - "The Humanities programmes should move in tandem with the Sciences, Technology, Engineering and Mathematics (STEM) to ensure a more positive impact on the environment of the national development in higher education," said the Dean, Universiti Sains Malaysia (USM) School of Humanities, Professor Dr. Narimah Samat during the opening of the 2nd International Conference on Humanities (INCoH) 2017 in representing the USM Vice-Chancellor.
"USM has always placed values in our interdisciplinary approaches and the interdisciplinary aspects of the Sciences and the Humanities.
"This conference focuses on the various disciplines of the Humanities and it is timely to open up areas for debates, dialogues and discussion that will show the path to a better understanding on the relevance of the Humanities for sustainability," she added.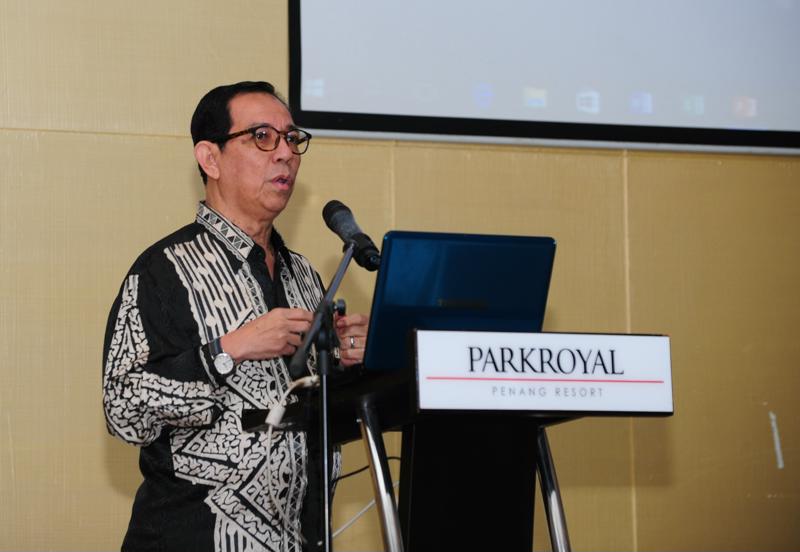 According to the Deputy Dean (Research, Postgraduate & Network) School of Humanities USM and Convenor of INCoH 2017, Associate Professor Dr. Salasiah Che Lah, the objectives of this conference are to explore and generate ideas on the latest trends, theories and findings, as well as to establish collaborations among scholars and the public.
INCoH 2017 was organised by the USM School of Humanities with the theme "The Role(s) and Relevance of Humanities for Sustainable Development" and attended by more than 80 participants from Malaysia, Uganda and Sri Lanka.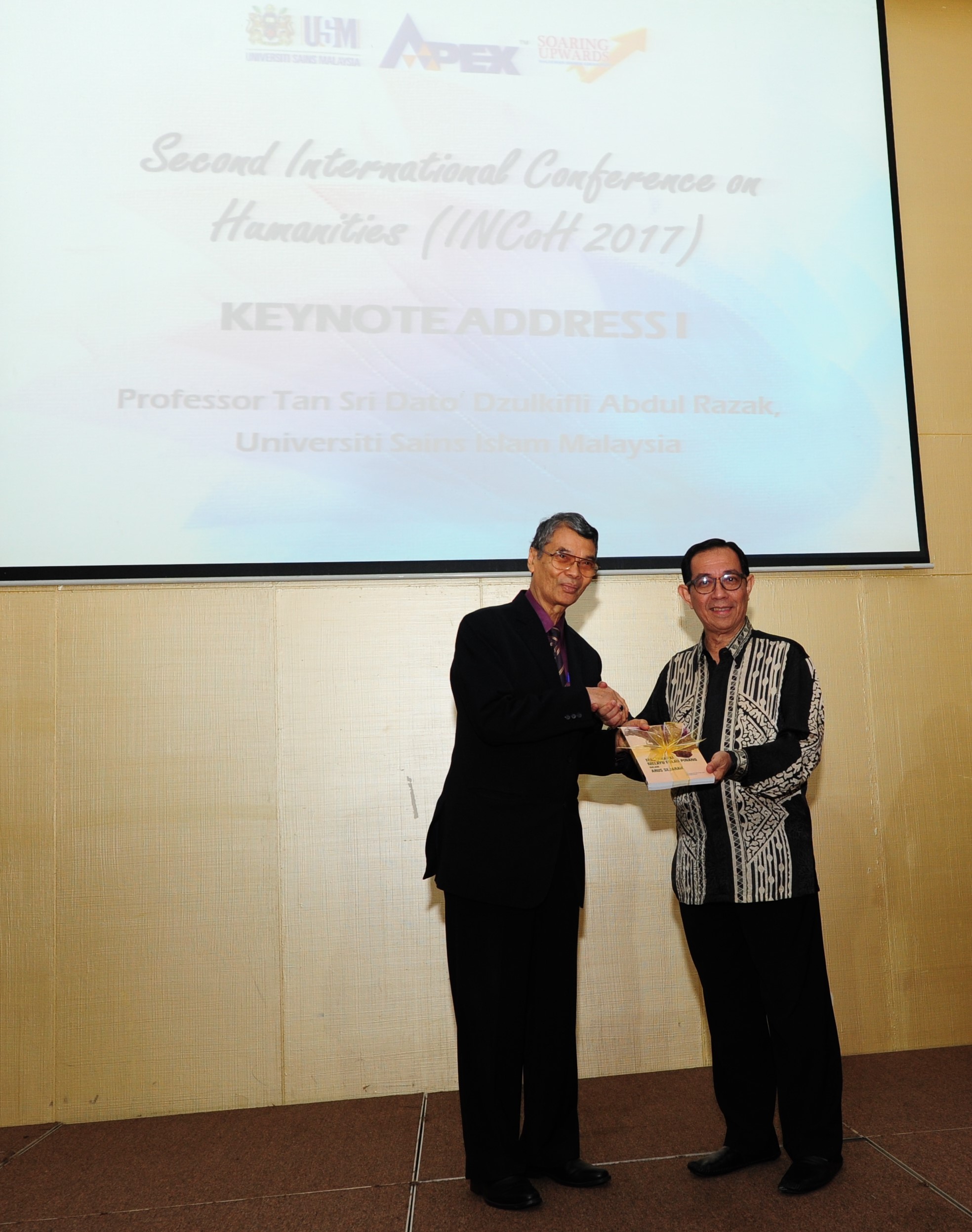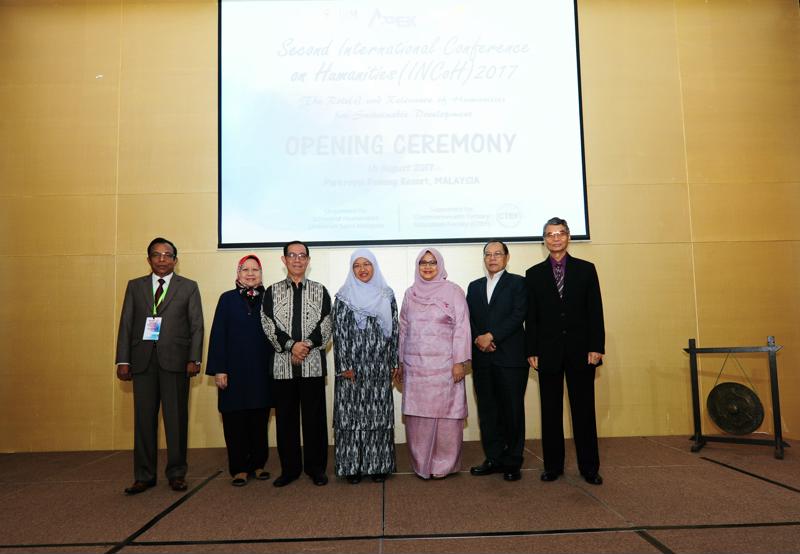 Also present were the Chairperson, Board of Directors of Universiti Sains Islam Malaysia (USIM) and the keynote speaker of INCoH, Tan Sri Dato' Prof. Dzulkifli Abdul Razak and spouse, Puan Seri Datin Masrah Abidin and Director of the Commonwealth Tertiary Education Facility (CTEF), Professor Dato' Dr. Morshidi Sirat.
Text: Nor Rafizah Md. Zain