AFLES REMAINS RELEVANT IN THE DEVELOPMENT OF HIGHER EDUCATION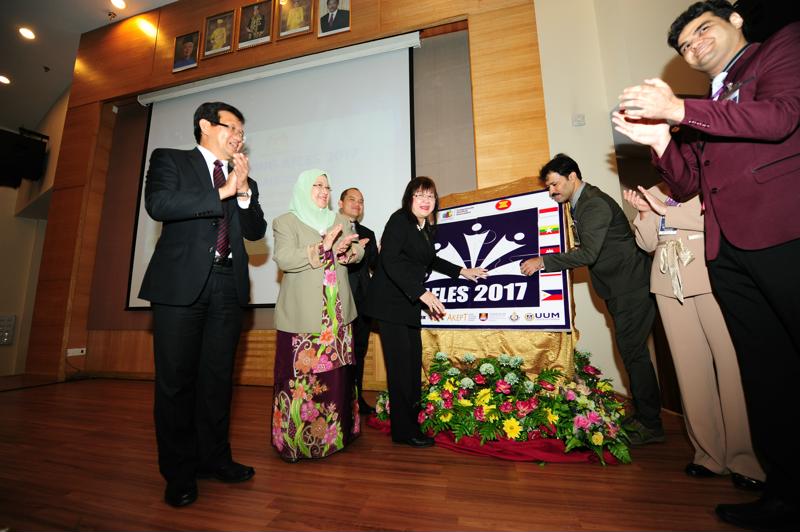 NILAI, 4 August 2017 - The 5th ASEAN Future Leaders Summit (AFLES) 2017 continues to be relevant in supporting the development of higher education locally as well as in neighbouring ASEAN countries.
According to the Deputy Minister of Higher Education Malaysia, Datuk Dr. Mary Yap Kain Ching, AFLES provides opportunities to the participants in building and developing their leadership skills and also in helping them to establish networks with their peers from ASEAN countries.
"I would like to congratulate and commend Universiti Sains Malaysia (USM) as the main organiser of AFLES, in collaboration with the Higher Education Leadership Academy (AKEPT), Universiti Teknologi MARA (UiTM), Universiti Utara Malaysia (UUM) and Prince of Songkla University (PSU), Thailand," Mary added when officiating AFLES 2017 at AKEPT recently.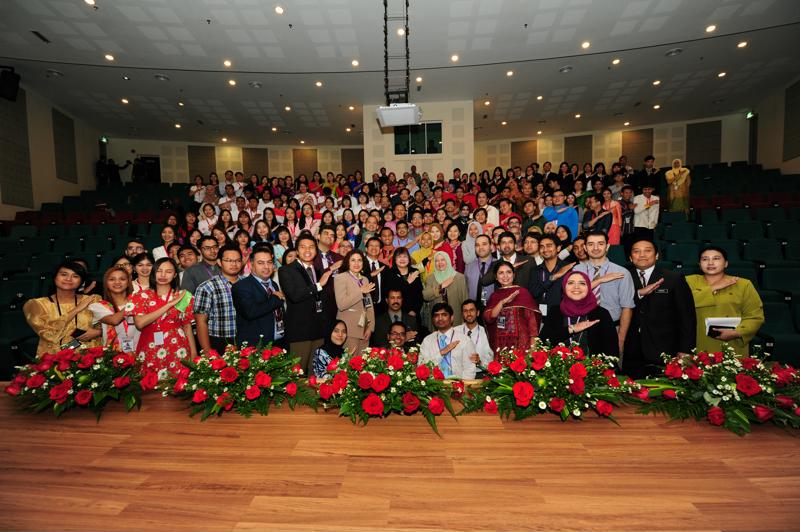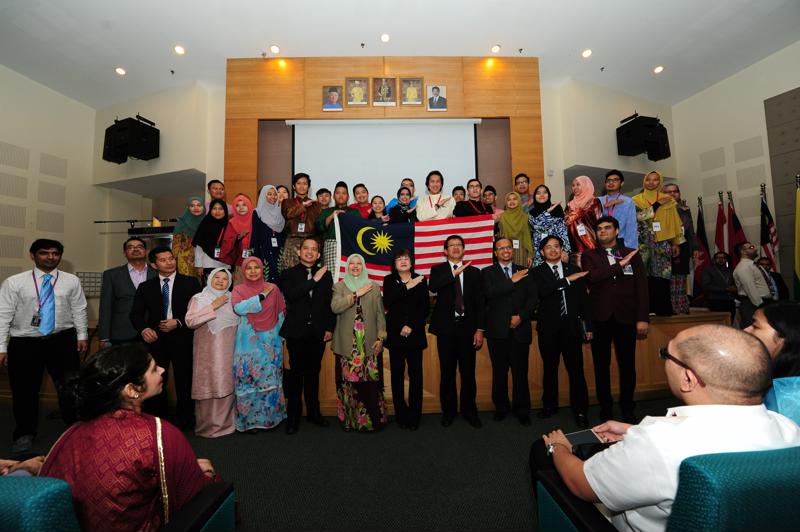 AFLES was first organised in 2013 with about 100 participants, and this year 170 students from ASEAN countries have joined the event, along with two participants from Pakistan joining in as well.
The 14 day-programme began from 31st July and will continue until 13th August, taking place at various locations including USM, PSU, UiTM and AKEPT.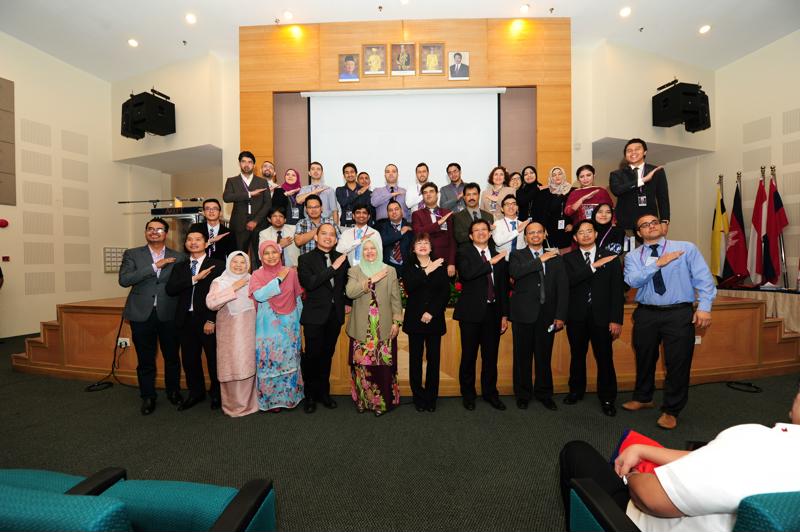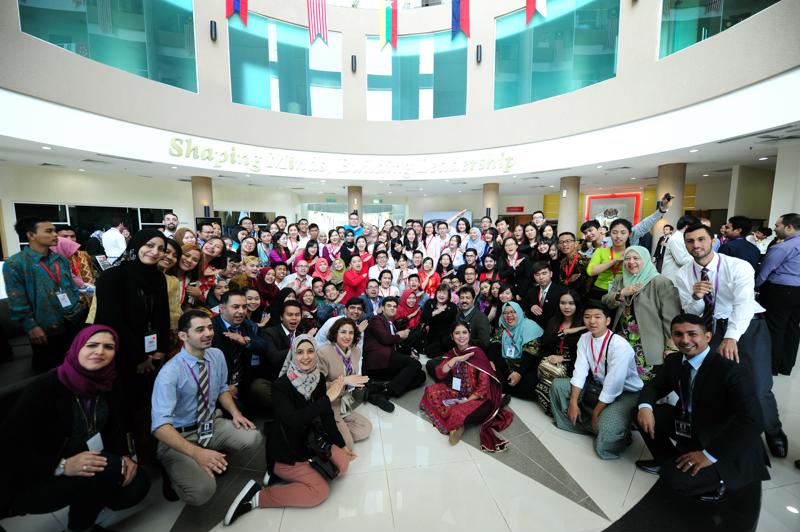 Also present were the USM Vice-Chancellor, Professor Datuk Dr. Asma Ismail; Director of AKEPT, Professor Dr. Mohamad Kamal Harun; Deputy President of Information and Organization PSU, Associate Professor Patara Aiyarak and Advisor of USM Postgraduate Students' Association (PSA), Associate Professor Dr. Anees Janee Ali.
Translation: Mohd Musa Adivijaya (MPRC intern)/Editing: Mazlan Hanafi Basharudin