USM VC HELD DIALOGUE SESSION WITH MEMBERS OF JACTIM PENANG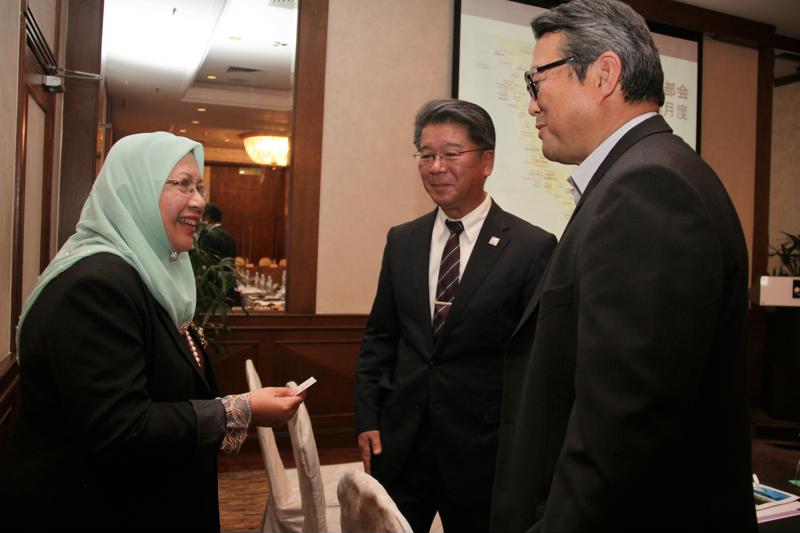 PENANG, 8 August 2017 – The Vice-Chancellor of Universiti Sains Malaysia (USM) Professor Datuk Dr. Asma Ismail today had a dialogue session with 32 representatives from 24 Japanese industries in Penang as part of the university's effort to include the Japanese industries into meaningful collaboration with USM.
Among the industries present were Toray Industries (Malaysia) Sdn Bhd, Northern Steel Centre Sdn Bhd and Renesas Semiconductor (Malaysia) Sdn. Bhd, among others.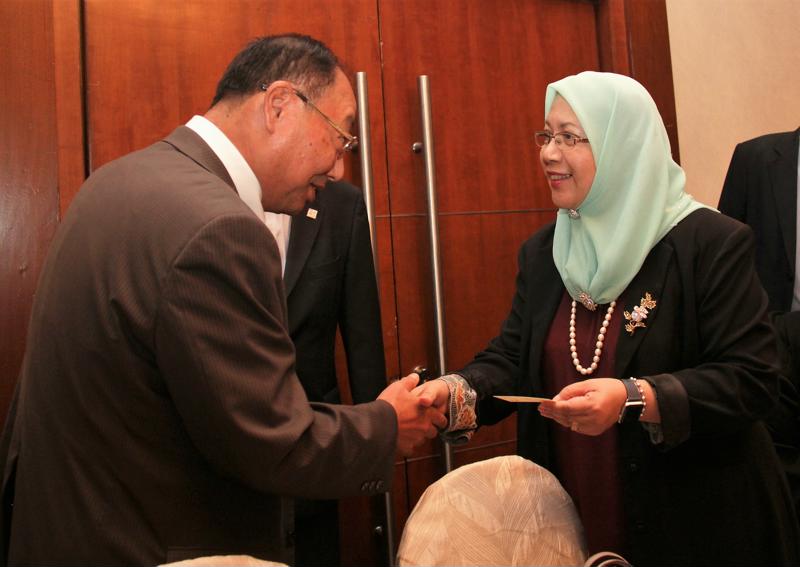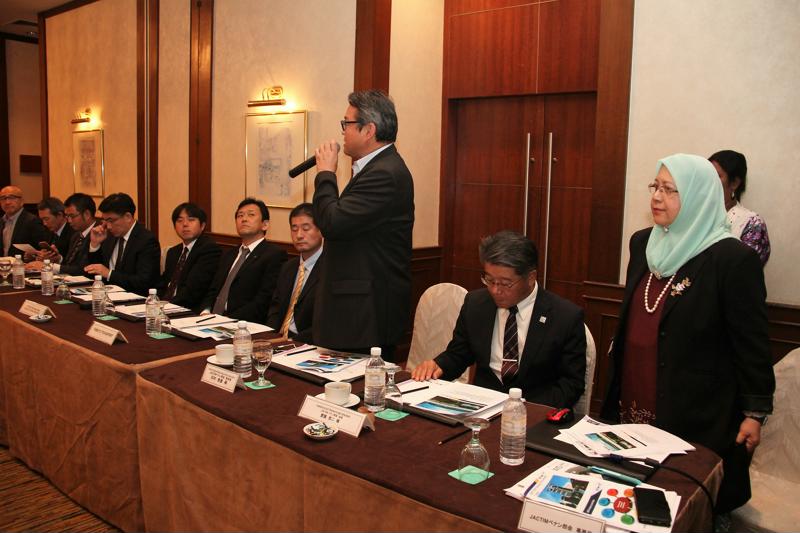 The dialogue session has been arranged by the Japanese Chamber of Trade and Industry in Malaysia (JACTIM Penang) during their occasionally scheduled meeting.
Asma introduced USM by elucidating USM's strengths and track records as well as emphasising on the wide opportunity of collaboration that can be established between the Japanese companies and USM.
"Our research projects statistics showed that the highest number of research comes from project collaboration with Japan, which is 24 projects amounting to more than RM2 million in total," she said.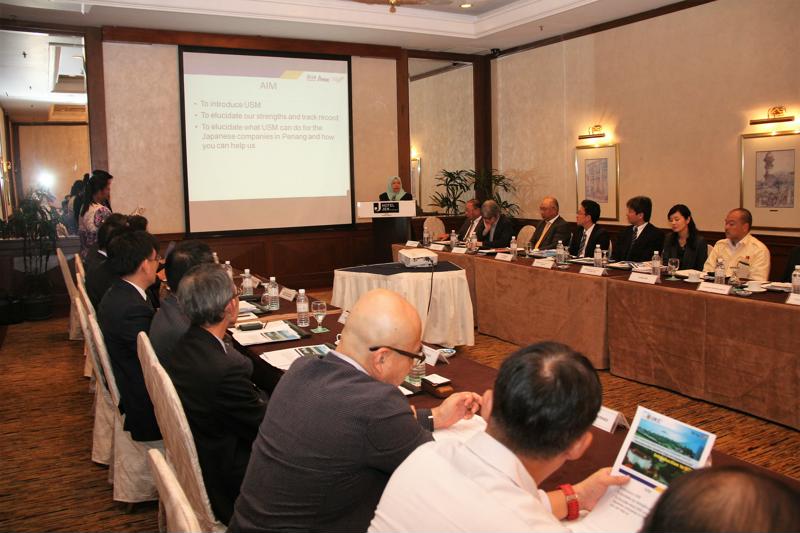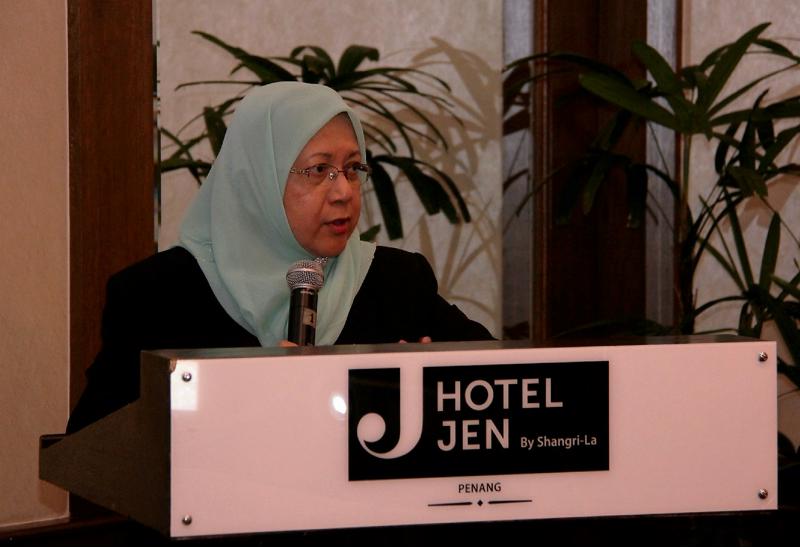 Besides, she has also thanked Toray Malaysia Sdn. Bhd. for their trust on the established partnership with USM. The Toray-USM building sponsored by Toray Industries (Malaysia) Sdn Bhd. has become the iconic building in the university, whereby it has been transferred into a knowledge transfer centre accommodating majority Japanese collaborating industries and universities within the campus.
Also present at the dialogue session were the Consulate-General of Japan in Penang and his Deputy, Mr. Kiyoshi Itoi and Mr. Kenjiro Mori; USM Deputy Vice-Chancellor (Industry and Community Network), Professor Dr. Abdul Rahman Mohamed and Director of Industry Network, Associate Professor Dr. Yeoh Fei Yee.