SOC USM BAGS 2 GOLD AWARDS AT RSF 2017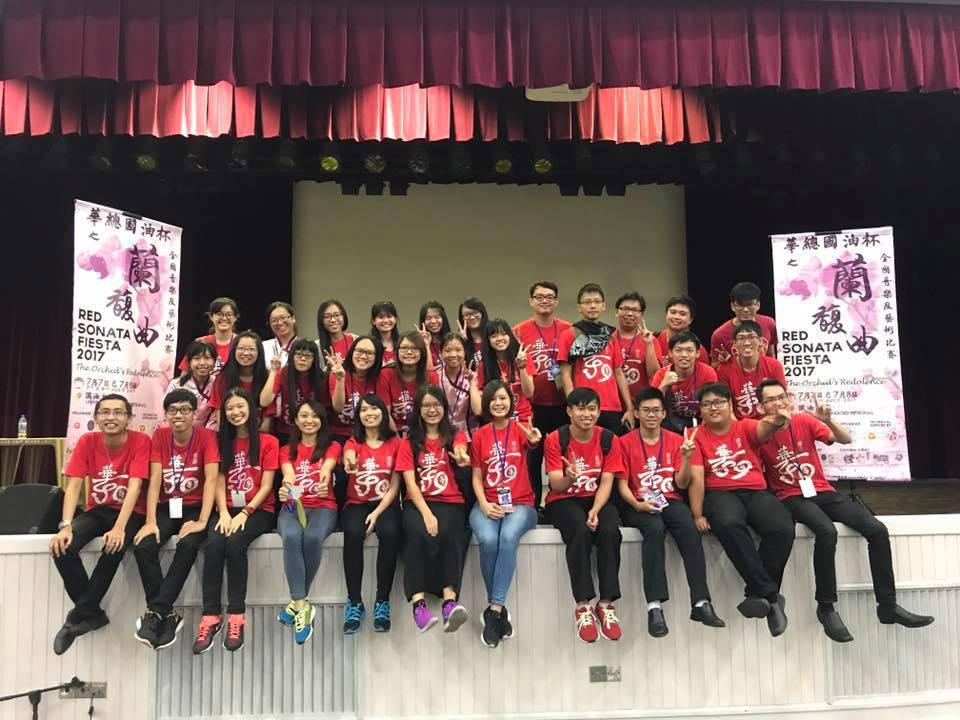 PENANG, 21 July 2017 - The Universiti Sains Malaysia (USM) Chinese Orchestra Secretariat (SOC) has made the university proud when they won 2 Gold Awards in the Red Sonata Fiesta 2017 - The Orchid's Redolence (RSF 2017), a national music and art competition recently held at Universiti Teknologi Petronas (UTP) in Perak.
The two awards won were Gold with Honours Award and Gold Award.
The Red Sonata Fiesta 2017, organised by UTP in collaboration with The Federation of Chinese Associations Malaysia (Hua Zong), featured a series of exciting competitions of music and dance, on top of the Grand Concert Night.
This year, the selected theme is "The Orchid's Redolence", in honouring the orchid, which is a member of the 10 most renowned flowers in the Chinese tradition, and which resembles integrity, nobility and friendship.
Text: Hafiz Meah Ghouse Meah