CHARGE MALE PARTNERS OF WOMEN WHO ABANDON THEIR BABIES, SAYS CRIMINOLOGIST
https://www.thevibes.com/articles/news/4909/charge-male-partners-of-women-who-discard-their-babies-says-criminologist
This proposal is also intended to stop society from stigmatizing the desperate unwed mothers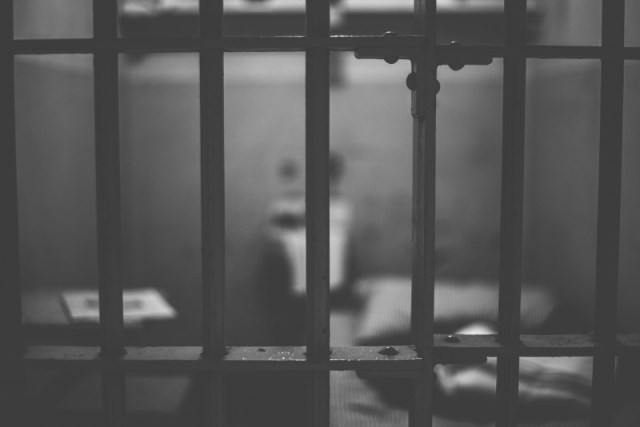 The professor thinks relevant authorities should go beyond charging the women, by identifying who were the biological fathers and charging them as well. - Pixabay pic, November 4, 2020
Profesor Madya Dato' Dr. Sundramoorthy A/l M. Pathmanathan – Pusat Pengajian Sains Kemasyarakatan
GEORGE TOWN – A proposal by a criminologist to charge male partners of women who discard their newly-born infants, has received support from the Penang government.
Universiti Sains Malaysia (USM) criminologist assoc prof Datuk Dr P. Sundramoorthy mooted the prospect of changing the law to jointly charge both parents of abandoned babies.
The proposal was also made to curtail the social stigma attached to women who resorted to such acts out of desperation and depression.
According to Sundramoorthy, this decision is usually triggered by the male partner, wherein in most cases, they were the ones who caused the women to go over the edge by abandoning them in the first place.
He said the relevant authorities should go beyond charging the women, by identifying who were the biological fathers and charging them as well.
"I have yet to see the fathers who are responsible for the unwed mothers becoming pregnant being brought before the law.
"This is a must as this will become a deterrent to the future offenders.
"It is sad. This is because of the culture in our society. There is this culture of stigmatizing and discrimination of the unwed mothers," he said.
Sundramoorthy believes society should help the unwed mothers rehabilitate themselves.
He said that males who were responsible for the pregnancy of an underaged female should be prosecuted for statutory rape, while those who have relations with adult women must be held responsible in the event of a pregnancy.
They should be made responsible for paying the alimony of the child and the well-being of the mothers.
"The safety of the newborn is important as we have seen babies being abandoned at bushes and dumpsites. In the past, we have seen stray dogs attacking the abandoned babies. "
Meanwhile, Chong Eng, who is the State Youth and Sports, Women, Family and Community Development Committee chairman, said that she would support the proposal by Sundramoorthy as it would help reduce the number of such incidents.
She agrees that male partners involved in baby abandoning cases should be held responsible for their complicity.
She said the authorities should conduct DNA tests to establish the relationship and compel the male partners to commit to help raise the child and to support the unwed mothers.
"We should not allow the culprits to walk free. It is painful for a woman to discard a baby."
She also urged the parents of teenage children to educate them about sex as it remains a taboo subject in school. – The Vibes, November 4, 2020