STRATEGIC THINKING: NAVIGATING SUCCESS IN A DYNAMIC LANDSCAPE
PENANG, 14 September 2023 – "If you don't have a strategy, you're part of someone else's strategy." – Alvin Toffler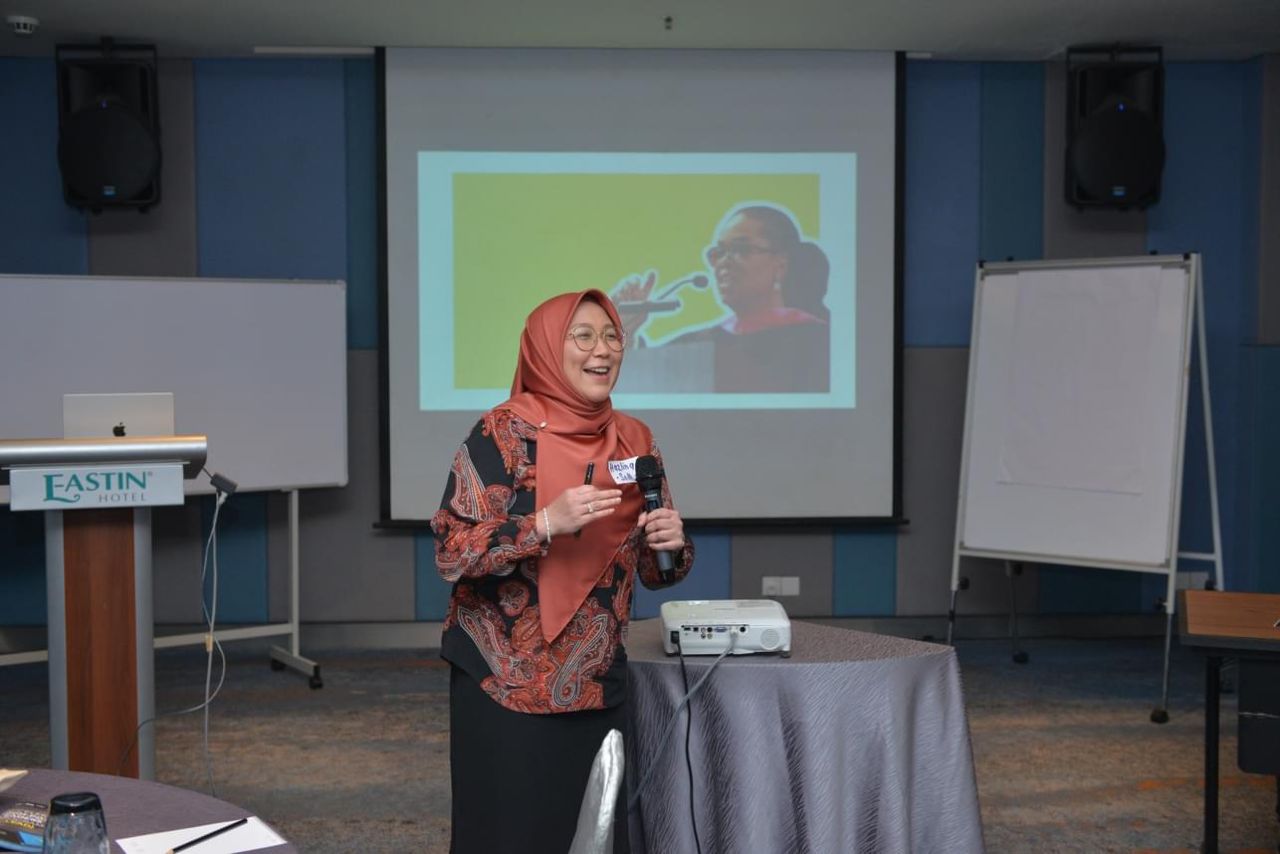 In the dynamic landscape of ever-changing challenges, strategic thinking is no longer just a valuable skill; it's a necessity for success.
Universiti Sains Malaysia (USM) via Pusat Transformasi Insan (PTI) recently facilitated the second series of Accelerating High-Potential Leaders Programme (A-LEAD), a talent development programme designed for the Deputy Heads of Departments within the university.
With the aim of strengthening competence in resource management, the two-day programme included a presentation by the USM School of Management (SOM) Dean, Professor Dr. Noor Hazlina Ahmad entitled Strategic Thinking: Think Wide, Think Deep.
Drawing inspiration from Oprah Winfrey, Noor Hazlina underscored the significance of striving for excellence in all our endeavours. She emphasised the principle that genuine talent will always garner attention, regardless of the current visibility; the skills will inevitably attract notice.
"As middle managers, our role is to be problem solvers, not complainers. Complaining undermines our capacity to think creatively and to innovate, particularly given the responsibilities associated with our positions," she remarked.
During her presentation, Noor Hazlina shared her personal journey and experiences since assuming the role of the Dean at SOM back in 2019. She shed light on the challenges she and her team encountered while tirelessly striving for global recognition.
According to her, the struggle is real because they had to initiate and ensure everything was in place, particularly their team. They prioritised the team, refraining from complaints, and ultimately overcame the situation by adopting a strategic approach and taking decisive actions.
She further emphasised that daring leadership doesn't entail having all the answers, but rather maintaining curiosity and asking the right questions.
"We don't avoid difficult conversations and situations, and it is okay to be vulnerable. Vulnerability is not a weakness, but the courage to show up and be seen when we have no control over the outcome. Choose courage over comfort," Noor Hazlina added.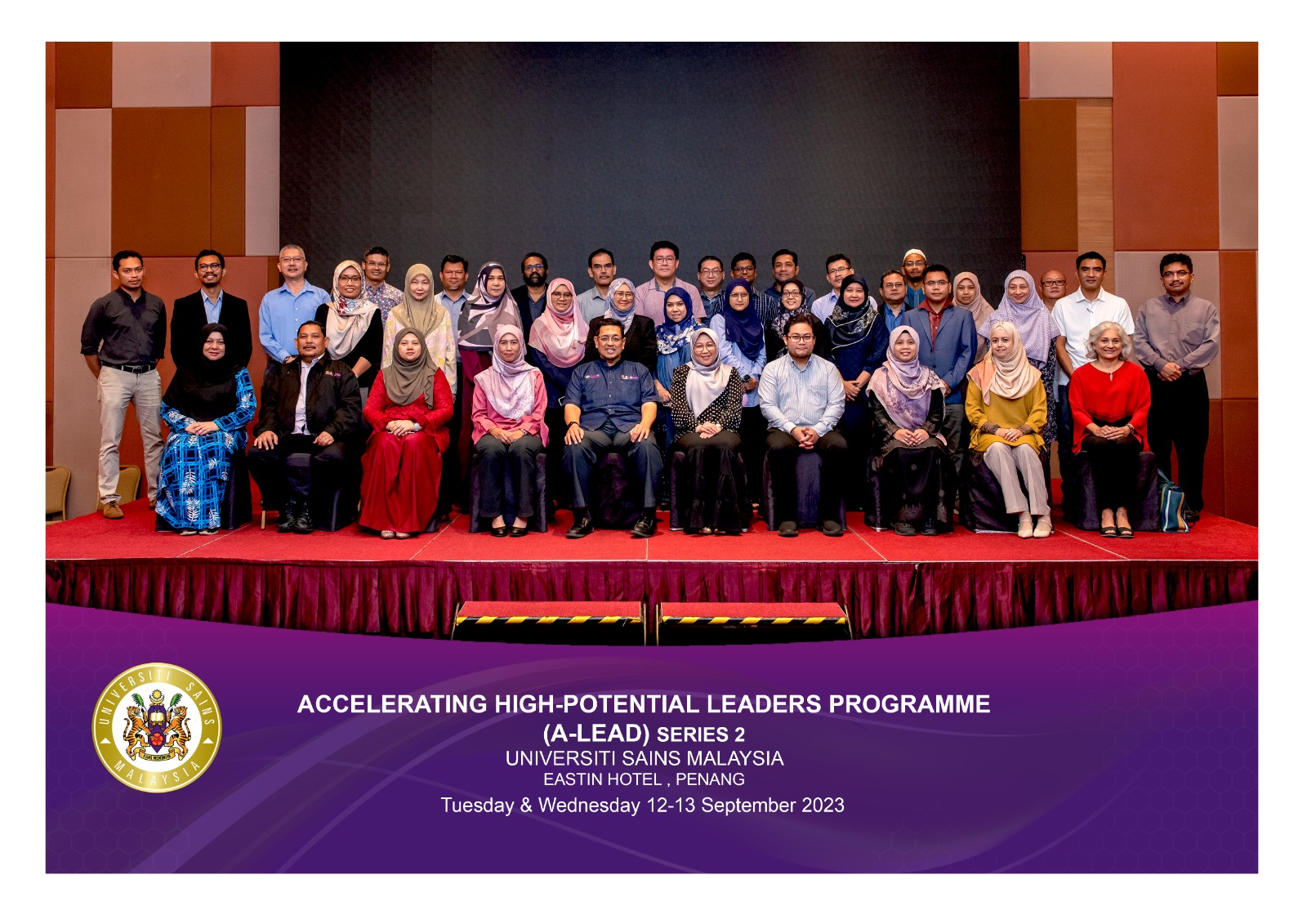 In her presentation, she explained that by integrating both wide and deep thinking, individuals can make more informed decisions, generate innovative solutions, and gain a comprehensive understanding of complex issues.
Developing strategic thinking skills involves asking, observing, reflecting, considering opposing ideas, and embracing formal training. This is crucial as it facilitates the sharing and understanding of best practices, thus preventing the need to reinvent the wheel.
"Strategic thinking skills need to be polished and sharpened, especially when holding the middle or top management positions. It is also crucial to know your team well, as we are their leaders," she emphasised.
Noor Hazlina also stressed the four crucial elements in crafting a strategy, including the SWOT analysis.
In her closing remarks, she emphasised that strategic thinking is not just a skill, but a mindset, a way of approaching challenges and opportunities with creativity, insight, and a clear sense of direction.
"It is the compass that guides us toward success in an ever-evolving landscape."
Text: Nur Farrah Ezlin Mohd Suhaimi/Photo: Shahnizam Ab Rahim