USM NEUROSURGEON APPOINTED BY ASM AS MALAYSIAN SPEAKER AT UNITED NATIONS MEET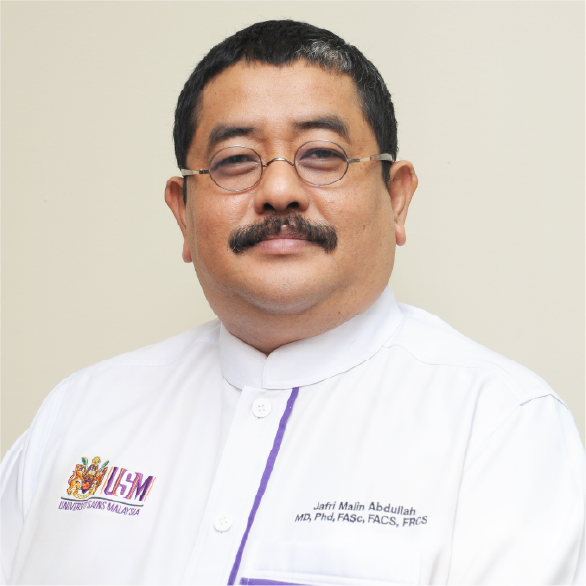 PENANG, 5 August 2023 – Professor Dr. Dato' Hj Jafri Malin Abdullah, from the Universiti Sains Malaysia (USM) School of Medical Sciences/Hospital USM, has been appointed as the Malaysian representative and speaker at the 78th United Nations General Assembly (UNGA) in New York, USA.
The Academy of Sciences Malaysia (ASM) in a letter said that, Jafri Malin, who is the Chairman of the Brain Behaviour Research Cluster and a Professor in Neurosciences at USM has been appointed to speak and represent the country, in conjunction with Brain Health and Research Day. Jafri Malin is also a fellow at ASM.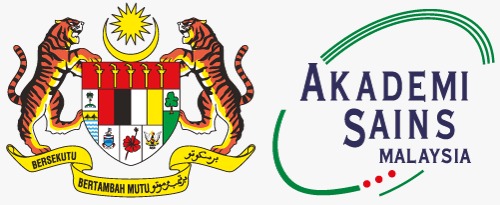 The programme is part of the Science Summit organised by the European Brain Council (EBC), to be held during UNGA in September. Among others, the meeting which will be held at the Harvard Club of New York, will serve as a platform to exchange current research and align priorities to move forward together in understanding and addressing brain-related issues.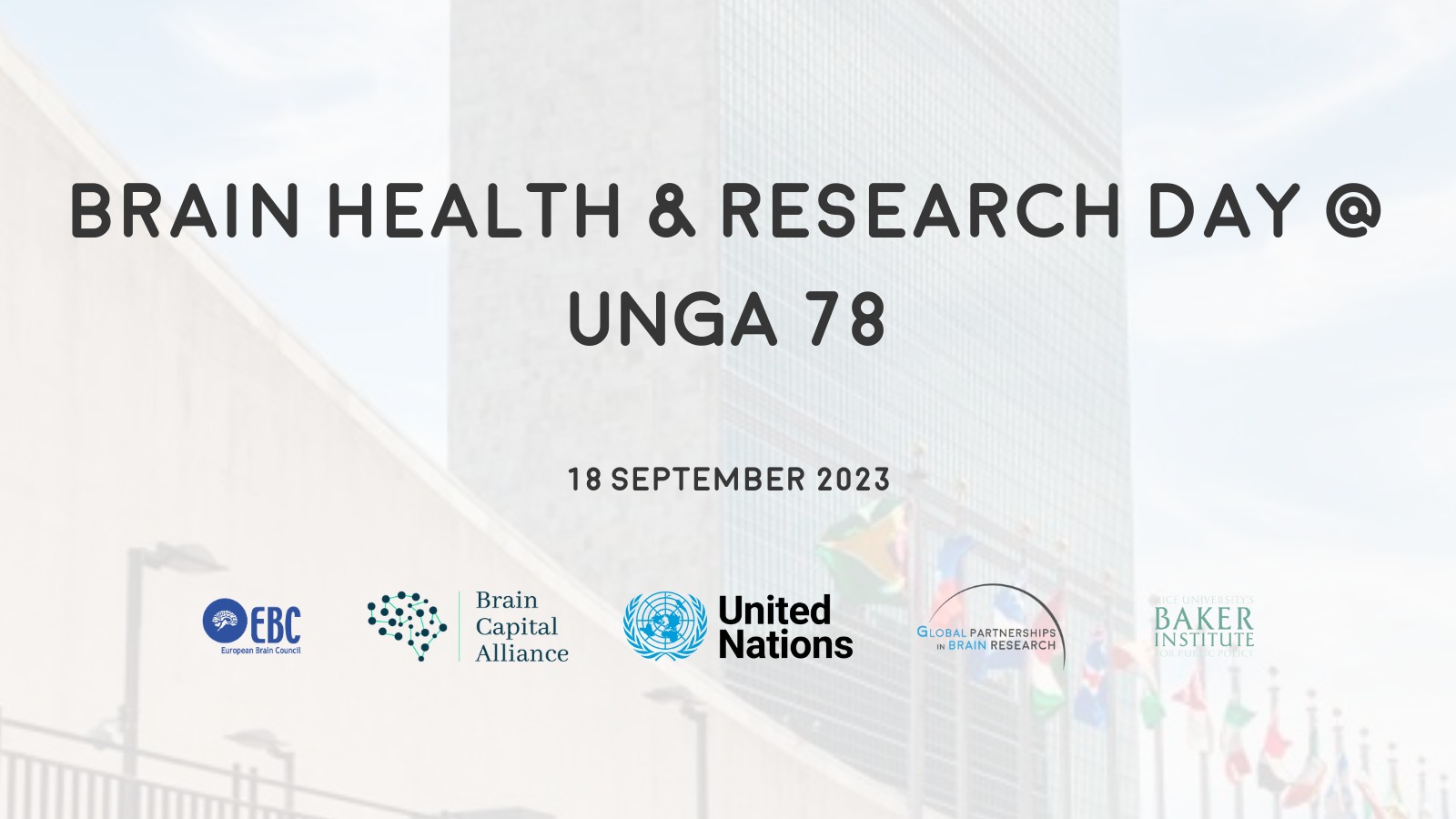 USM wishes him the best in conducting his duties at the 78th UNGA in New York, USA.
Text: Mazlan Hanafi Basharudin