INDUSTRIAL PARTNERSHIP BETWEEN USM AND HISTRONG DESIGN AIMS TO FOSTER SUSTAINABILITY
USM PENANG, 28 August 2023 – Universiti Sains Malaysia (USM) School of Housing, Building and Planning today signed a Memorandum of Understanding (MoU) to strengthen ties with Histrong Design (M) Sdn. Bhd.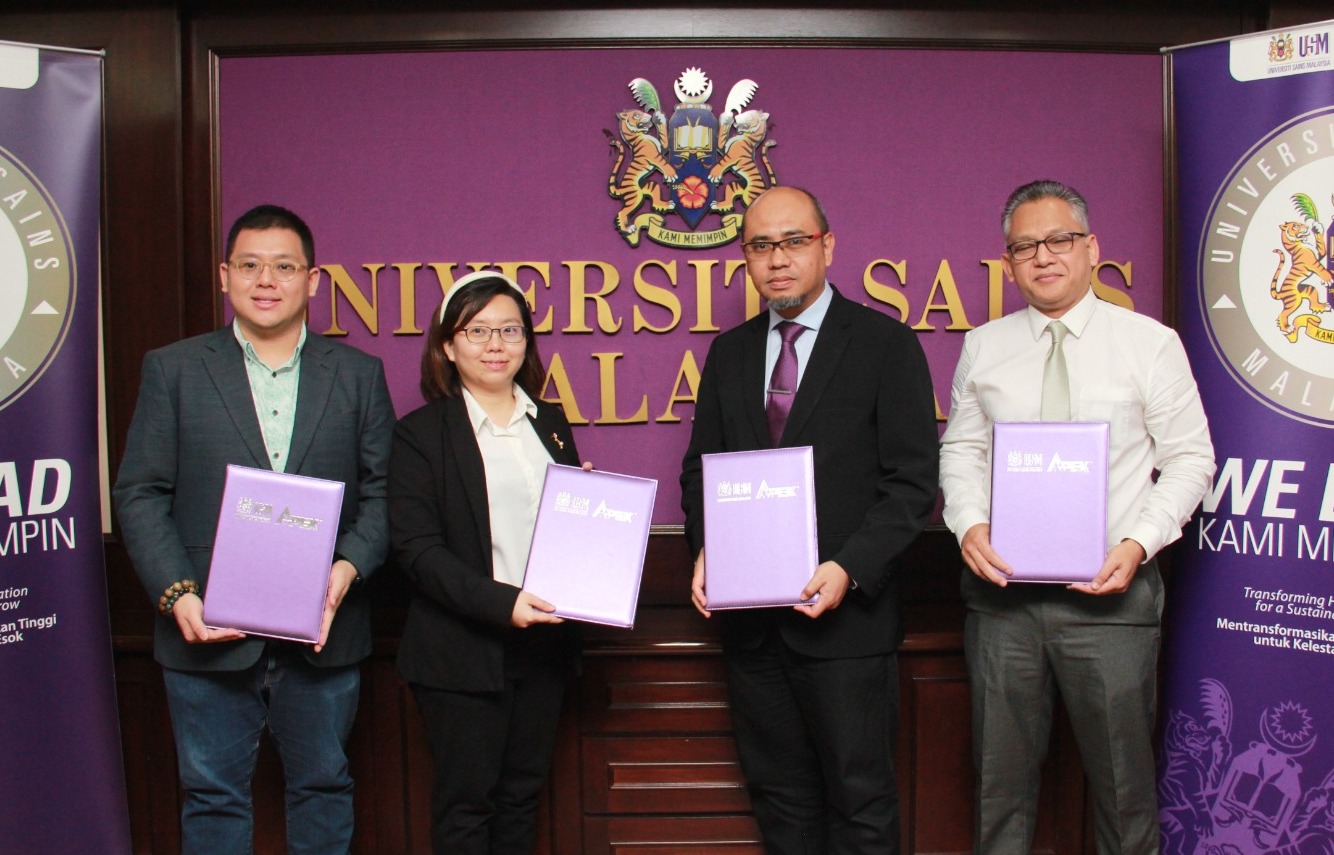 This MoU is aimed at facilitating the necessary measures to foster, advance, and establish education and training initiatives between the two entities.
The MoU underscores USM's unwavering commitment to actively explore potential avenues for collaborative partnerships within the realm of industry expertise, all for the greater benefit of the students especially those majoring in interior design.
This agreement will allow both parties to cooperate in key areas, namely;
Internship opportunities;

Collaboration on students' project and case studies;

Industrial expertise and training;

Partnering in international interior design competition;

HISTRONG Bamboo Fiber Panel Sponsorship.
Central to this partnership is the active engagement of the students, who will have the invaluable opportunity to partake in lectures and educational insights delivered by distinguished experts affiliated with HISTRONG.
Signing on behalf of USM was the Deputy Vice-Chancellor Industry, Community Network and Institutional Sustainability, Professor Dr. Azlan Amran, while HISTRONG Design was represented by its Creative Director, Histrong Design (M) Sdn. Bhd., Chuah Wen Xu.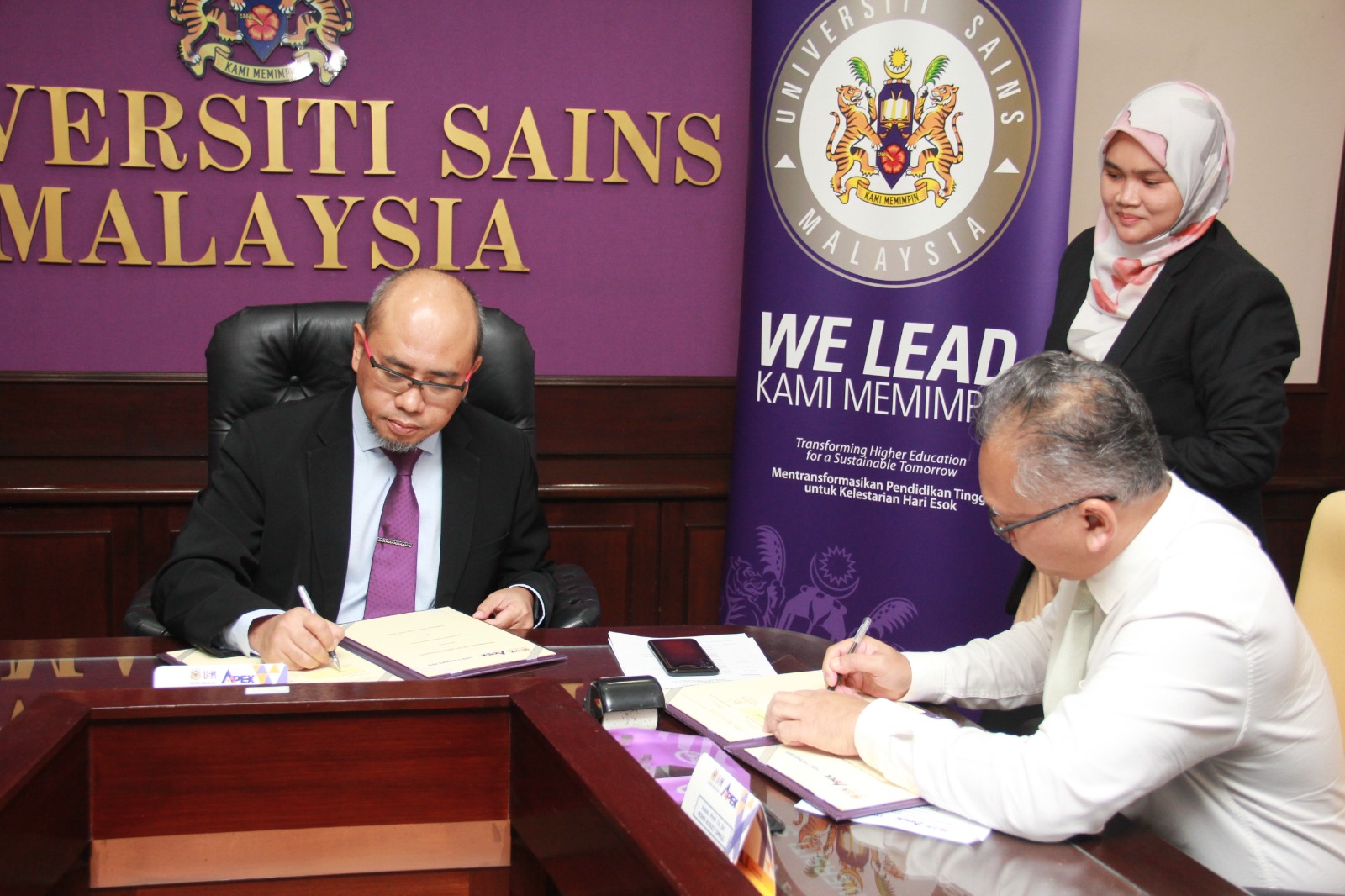 Azlan Amran stated that USM is very pleased with these collaborative opportunities between USM and HISTRONG Design, that are poised to enrich both the academic and industrial spheres.
"This collaborative spirit extends to joint participation in academic gatherings and cooperative projects, all with the shared objective of enhancing the academic landscape and knowledge dissemination.
"USM gratefully acknowledges HISTRONG's support in our participation in various competitions, where their pooling of resources and expertise undoubtedly enhances our prospects," he added.
Meanwhile, Chuah said that the industrial partnership collaboration between USM and HISTRONG Design is poised to create a substantial impact on Malaysia's journey towards sustainability.
"With a two-pronged approach encompassing both industrial and educational perspectives, the MoU outlines a comprehensive framework to guide their endeavours.
"The partnership between HISTRONG and USM is an embodiment of the synergy between industry and academia, providing holistic education that prepares students ahead for the challenges of the real world," he said.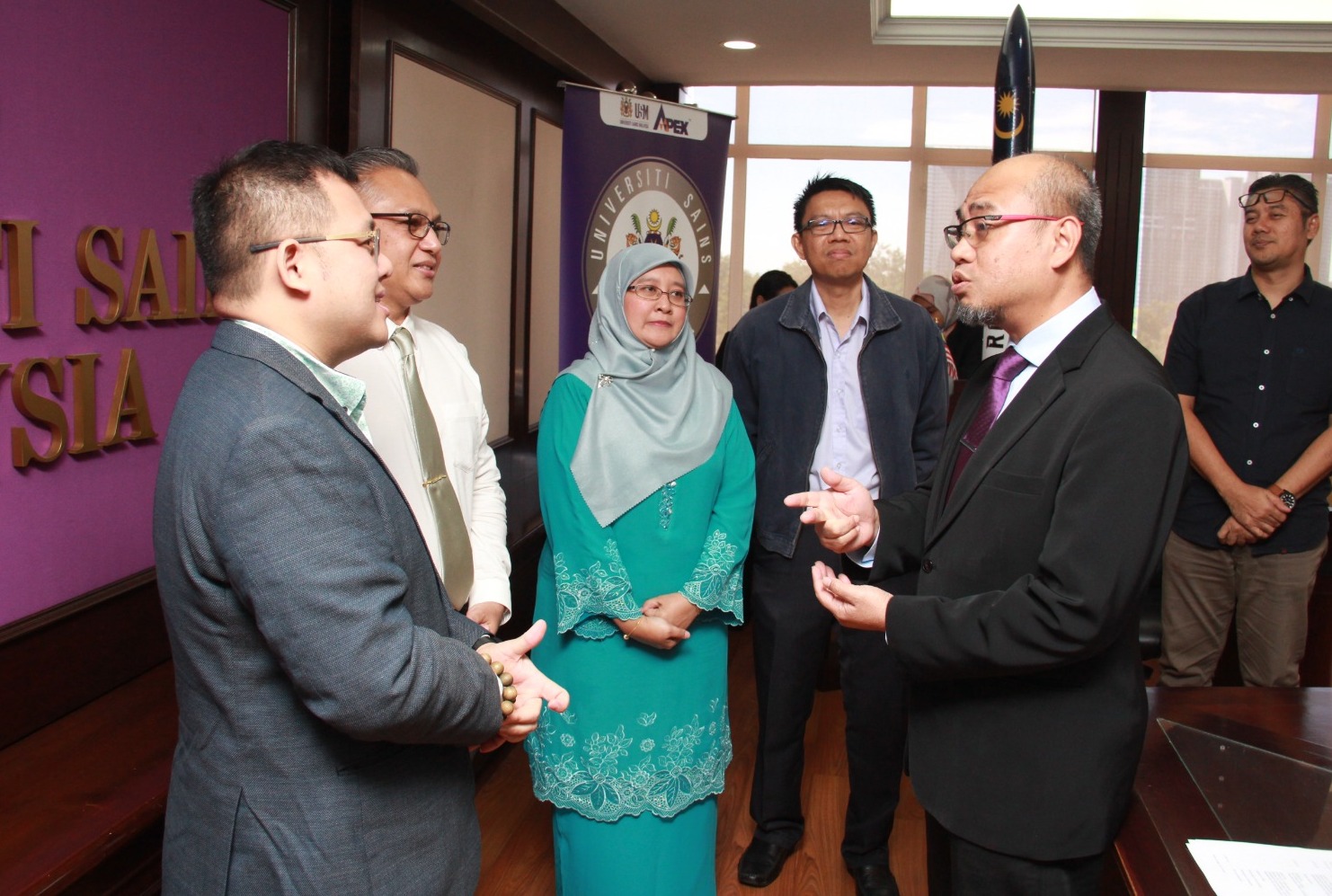 Also present were the Dean of the School of Housing, Building and Planning, Associate Professor Ts. Dr. Mohd Rodzi Ismail; and the Chief Executive Officer of Histrong Design, Chuah Qin Ming.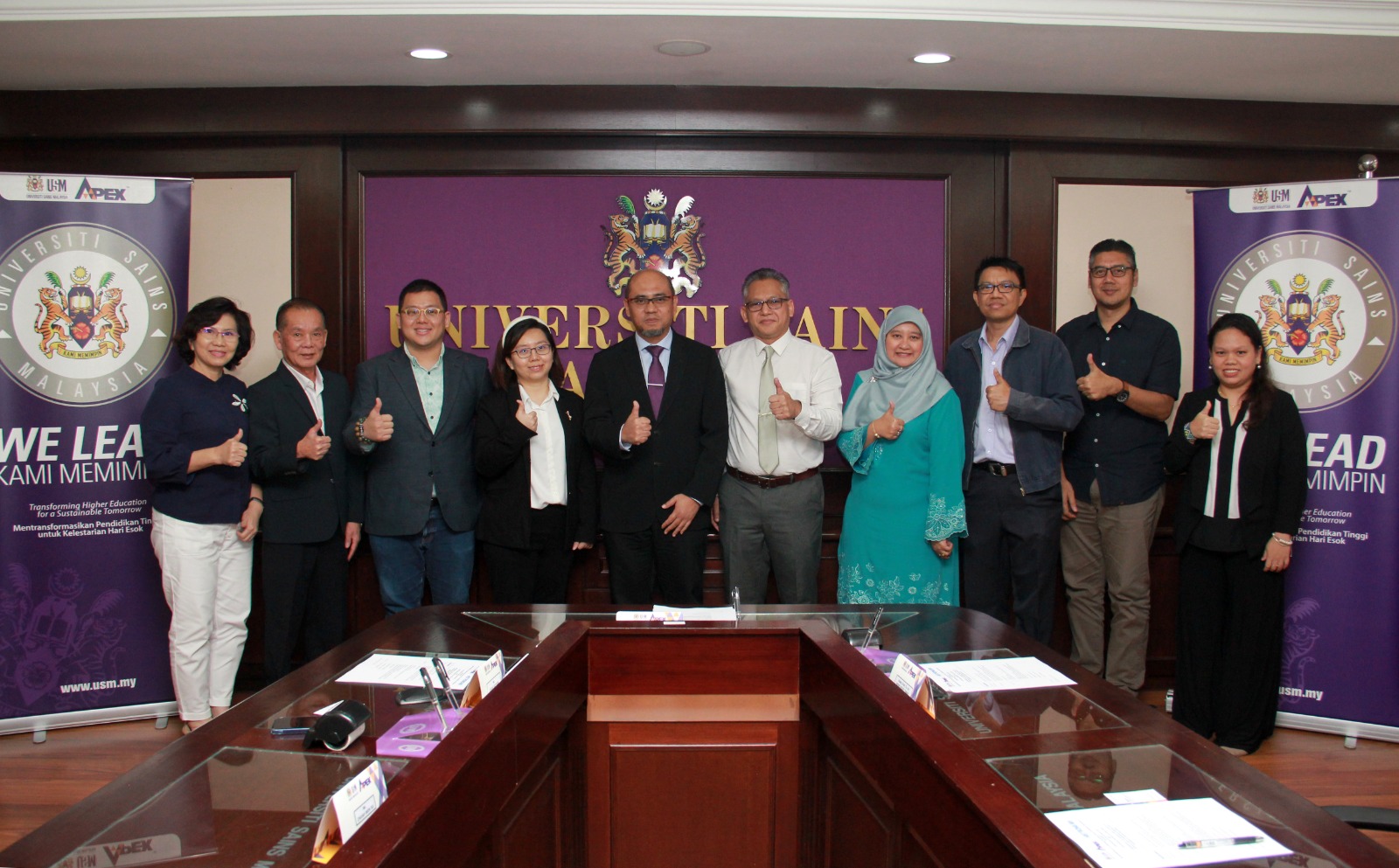 Text: Siti Fatimah Abu Mansor/Editing: Mazlan Hanafi Basharudin/Photo: Mohd Fairus Md Isa