USM ACADEMIC APPOINTED TO WHO TECHNICAL ADVISORY GROUP ON GENOMICS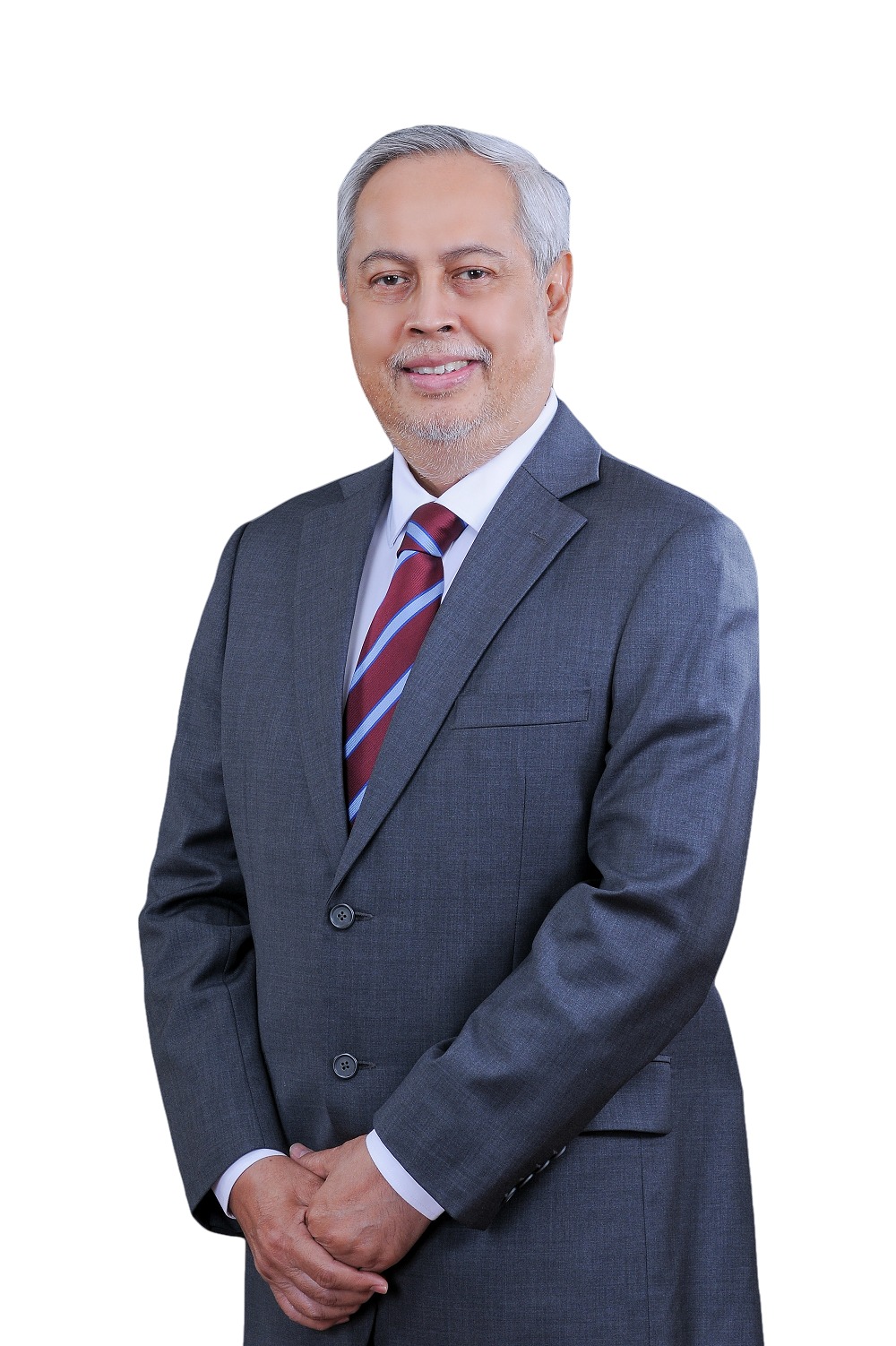 USM KUBANG KERIAN, KELANTAN, 29 August 2023 – Professor Zilfalil Alwi, from the Universiti Sains Malaysia (USM) School of Medical Sciences, has been appointed to the World Health Organisation (WHO) Technical Advisory Group on Genomics.
In a circular emailed by WHO, Zilfalil, who is a professor in medical genetics as well as a senior consultant paediatrician and clinical geneticist, has been appointed as a member to the above-mentioned advisory group for a 2-year term, effective 24 August 2023.
USM wishes him the best in conducting his duties at WHO.