HAIAP FORUM 2023: PAVING THE WAY FOR TRANSFORMATIVE CHANGE IN HEALTHCARE SYSTEMS
USM PENANG, 27 May 2023 – The School of Pharmaceutical Sciences (PPSF), Universiti Sains Malaysia (USM), in collaboration with Health Action International Asia Pacific (HAIAP); Kulliyah of Pharmacy, International Islamic University Malaysia (IIUM); and Third World Network (TWN) today joined forces to hold the HAIAP Forum 2023 at Dewan Budaya in USM.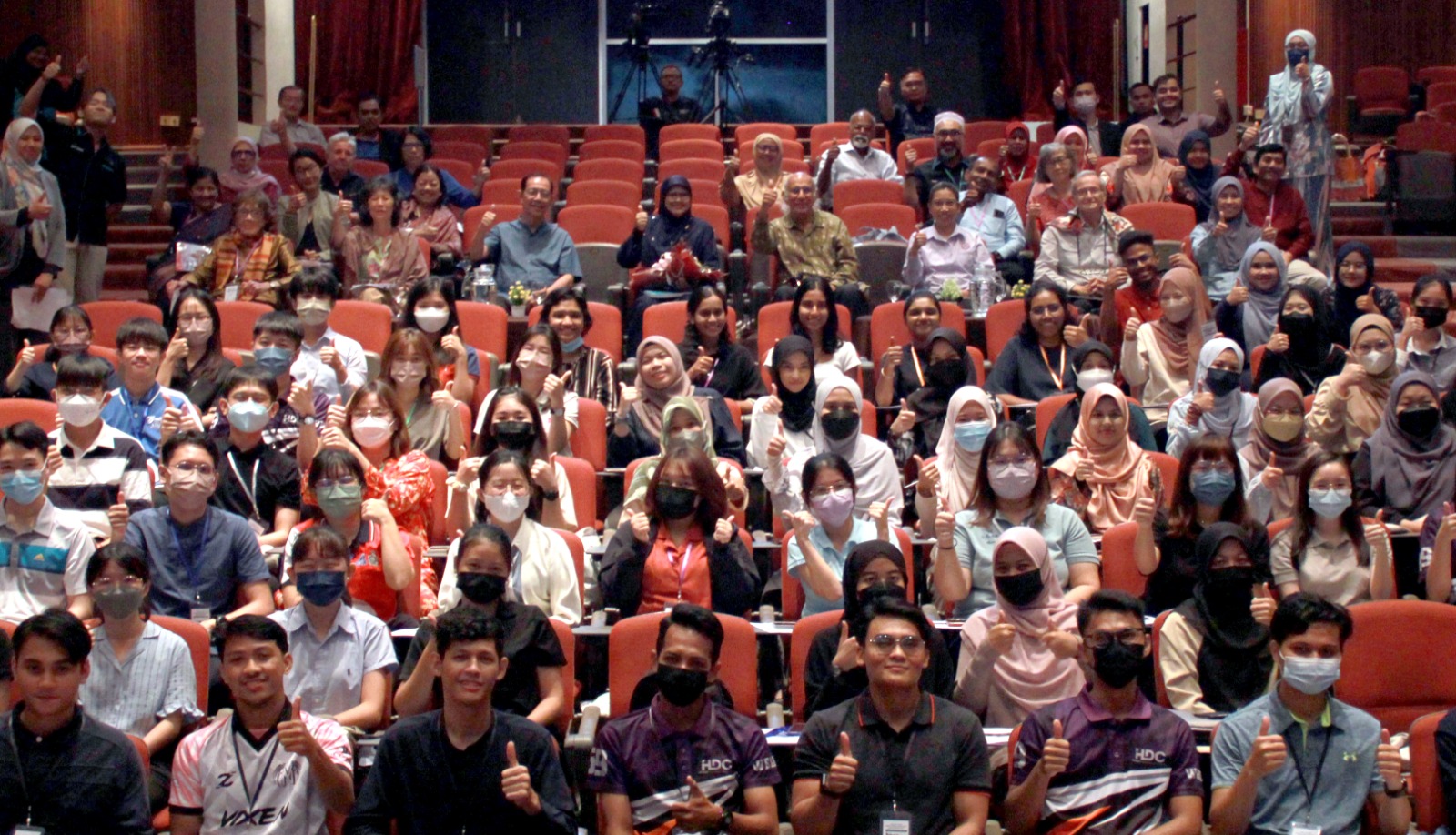 With the theme "Health Action for All – The Way Ahead", the 2-day forum (27-28 May) is indeed very significant as this is the first time HAIAP and USM are able to come together since the spread of the pandemic. This will further strengthen the existing relationship between USM and HAIAP that has spanned for 40 years.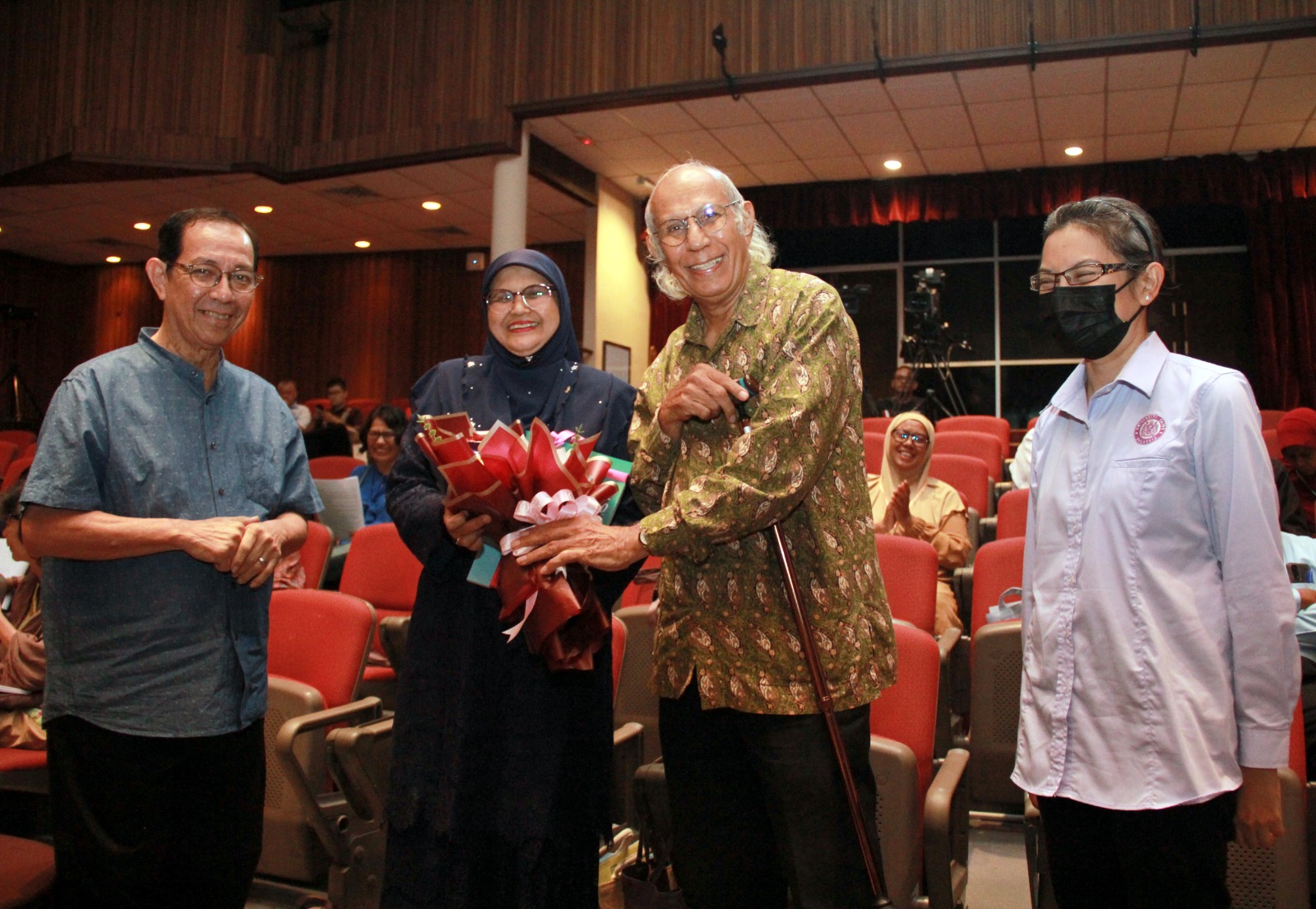 USM Deputy Vice-Chancellor Research and Innovation, Professor Dr. Habibah A. Wahab represented the USM Vice-Chancellor to officiate the Forum.
Health Action International Asia Pacific (HAIAP) is part of an independent global network, working to increase access to essential medicines and improve their rational use through research excellence, evidence-based policy advocacy, and strengthening the capacity and involvement of civil society in government decision-making.
Included in the first day of the forum is the keynote address delivered by the founder of HAIAP, Dato' Seri Anwar Fazal as a tribute to the late Dr. Zafrullah Chowdhury, who has dedicated his life to championing health rights and promoting access to affordable and quality healthcare for all.
Also present at the ceremony were the IIUM Rector, who was also a former USM Vice-Chancellor, Professor Emeritus Tan Sri Dzulkifli Abdul Razak; PPSF Dean, Associate Professor Dr. Nurzalina Abdul Karim Khan; HAIAP Honorary Coordinator, Beverley Snell; TWN Executive Director, Chee Yoke Ling; members of HAIAP and other key officials.
Text: Nur Farrah Ezlin Mohd Suhaimi/Photo: Mohd Fairus Md Isa