USM CGSS TAKING MULTI-PRONGED APPROACH TO TACKLING SUSTAINABILITY ISSUES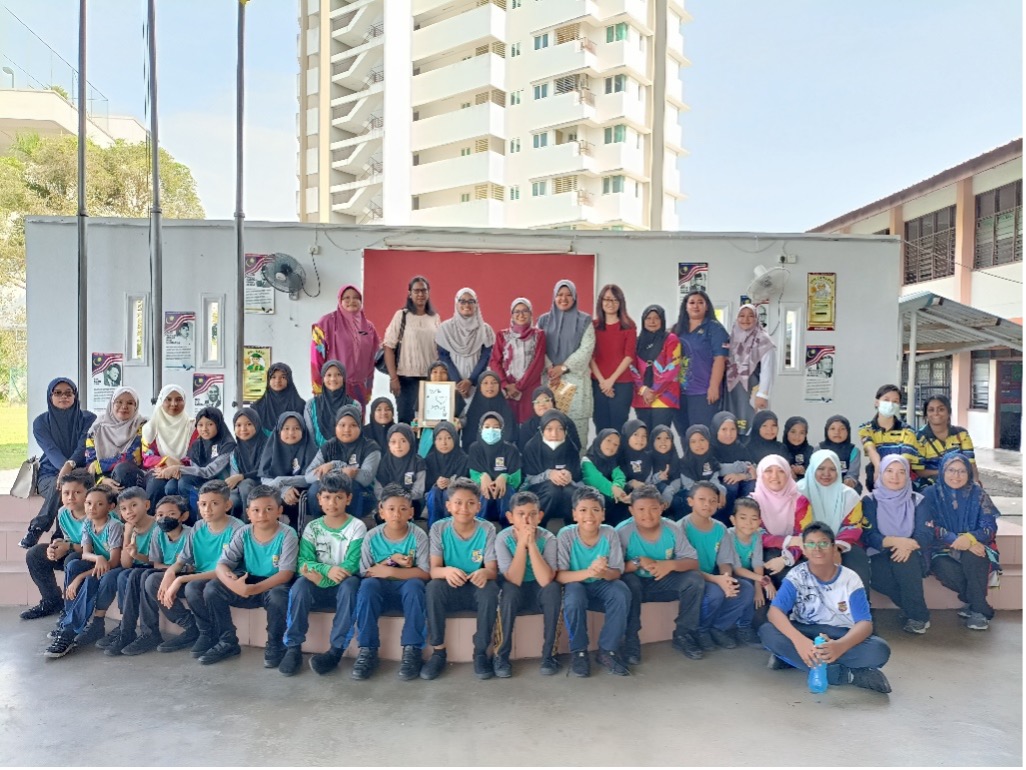 GEORGETOWN, PENANG, 23 May 2023 – Environmental issues are becoming more significant at present, with such matters being highlighted more frequently through various mediums and platforms.
One such platform is e-sports.
An e-sports competition usually would serve to remind the participants and the public in general on the responsibility of having a greater awareness on caring for the environment and another part, on how to combat environmental pollution.
An e-sports competition called "Tzu-Chi x PaGamO: Environmental Protection and Education E-sports World Cup II" was recently organised by the Tzu-Chi Merits Society Malaysia at the Tzu-Chi Jing Si Hall in Penang. The event was also co-organised by the Universiti Sains Malaysia (USM) Centre for Global Sustainability Studies (CGSS).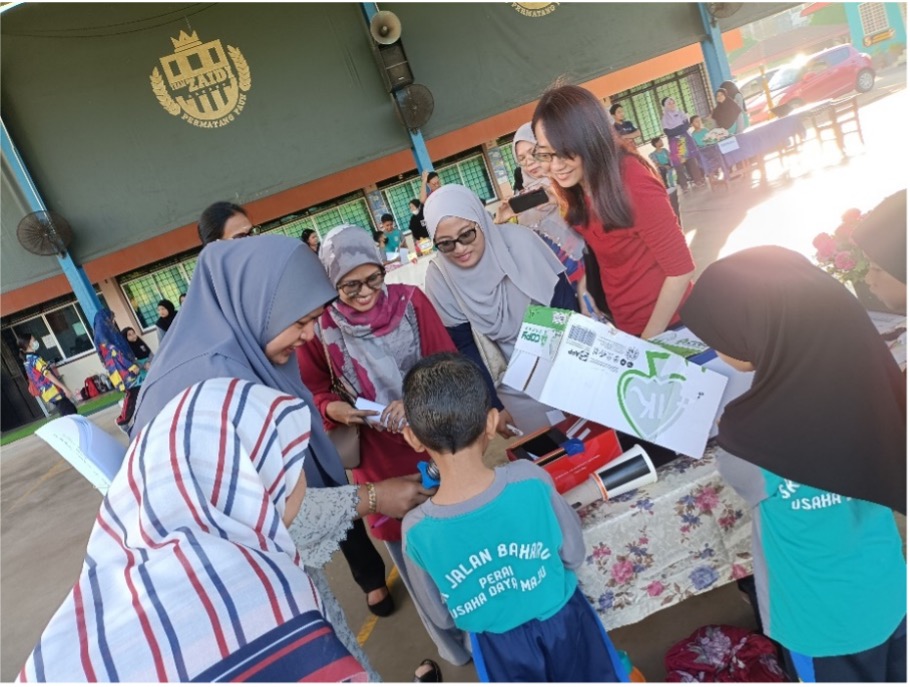 In this e-sports competition that was held online, 338 Malaysian contestants passed the preliminary round (3-7 March 2023) and only 60 of them advanced to the final round.
Following that, they took part in the physical e-sports competition at the Jing Si Hall on 9 April 2023, where they had to battle against online international opponents from other countries such as Taiwan, Singapore, Indonesia, Canada and the United States.
The 60 Malaysian contestants competed for the top 10 places. Among the 60, 10 were from USM. All of the participants took part in the finals, simultaneously competing against other international contestants.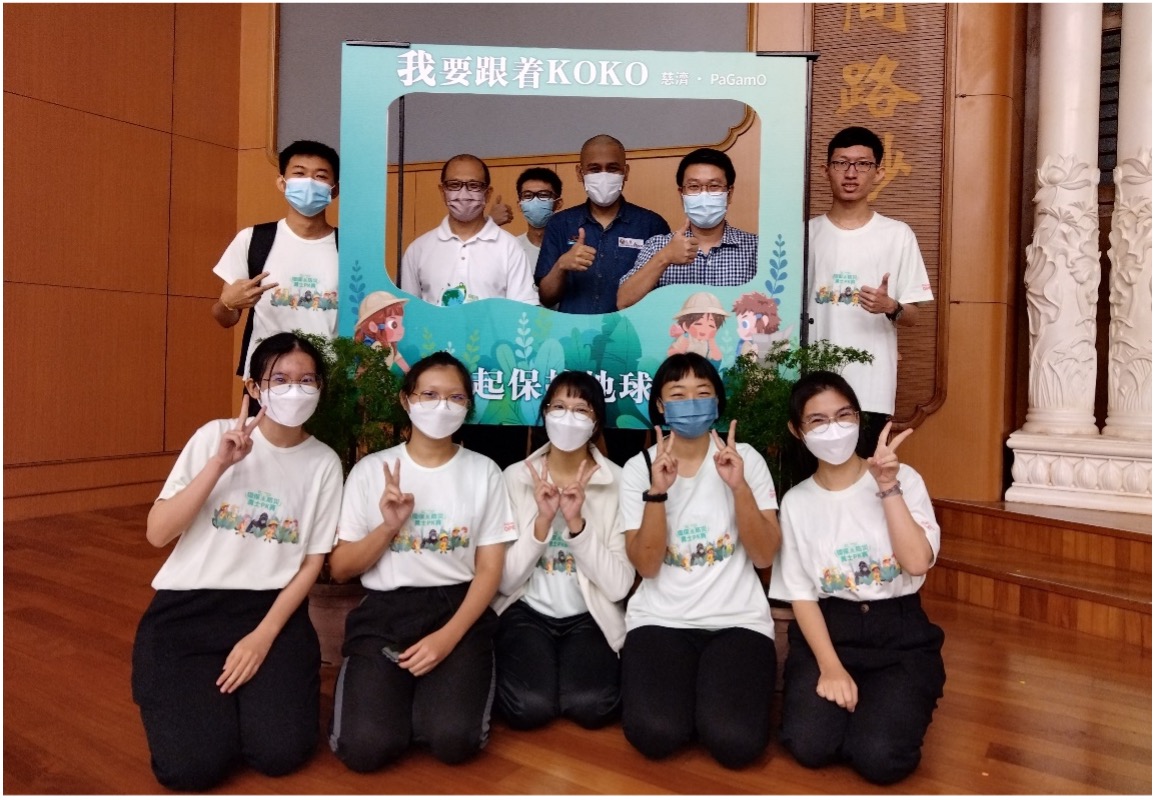 Winner of the competition was Yeap Pei Ying, a student of USM, who finished first in Malaysia and rank 66th in the world. Another USM student, Yong Shi Hui, was placed at number 10 in Malaysia and 150 in the world.
Coordinator of Environmental Protection and Education Hub at CGSS, Assoc. Prof. Dr. Ng Theam Foo said that he was very happy with the achievement of the winners.
"Being USM students, they also gained new understanding on environmental sustainability and protection in the globe, as well as on the United Nations 2030 Sustainable Development Goals (SDGs) through e-sports gaming," he said.
Theam Foo added that the next World Cup III competition is scheduled to take place at USM in April 2024.
Among those present included the General Manager of Penang Youth Development Corporation (PYDC), Dr. Gwee Sai Ling; General Manager of Penang Green Council, Josephine Tan Mei Ling; and CGSS's director representative and CETREE Secretariat Head, Dr. Mohd Sukri Shafie.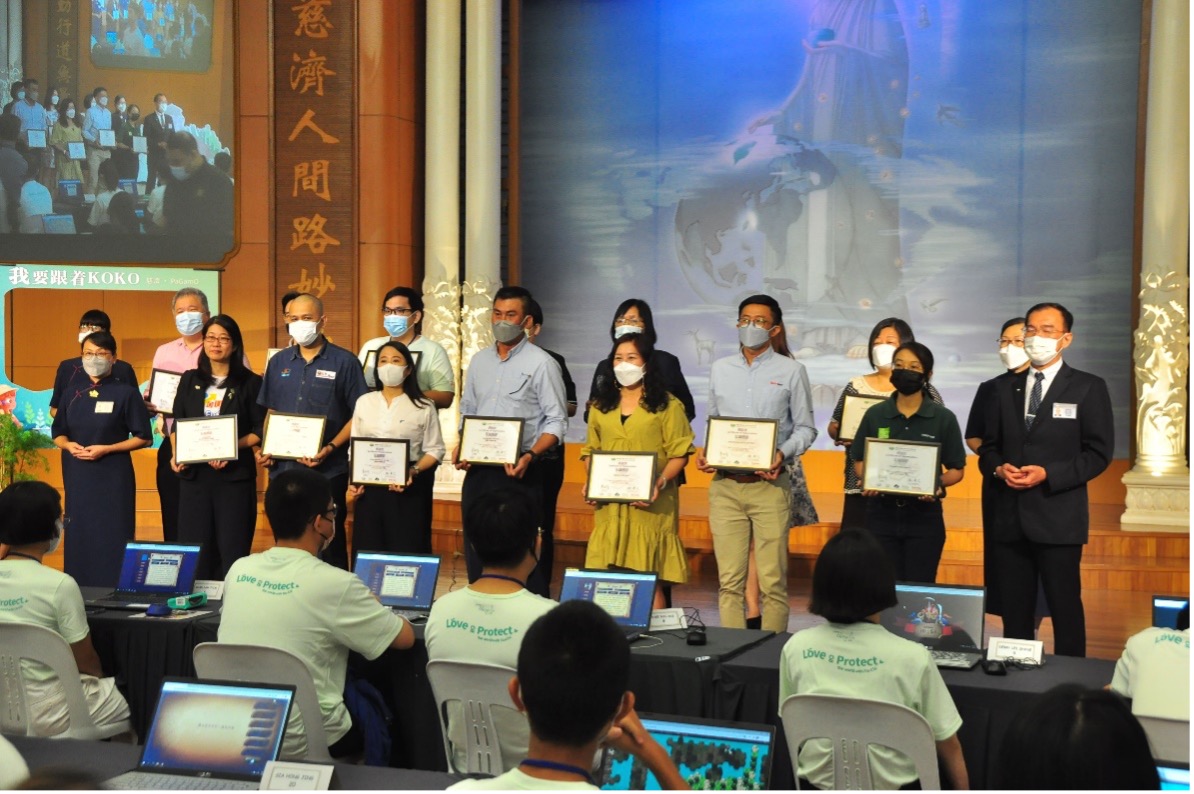 The competition also received strong support in terms of promotion and sponsorship from four sustainability-oriented companies, namely Vitrox Technologies Sdn. Bhd., Buildermax Sdn. Bhd., Midyson Sdn. Bhd. and Swisspac Resources Sdn. Bhd.
An estimated 200 people of all ages attended the event at the Jing Si Hall. The competition showed that learning can be fun and enjoyable. The knowledge on how to safeguard the environment can also be acquired at the event and shared with others.
Climate change-related events have become increasingly intense, more visible and frequent in recent years, serving to raise public awareness. Beyond awareness, e-sports can also provide an engaging platform for players to test their knowledge and comprehension of the surroundings. These games may be a strong tool for increasing the understanding, impact and outcome of the learning experience in the coming years.
Source text: Kearthika Thanabalan & Assoc. Prof. Dr. Ng Theam Foo (CGSS, USM)/Editing: Mazlan Hanafi Basharudin/Photo: CGSS