USM LEADERSHIP TALK BY AIRASIA AVIATION GROUP LIMITED CHAIRMAN, FOCUSING ON LEADERSHIP IN THE 4IR ERA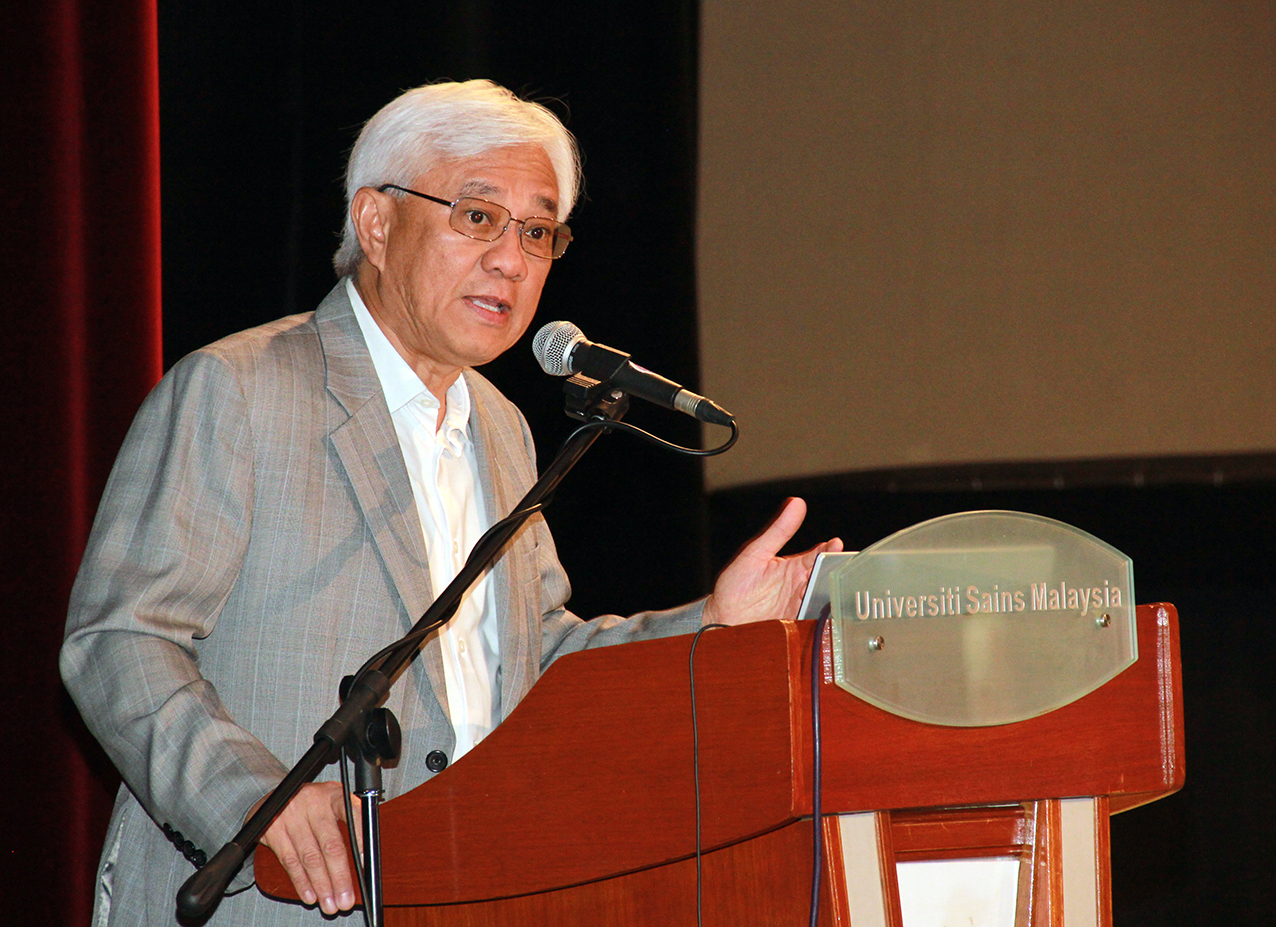 USM PENANG, 17 May 2023 - Universiti Sains Malaysia (USM) via Pusat Transformasi Insan (PTI) today held the 'Leadership Talk Series Programme' entitled – "Leadership in 4IR Era", delivered by the AirAsia Aviation Group Limited, Chairman, and also a USM Eminent Industry Fellow, Tan Sri Jamaludin Ibrahim.
Held at Dewan Budaya USM, this initiative aims to share the experience and expertise of prominent figures from the industry in aspects of leadership in the era of Fourth Industrial Revolution (4IR).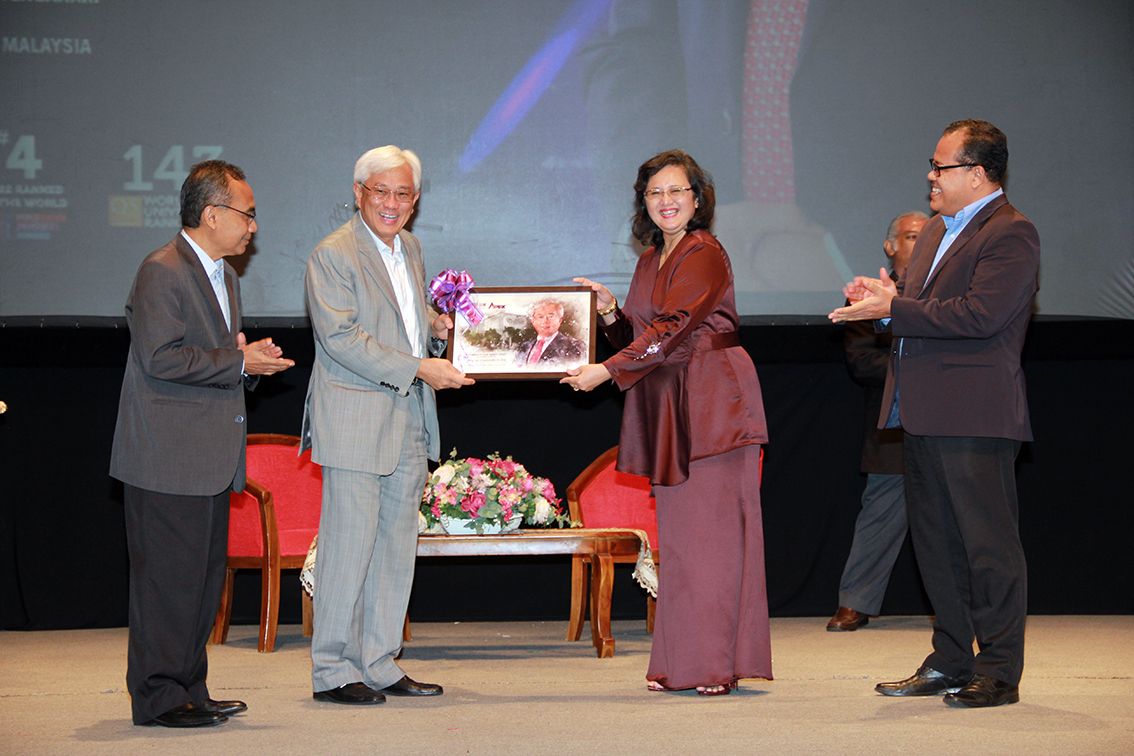 During the talk, Jamaludin shared his perspective in being a leader in times of 4IR in which the skills and knowledge that one leader needed is agility, not merely being technology or digital savvy, and to think analytically.
He also stressed on the attributes and attitudes which are needed in a leader, namely humility, speed and to have an open and exploratory mind.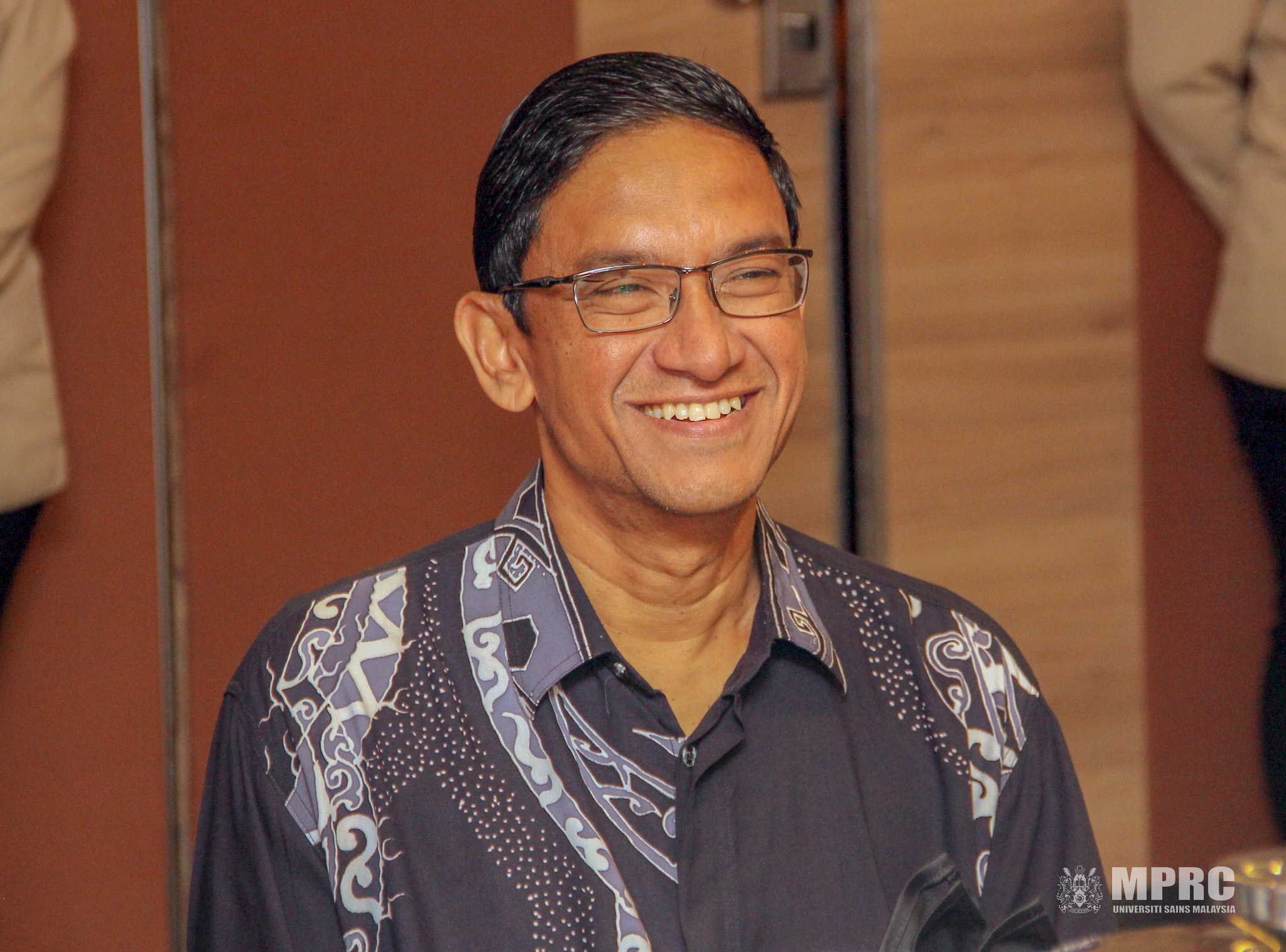 In his closing remarks, Jamaludin said that every technology can be utilised especially in the 4IR era, as it would have a wide impact on human beings, as well as in every sector of the economy.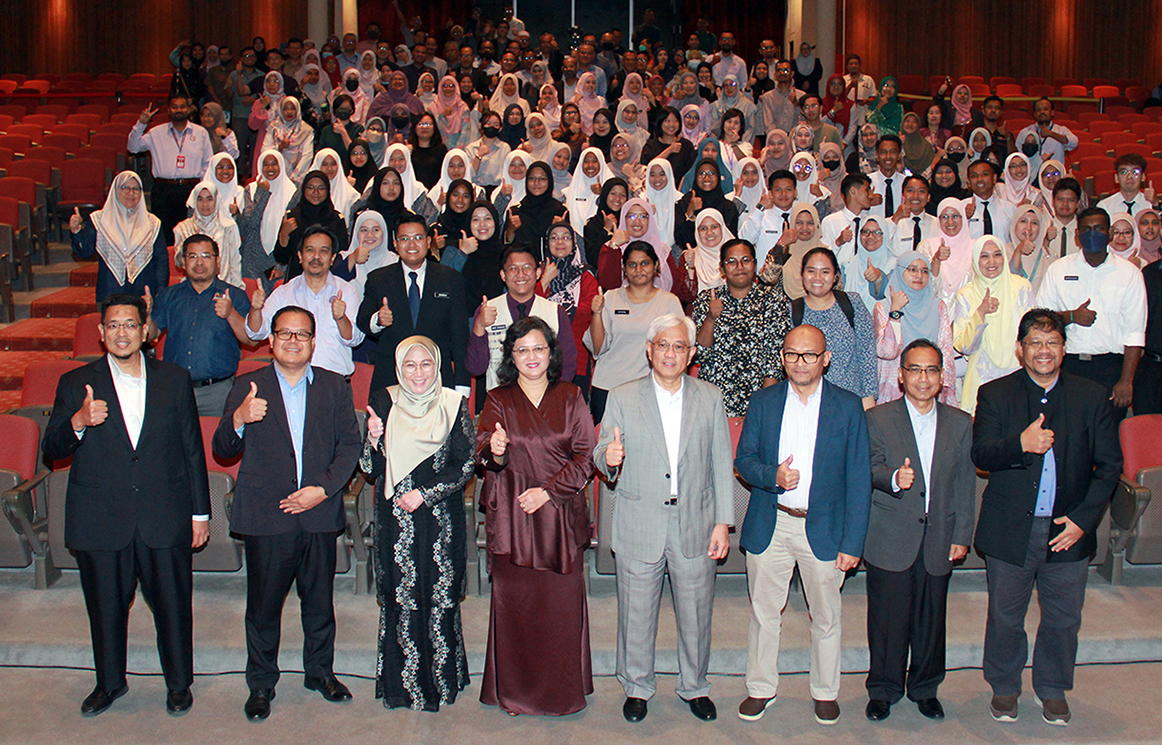 Also present at the talk were the USM Deputy Vice-Chancellor Student Development Affairs and Alumni, Professor Dr. Azlinda Azman who is exercising the function of USM Vice-Chancellor, the USM top management and principal officers.
Text: Nur Farrah Ezlin Mohd SUhaimi/Photo: Mohd Fairus Md. Isa