USM MEDICAL DOCTOR ON OBESITY RECEIVES INTERNATIONAL AWARD IN RECOGNITION OF SERVICE
IPPT BERTAM, PENANG, 19 January 2023 – A lecturer at the Universiti Sains Malaysia (USM) Advanced Medical and Dental Institute (IPPT) in Bertam, Dr. Teoh Soo Huat, 39 years, recently received the Dr. Peter G. Lindner Award from the Obesity Medicine Association (OMA), United States of America.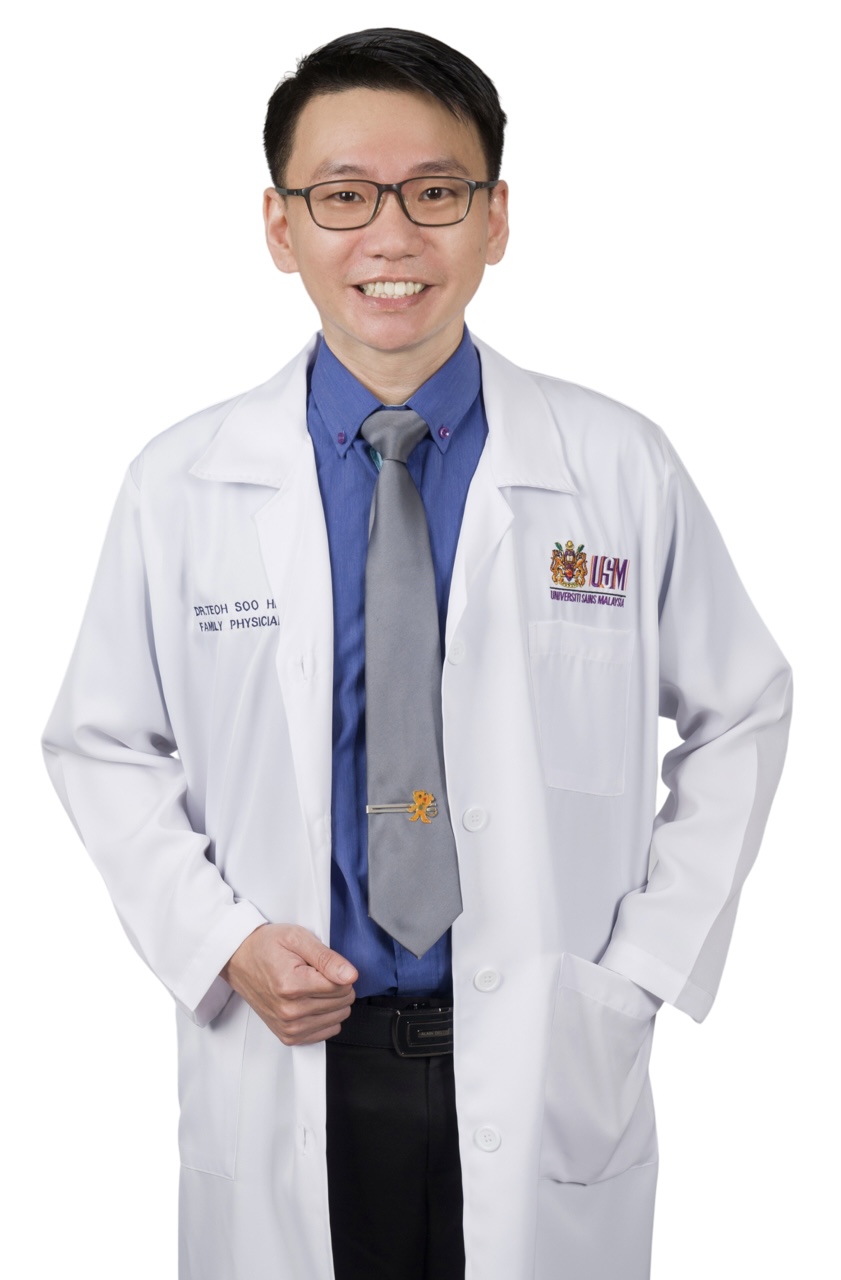 OMA, based in Colorado, is the largest organisation comprising clinicians, including nurses and medical assistants who are involved in raising the standards in public health for those affected by obesity.
According to Teoh, he was the sole recipient from outside of the United States, which recognises contributions by medical experts in the field of obesity.
"This award serves as a motivation for me to continue playing a bigger role in the field of medical obesity in the country. I hope to develop the field through quality clinical services and to train doctors with similar interests. This is my way of honouring the country and USM for the support given to me, as I go into this field," he said.
The medical obesity doctor and expert in family health at the Clinical Medical Department in IPPT strives to assist the Malaysian community in dealing with issues regarding obesity, which at present has become more serious, through evidence-based treatments.
"We offer clinical services for those facing obesity problems in the form of providing guidelines for healthy lifestyle changes, advice on behaviour modifications, and obesity medication and consultation on bariatric operation procedures.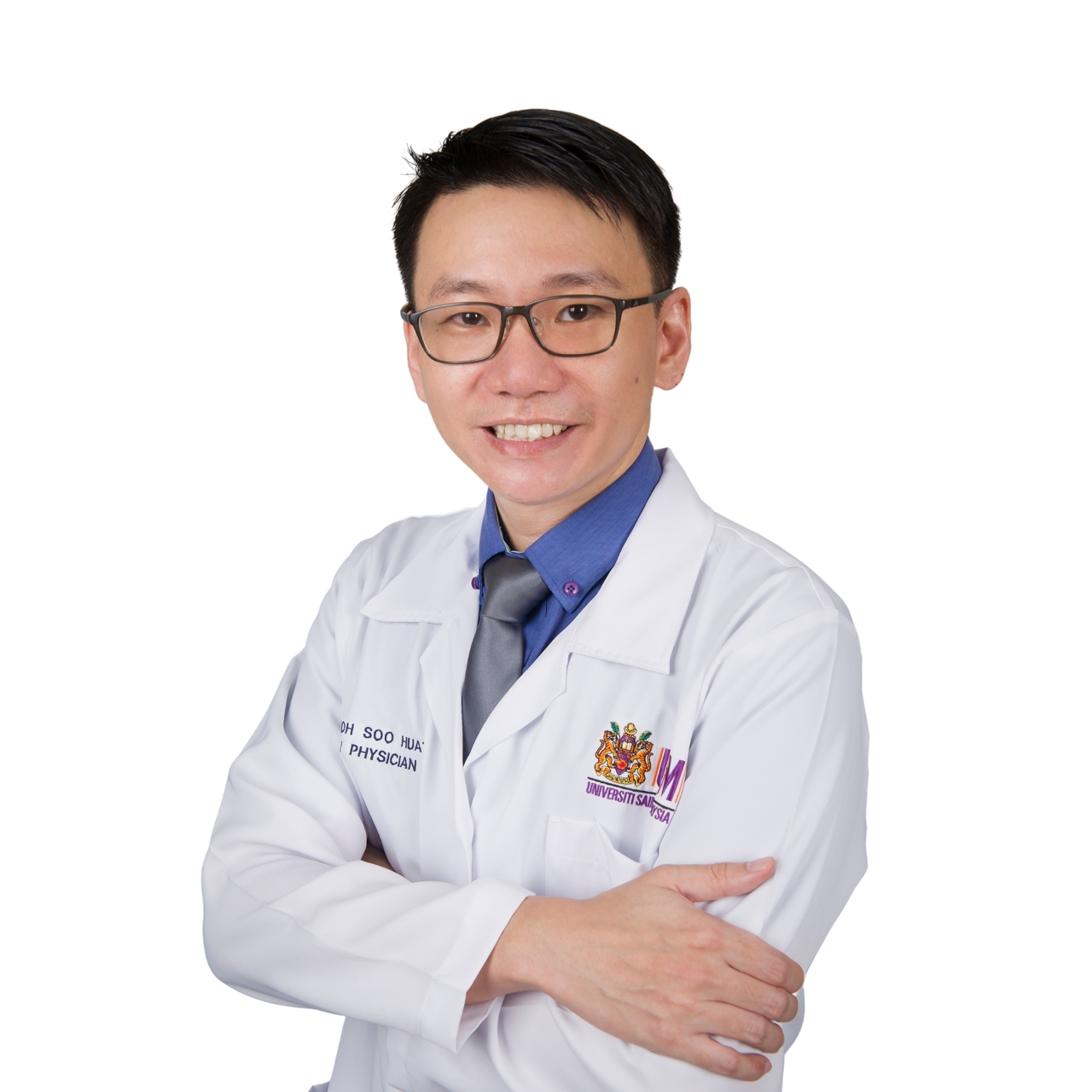 "Data collected from patients could also stimulate research efforts in improving treatment techniques and standards of service in the field, which is in line with the university being a tower of knowledge," added Teoh.
Teoh, who was born in Jelutong, Penang, has been involved close to twelfth years in this field, including serving for seven years with the Ministry of Health (MOH), Malaysia prior to working at USM.
With the support of USM and the Ministry of Higher Education, Teoh has completed his subspecialist medical obesity training in Ottawa, Canada in 2022. He had earlier received an acknowledgement as a National Fellow from the World Obesity Federation in 2020.
Translation: Mazlan Hanafi Basharudin