UNIVERSITY CONTINUES WITH EMPOWERMENT INITIATIVES FOR THE COMMUNITY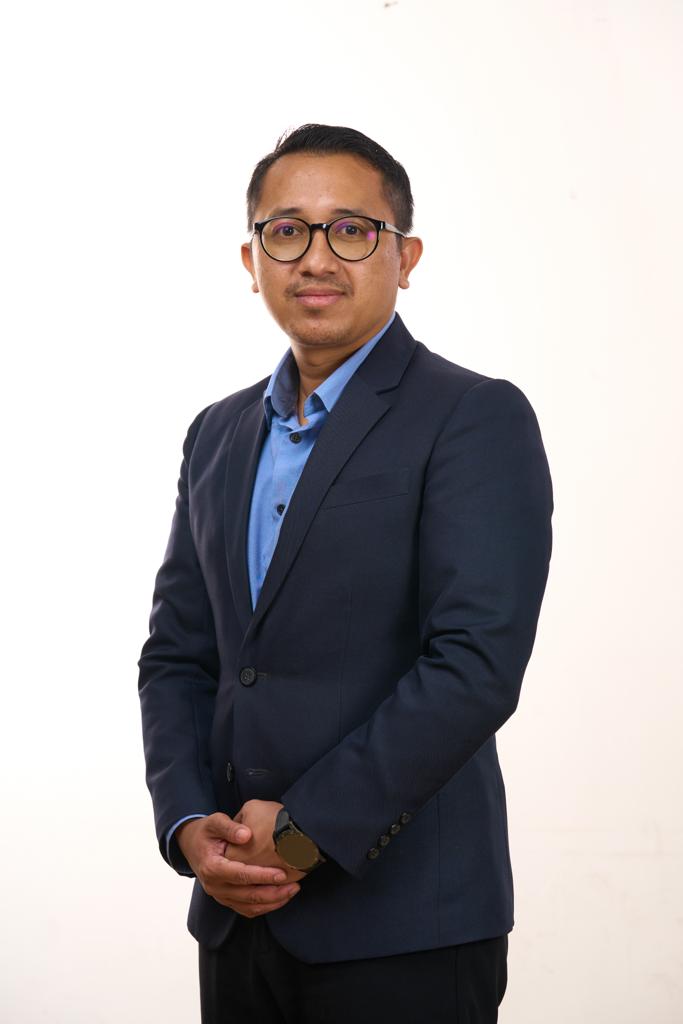 USM PENANG, 10 January 2023 – Universiti Sains Malaysia (USM) continues to empower the community as it realises the APEX (Accelerated Programme for Excellence) agenda that is based on the effort to become a pioneering, transdisciplinary, research-intensive university that empowers future talents and strengthens the bottom billion by transforming their socio-economic wellbeing.
In other words, the university would utilise currently available expertise by combining various disciplines of knowledge to assist those in the bottom rung of society or B40 for their betterment in the future.
According to the USM Community Network Coordinator, Muhamad Nur Hazim Mazlan, "The programmes will be run with the funds allocated from various institutions and agencies that have been assigned to assist the community, and to collaborate with the expertise and effort from the university to conduct knowledge transfer activities that would bring about the change in the economic status of the community.
"One programme provided assistance to the community in Tenom, Sabah in the production of 'kelarai' (bamboo mats with woven patterns) which are of higher quality, with the setting up of a community centre equipped with a machine that was purpose-built to raise the level of efficiency and productivity with a faster production rate and at higher quality to cater to a wider market," he said.
He further explained, a few outcomes from projects in communities include the planting of paddy in polybags, rearing of lobsters, oysters and seaweed, dealing with excess supply of 'rambutan' which can be marketed in cans and the production of Black Soldier Fly Larvae (BSFL) as an innovation for animal feed production in the future, are among those completed or still in the implementation stages.
"We have been tasked to train more than 400 entrepreneurs in Kelantan through a special programme conducted by experts from the university," he said further.
He added, focus would be given towards using the funds acquired from various existing agencies effectively based on demand and market value, so as to realise the effort in developing the community, especially those in the bottom billion group.
Translation: Mazlan Hanafi Basharudin