DVC ACADEMIC & INTERNATIONAL PERFORMS FUNCTIONS OF USM VICE-CHANCELLOR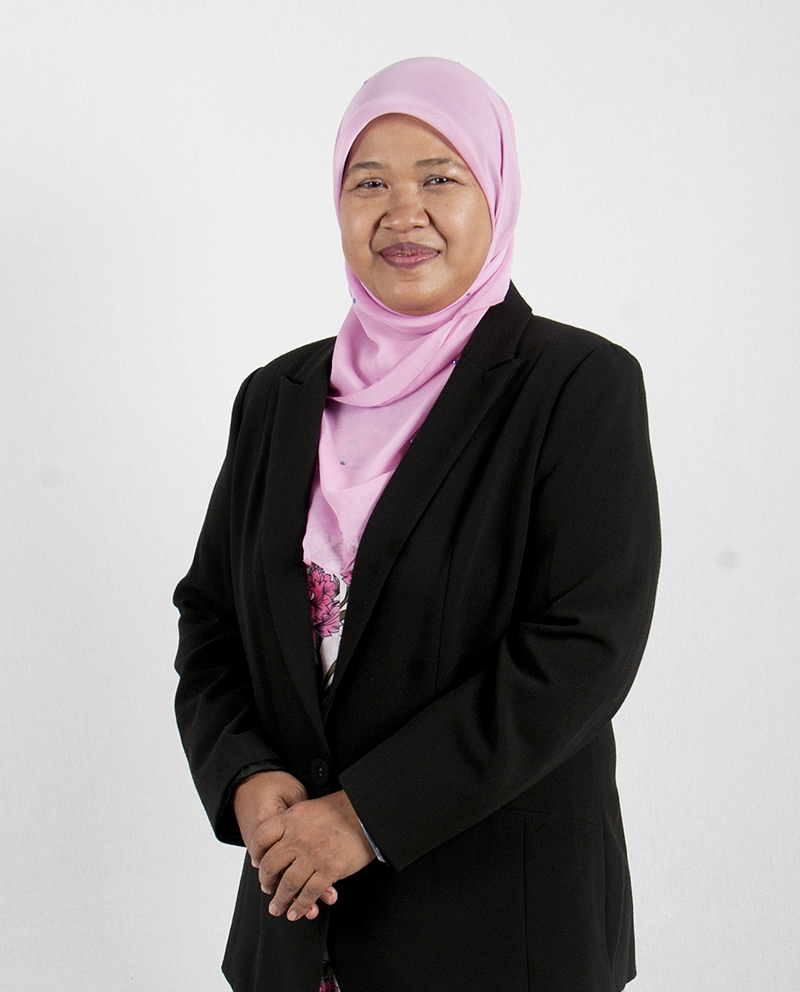 USM PENANG, 3 October 2022 – The Minister of Higher Education, Datuk Seri Dr. Noraini Ahmad has agreed to appoint the Deputy Vice-Chancellor (Academic and International), Professor Dato' Gs. Dr. Narimah Samat to perform the duties of the Universiti Sains Malaysia (USM) Vice-Chancellor with effect from 4 October 2022 until the appointment of the USM Vice-Chancellor is finalised.
Perlis-born Narimah, who is also a Professor at the School of Humanities, has extensive experience in academic and research, with a focus in the field of Geography.
She obtained her first degree from the University of Texas, USA in 1990 and continued with her Master's Degree at USM in 1995. She then pursued her studies further at the Doctor of Philosophy (Ph.D) level at the University of Leeds, United Kingdom in 2002.
Prior to that, she served as the Dean of the School of Humanities from January 2016 until April 2021.