'USM+1' PROGRAMME OPENS ANOTHER PATHWAY TO THOSE WHO WERE NOT SELECTED FOR ADMISSION VIA UPU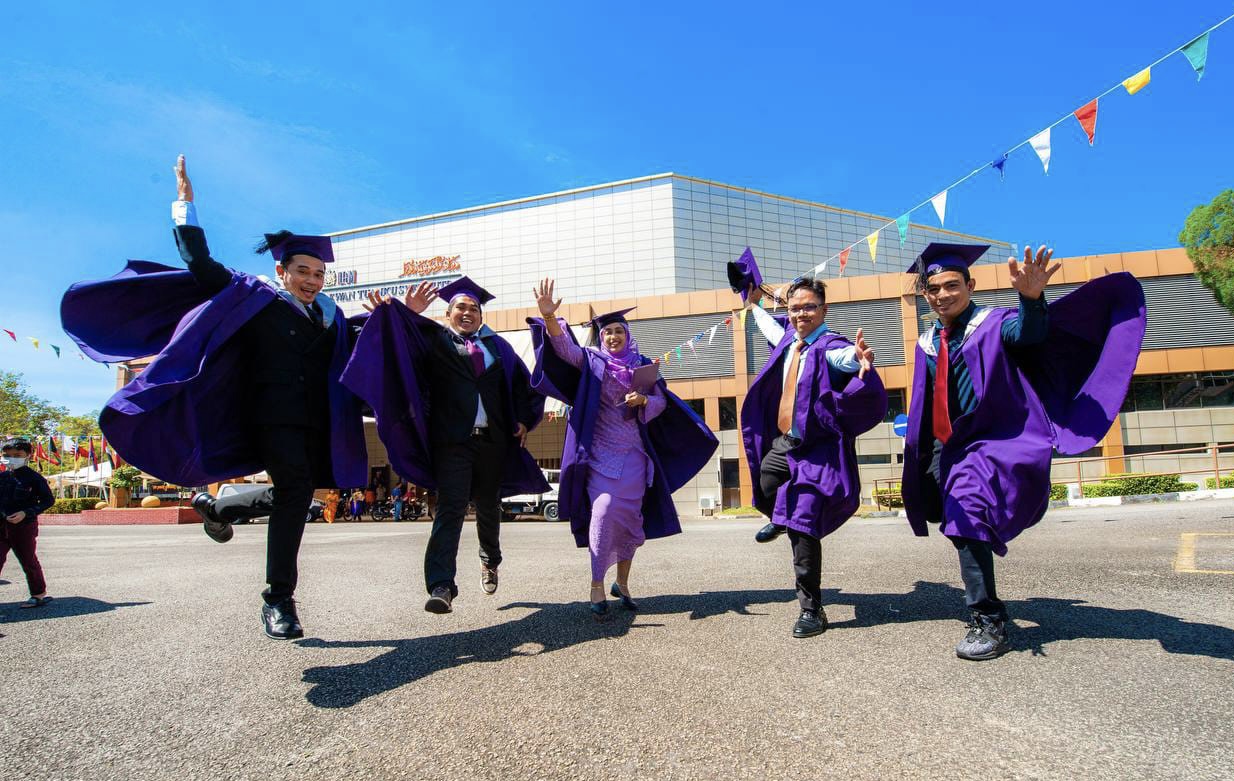 USM PENANG, 26 Sept. 2022 – Universiti Sains Malaysia (USM) is providing the opportunity to candidates who were not selected for admission via UPU.
The new 'USM+1' student intake pathway is a specially-designated student admission mechanism that would accept students with excellent academic qualifications and are interested to continue their studies at the Undergraduate level.
This pathway offers 48 study programmes from various fields to candidates who are interested in pursuing their studies, through intakes for the April and October 2022 sessions.
The 'USM+1' programme is run in a "full fees" manner and without subsidies. Applicants are required to understand the terms and conditions for admission and tuition fees that will be charged prior to the submission of application.
'USM+1' caters to 48 study programmes: https://pohon.usm.my/t_t20.php
Tuition fees for 'USM+1' can be viewed at: https://pohon.usm.my/dokumen/2021_2022/YURAN_USM_1.pdf
Additional information may be obtained by contacting Mr. Amirul Asyraf Mohd. Suhaidi, at the Student Admissions Unit, Academic Management Section, Registrar Department, Level 2, USM Chancellory Building, 11800 USM Penang. Tel: 04-653 2688; Email: This email address is being protected from spambots. You need JavaScript enabled to view it.