BE MORE PERSISTENT AND RESILIENT IN FACING CHALLENGES
USM PENANG, 14 Sept. 2022 – Universiti Sains Malaysia (USM) Vice-Chancellor, Professor Dato' Dr. Faisal Rafiq Mahamd Adikan today held a townhall session with the campus community.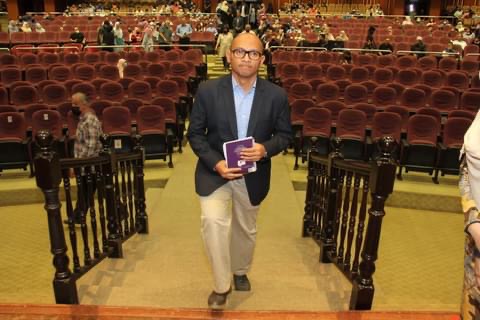 Held at the historic Dewan Tuanku Syed Putra (DTSP), he called on the entire university community to be united in dealing with all the challenges that lie ahead and which will require each one to be more persistent and more resilient.
During his meeting, Faisal Rafiq reported to the community on the progress made by USM, and on pertinent matters relating to staff's welfare and students' well-being such as graduate employability and enriching students' lives on campus in realising the USM HEBAT agenda.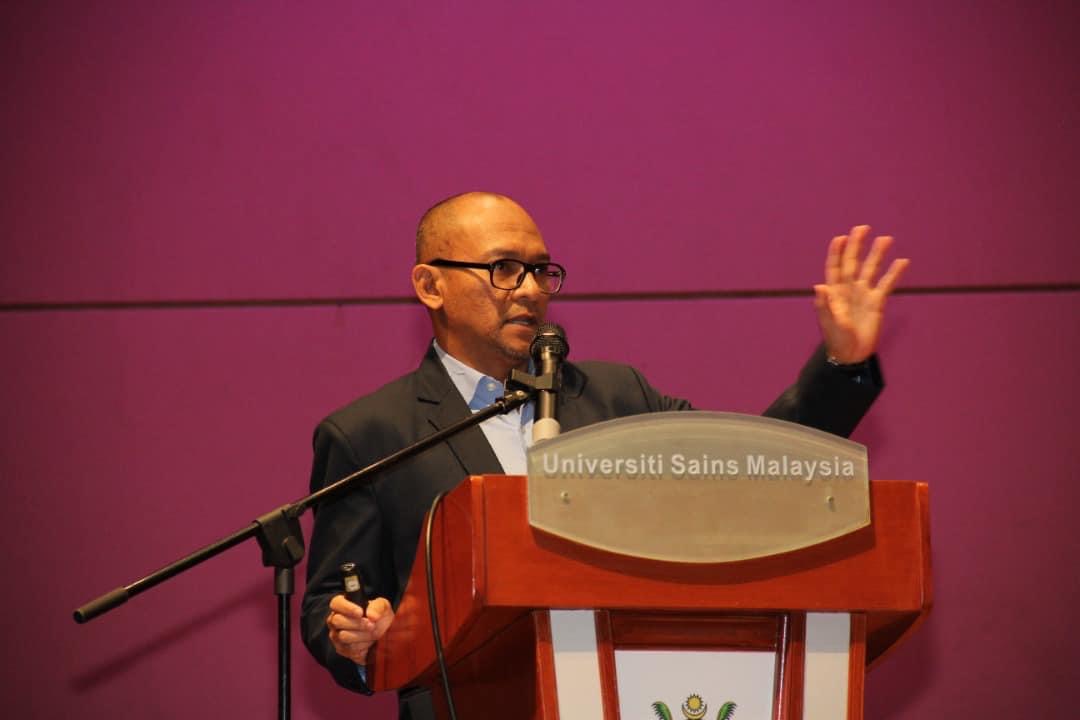 He also presented on the strategic plan for 2022-2024, which involved new initiatives and a special budget in 2023 that will continue towards solving existing issues, in which the objectives involved people & talent, teaching & learning, research & development, impact & prominence, and branding & marketing.
Also present were the USM Deputy Vice-Chancellors and members of USM top management as well as some invited guests of the university.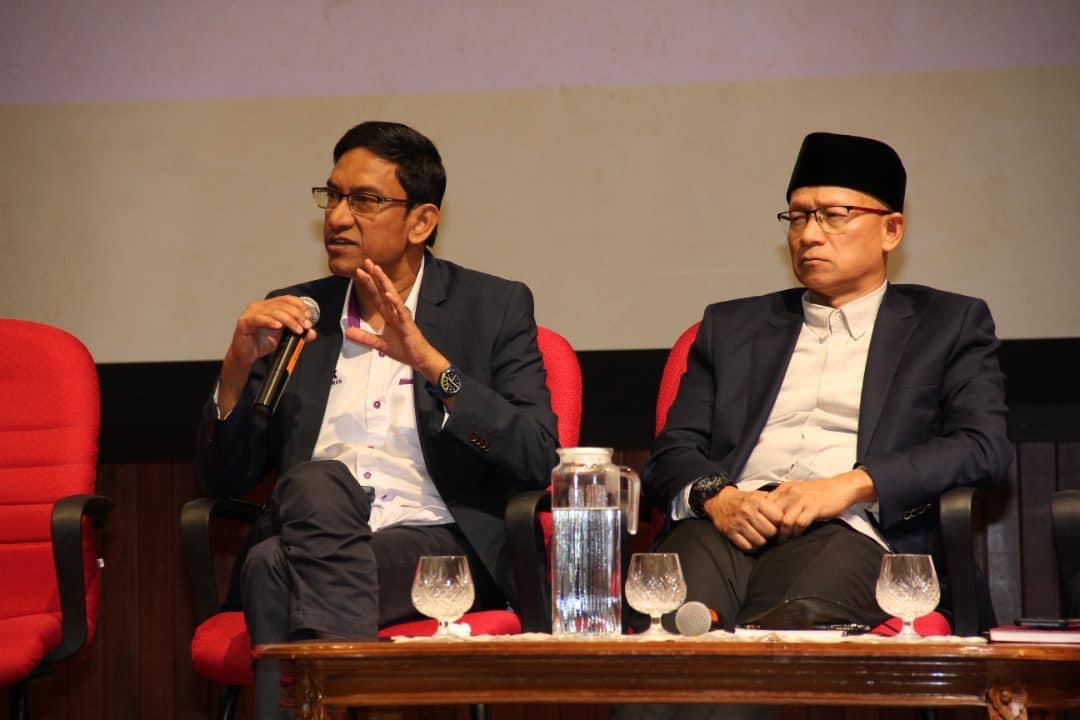 The townhall session was also live streamed to the USM Facebook and YouTube platforms.
It was estimated that around 6,000 people followed the session online while some 600 attended the two-hour session in the Hall.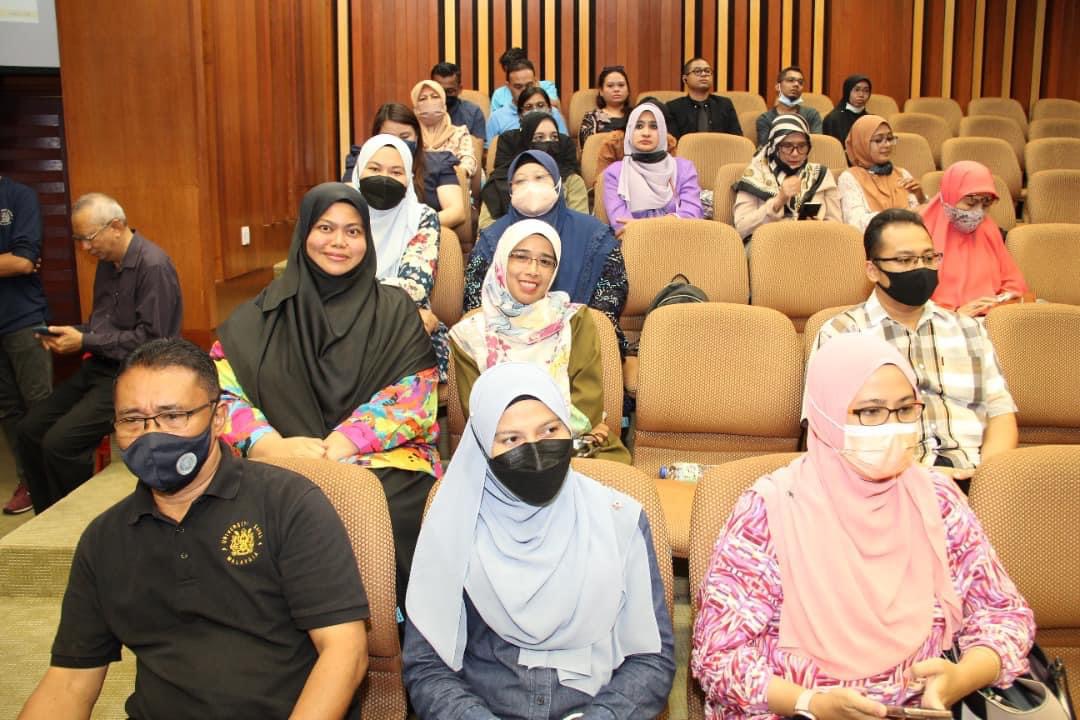 Text: Nur Farrah Ezlin Mohd Suhaimi/ Photo: Mohd Fairus Md Isa