LEADERS ARE NOT BORN, BUT MADE. WHAT MAKES A LEADER?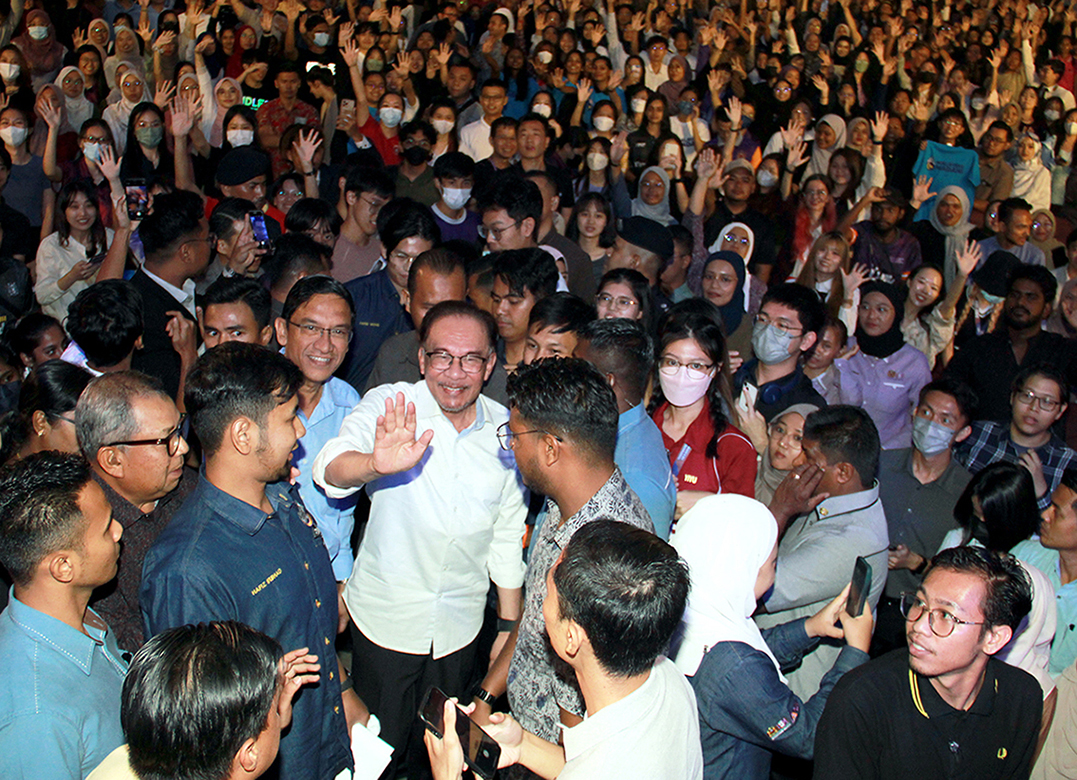 USM PENANG, 2 Aug 2022 – Universiti Sains Malaysia (USM) via Pusat Transformasi Insan (PTi) recently held the first 'Leadership Talk Series Programme' for this year on 29 July 2022 at the Dewan Budaya here.
Entitled 'Leadership: Values, Knowledge and Skills', the sharing of personal experiences and perspective was delivered by USM Pro-Chancellor, Tan Sri Datuk Dr. Zulkefli A. Hassan.
The initiative of this programme is to share the experience and expertise of prominent figures from the University and industry in aspects of leadership to ensure that an organisation can be productive in its achievements and to be excellent in its delivery of services.
"In guiding the principles and parameters, my aspiration in the service from day one is to do my best under any circumstance, while giving priority to the big picture and having a good health is as important to me as it is basic to a fulfilling and meaningful life," he said.
Zulkefli said in his talk that to be successful, one needs to hold on firmly to the six main core values in becoming a leader, namely trustworthy, reliability, punctuality, humility and the respect for others, while giving more focus on integrity.
Zulkefli shared one of his experiences while studying in Manchester, whereby one of his ex-classmates said to him that the world is not about wealth, power or knowledge, but rather it's about humility, respect and integrity in which if you have these three, you can walk tall, even if you are not actually that tall.
"During my tenure as the USM Board of Governors (LGU) Chairman for 6 years (2012-2018), the managing director of MIT said that, "if you have integrity, nothing else matters; if you have no integrity, nothing else matters" which carries the meaning, if a person does not have integrity, it doesn't mean much," he said.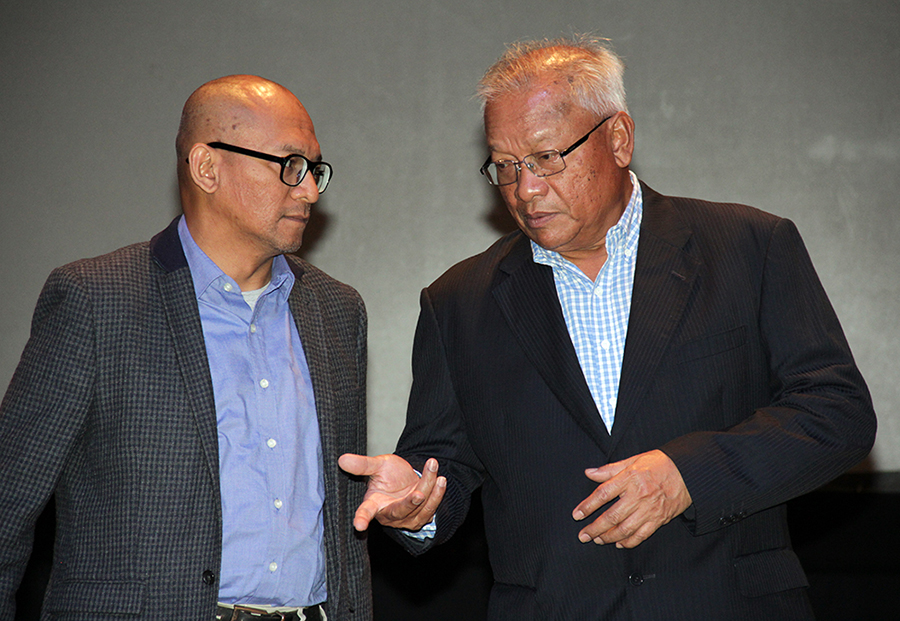 He also stressed on punctuality, as it is very important in creating the first impression of your work commitment, as it will bring about a lasting impression.
In his closing remarks, Zulkefli shared on the importance of the role of his wife and family and for him, he could not ask more for a better life.
"I would say that I am very thankful with the life I'm living and for living the passion of life," he added.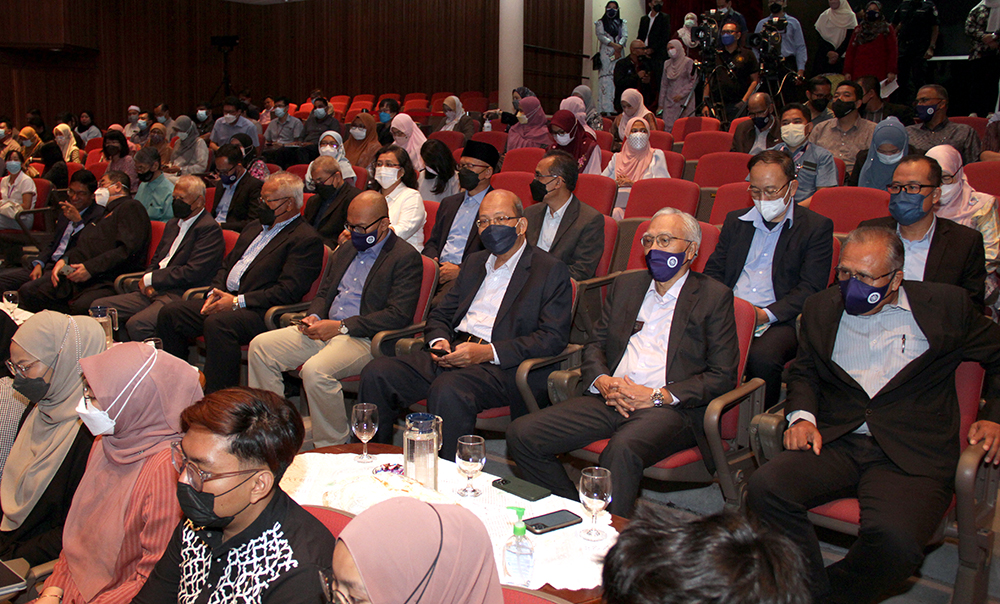 Also present were the USM Vice-Chancellor, Professor Dato' Dr. Faisal Rafiq Mahamd Adikan; USM Board of Governor members (LGU); USM Deputy Vice-Chancellors; USM Registrar, Dato' Dr. Musa Hj. Ali and the principal officers of USM.
Text: Nur Farrah Ezlin Mohd Suhaimi/ Photo: Mohd Fairus Md Isa