USM CHARTS HISTORY IN HIGHER EDUCATION WITH TURKIYE STUDY PROGRAMME
PENANG, 14 June 2022 – The Malaysian Higher Education Minister, Datuk Seri Dr. Noraini Ahmad recently led a delegation to Turkiye, from 12 - 17 June 2022. The objective of the delegation, among others was to view up close on preparations made by Universiti Sains Malaysia (USM) on a programme that would open a new page in the running of higher education in the country.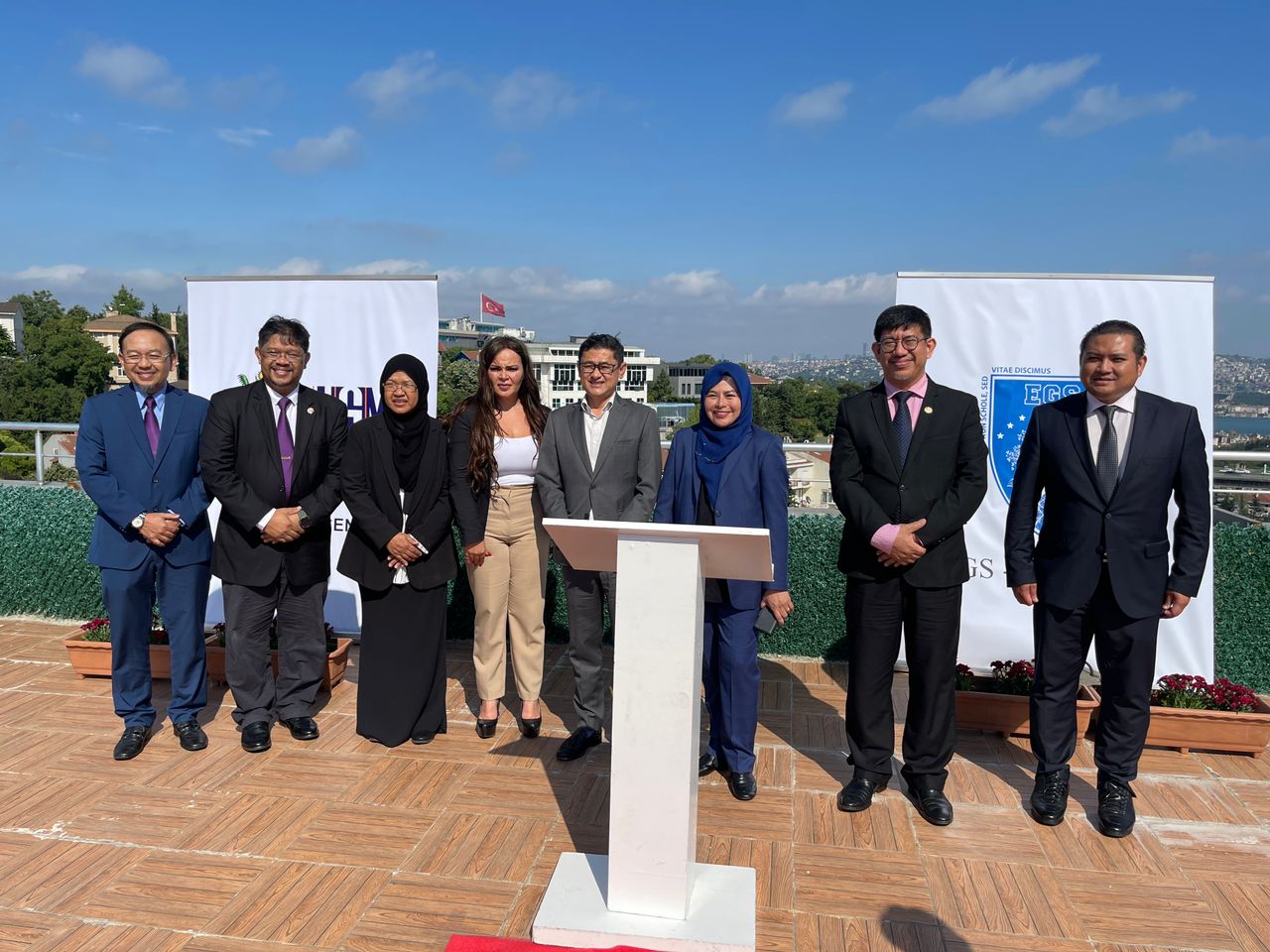 Other members in the Higher Education Ministry delegation included Deputy Secretary-General (Policy), Dato' Dr. Haji Megat Sany bin Megat Ahmad Supian; Director-General, Department of Higher Education, Dato' Prof. Dr. Husaini bin Omar and Chief Executive Officer of MQA, Dato' Profesor Dr. Mohammad Shatar bin Sabran. Also present was the Consul General of Malaysia in Istanbul, YM Tengku Mohd Dzaraif bin Raja Abdul Kadir.
The USM delegation who represented the university in the visit included Deputy Vice-Chancellor (Academic and International), Professor Dato' Gs. Dr. Narimah Samat; Dean, Institute of Postgraduate Studies (IPS), Professor Dr. Azlan Abdul Aziz and Director, Strategic Corporate Development Office, Haji Muhamad Sabri Said.
USM continues to provide attractive options for the international community in its offering of undergraduate and postgraduate study programmes.
The latest is the one offered by USM and the European Global School University (EGS) that is based in Paris. An agreement was affirmed in December 2021 to offer a USM offshore programme at the EGS Besiktas branch campus in Istanbul, Turkiye.
This is a meaningful and historic moment in Malaysian higher education, as it is the first collaborative effort to be conducted between a Malaysian public university and a European international university in the higher education sector.
USM has become the first Malaysian public university to establish an offshore collaborative link in the European continent.
The COVID-19 endemic phase has opened doors for universities to explore new avenues in higher education, especially in opportunities to attract international students as part of the internationalisation initiative of universities.
The USM Offshore Programme in Turkiye involves 34 study programmes which have received the approval of the university Senate, and which are focusing on postgraduate and undergraduate programmes offered in a hybrid manner.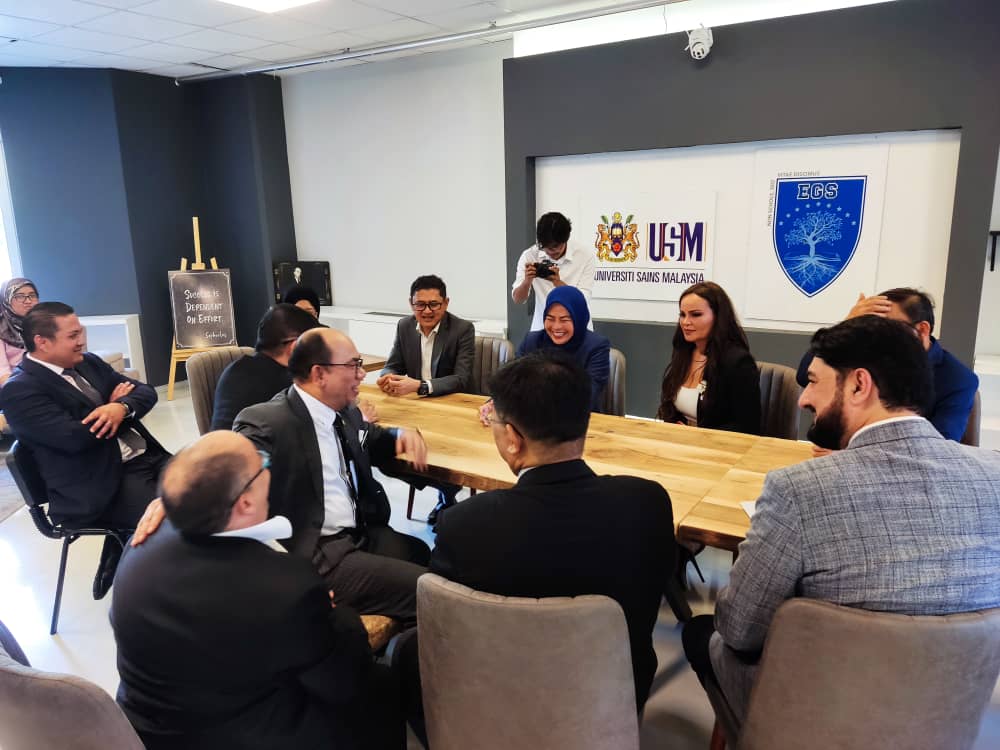 The USM-EGS Offshore Programme is modelled on the collaborative concept, with the syllabus and academic quality to be supervised and monitored by USM, while the infrastructural aspects such as study and laboratory facilities will be provided by EGS.
EGS has invested around USD5 million in allocations for the next five years, including in the readying of a 10-storey building and internal facilities for students.
In order to ensure returns on the investment, this programme is planned to run for 10 years and the fees will be partly utilised for the cost of facilities to run the programmes in Turkiye.
Since this offshore programme was launched, 135 international students have submitted applications into the programme, offered at the EGS branch in Istanbul, Turkiye.
Prior to this, USM has also offered a Doctor of Medicine degree programme (USM-KLE International Medical Programme) in Belgaum, India since 2010. As of date, 668 candidates have graduated via this offshore study programme.
Translation: Mazlan Hanafi Basharudin