USM AND MALAYSIA OLYMPIANS ASSOCIATION AIM TO PRODUCE MORE OLYMPIANS IN THE FUTURE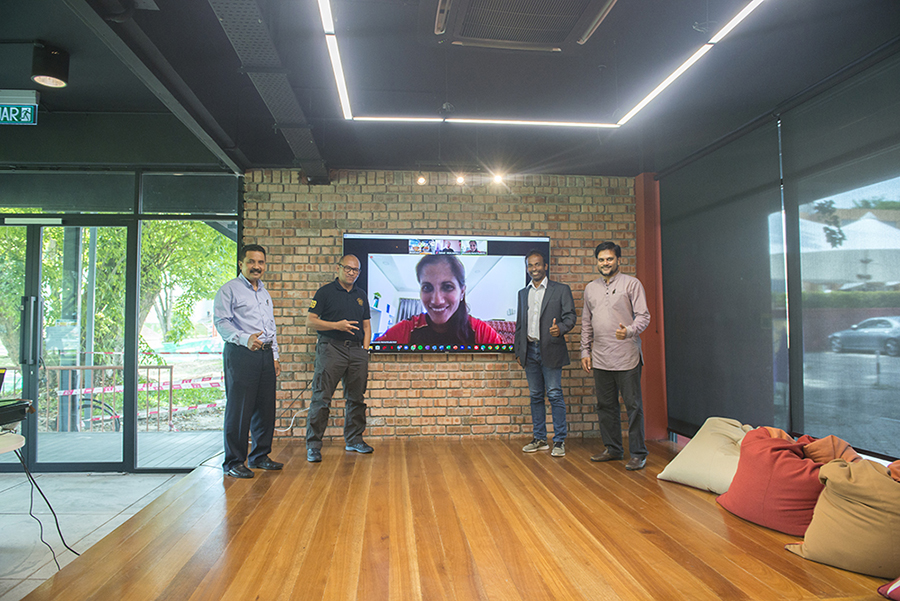 USM PENANG, 10 June 2022 – The Vice-Chancellor of Universiti Sains Malaysia (USM), Professor Dato' Dr. Faisal Rafiq Mahamd Adikan recently held discussions with the Deputy President of Malaysia Olympians Association (MOA), Jiwa Mohan, here at The Bricks in USM.
The main objective of the meeting was to discuss the MOA development programme with Persatuan Hoki Pulau Pinang and a potential collaboration with USM.
Jiwa Mohan said, "Our national hockey team last qualified to play in the Olympics in 2000, and was placed eleventh."
"The idea of this collaboration is to produce more talents, give them enough exposure and finally able to qualify and play in the upcoming Olympics; later on who knows, maybe we can become gold medallist in the future," said Jiwa Mohan, who himself was a member of the team that represented the country at the 2000 Summer Olympics in Sydney, Australia.
During the discussion, Faisal Rafiq said that USM was always looking forward for any kind of collaboration, whether in the research development, sport sciences and sports development programmes.
"As you can see, I am quite passionate about sports and I believe USM has the facilities that could be said on par with other world-class facilities and we always strive to be number one."
"I am very happy to hear this idea and believe that this will be a great plan for future hockey athletes, and I also can't wait to see how it goes," he added.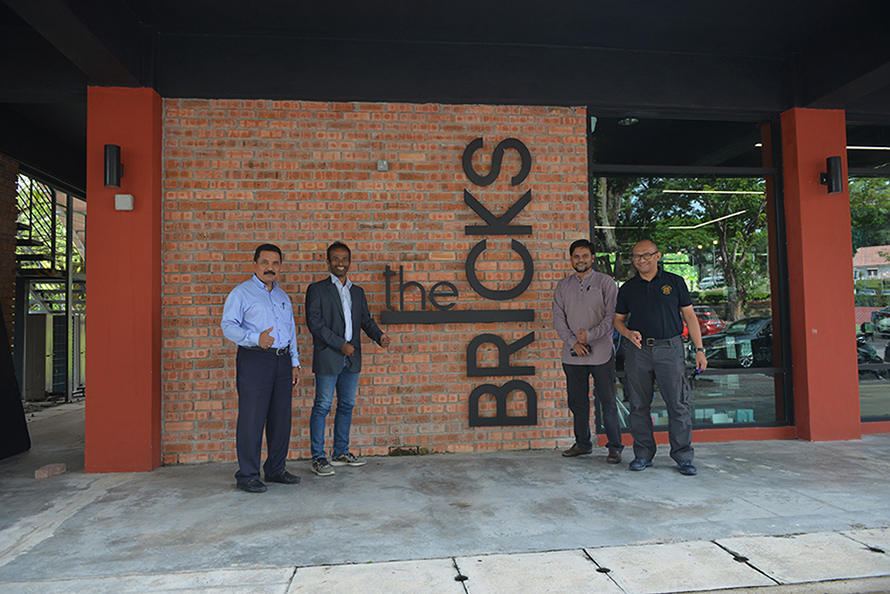 Also present were former Malaysian 400 metres hurdles runner, Noraseela Mohd Khalid; Director of USM Sports and Recreation Centre, Idrus Rapie; and Senior Youth and Sports Officer, Nasrullah Mohamed Farouk.
MOA is a Malaysian non-profit sports promotion and development organisation, with members who have participated in the Olympic Games (Olympians).
MOA is an affiliate of the World Olympians Association (WOA) and is recognised by the Olympic Council of Malaysia (OCM). It aims to bring all past and present Malaysian Olympians together to create platforms to build and assist the nation towards sporting glory.
Text: Mohamed Hadri Iman Mohamed Hazli/Photo: Shahnizam Ab Rahim