POSTGRADUATE STUDENT ADMISSION 2021: USM IN POLE POSITION AMONG ALL UAs
USM PENANG, 3 January 2022 – Being a research university entails doing research as one of the main activities all-year round. At the same time, most research will be done at the postgraduate level, which will require a university to have a sizeable number of postgraduate candidates.
For 2021, Universiti Sains Malaysia (USM) has been acknowledged as the university with the highest number of postgraduate intake by a wide margin compared to 22 other publicuniversities (UAs) in the country.
Among the departments directly involved in the admission exercise include the Office of Academic and International, headed by Deputy Vice-Chancellor, Professor Dato' Gs. Dr. Narimah Samat; the Institute of Postgraduate Studies (IPS) team led by Professor Dr. Azlan Abdul Aziz; the Strategic Corporate Development Office led by Muhamad Sabri Said; USains Holding Sdn. Bhd.; as well as various Schools and Research Centres (CoE and HiCoE).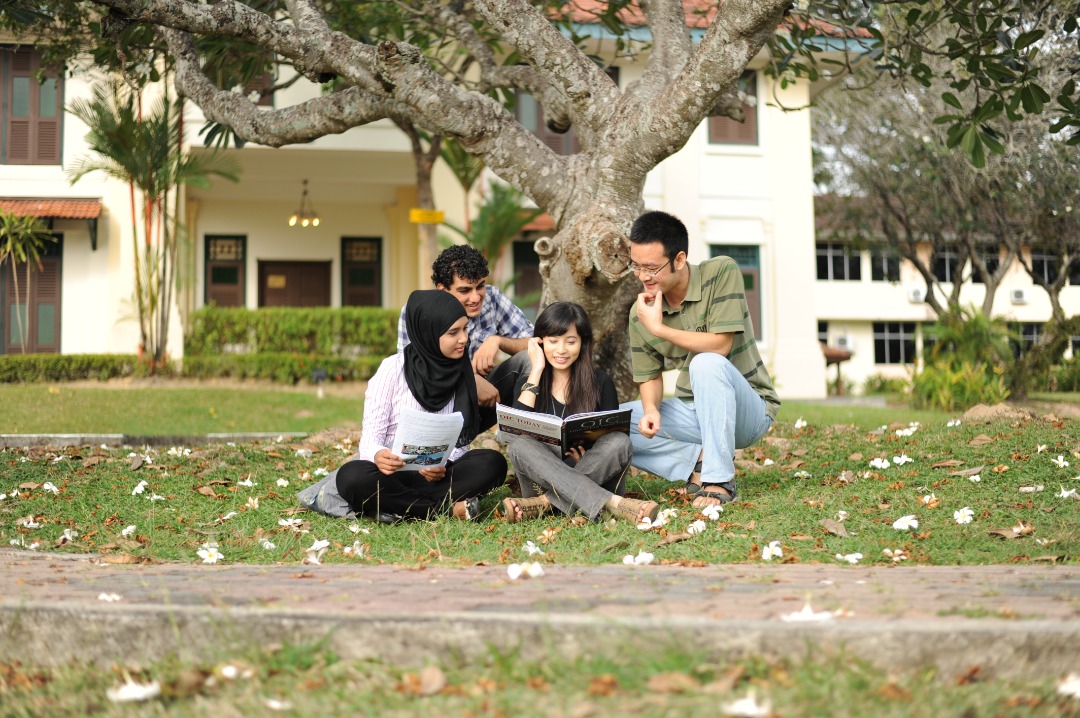 Note: Photo taken before the COVID-19 pandemic
It has truly been a challenge in the higher education sector, as the country and the whole world have been facing COVID-19 and other related issues and restrictions since the beginning of 2020.
In 2009 after USM achieved the APEX (Accelerated Programme for Excellence) status, the targeted numbers were 20,000 but with a significantly larger number of academics. Presently in 2022, close to 11,000 have enrolled from all over the country and abroad.
USM Vice-Chancellor, Professor Dato' Dr. Faisal Rafiq Mahamd Adikan also hopes that more Academic Schools will factor in the increase in postgraduate admission for 2022. This will be tandem with the APEX and RU aspirations.
Text: Mazlan Hanafi Basharudin/Photo: Mohd Fairus Md. Isa