USM STUDENT CHOSEN FOR PERDANA FELLOWSHIP; AN EYE-OPENING EXPERIENCE TO SPUR EN QI IN HER FUTURE PURSUIT
PENANG, 1 December 2021 – A fourth-year student from the Universiti Sains Malaysia (USM) School of Languages, Literacies and Translation (PPBLT), Hee En Qi, 23, is currently undergoing the Perdana Fellows programme with the Malaysian Ministry of Communications and Multimedia under Tan Sri Annuar Musa's mentorship.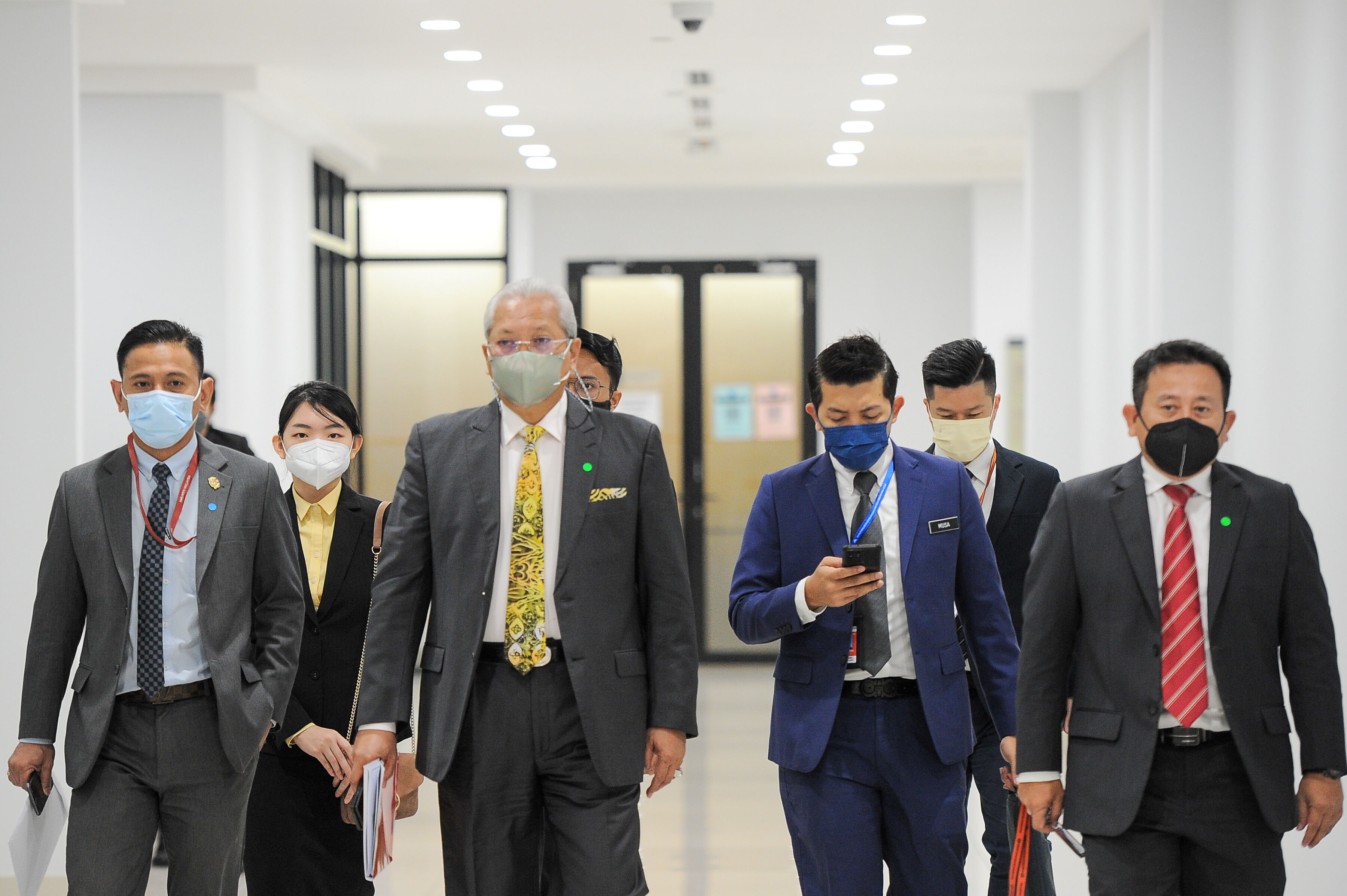 According to En Qi via an email interview, she said that she learned about the programme from her friend who took part in the same programme last year and then she applied for this programme back in March this year.
"We had to write an essay on our views on the recovery of the national economy after the pandemic. We were then called for an interview later in May and the results were announced last month, where I officially began my fellowship right after," she said.
En Qi also added that the department that she is currently attached to is one of her top choices as it is relevant to her field of study, that is English for Professionals at PPBLT, and the fellowship programme will end on 31 December 2021.
She continued further by saying that working in the minister's office is a very unique experience, where there is no particular daily routine or tasks as her job is closely linked to the Minister's schedule, that involves attending parliament sessions, sitting in for dinner meetings and going on working trips.
"I am currently assigned to arrange exclusive interviews for our Minister on radio stations, and this task has given me the chance to connect and work with officers from RTM as well as representatives from other media companies. I'm working closely with one of the Minister's special assignment officers (Pegawai Tugas-Tugas Khas), Mdm. Zakiah Koya, who has been working in the journalism field for over 25 years.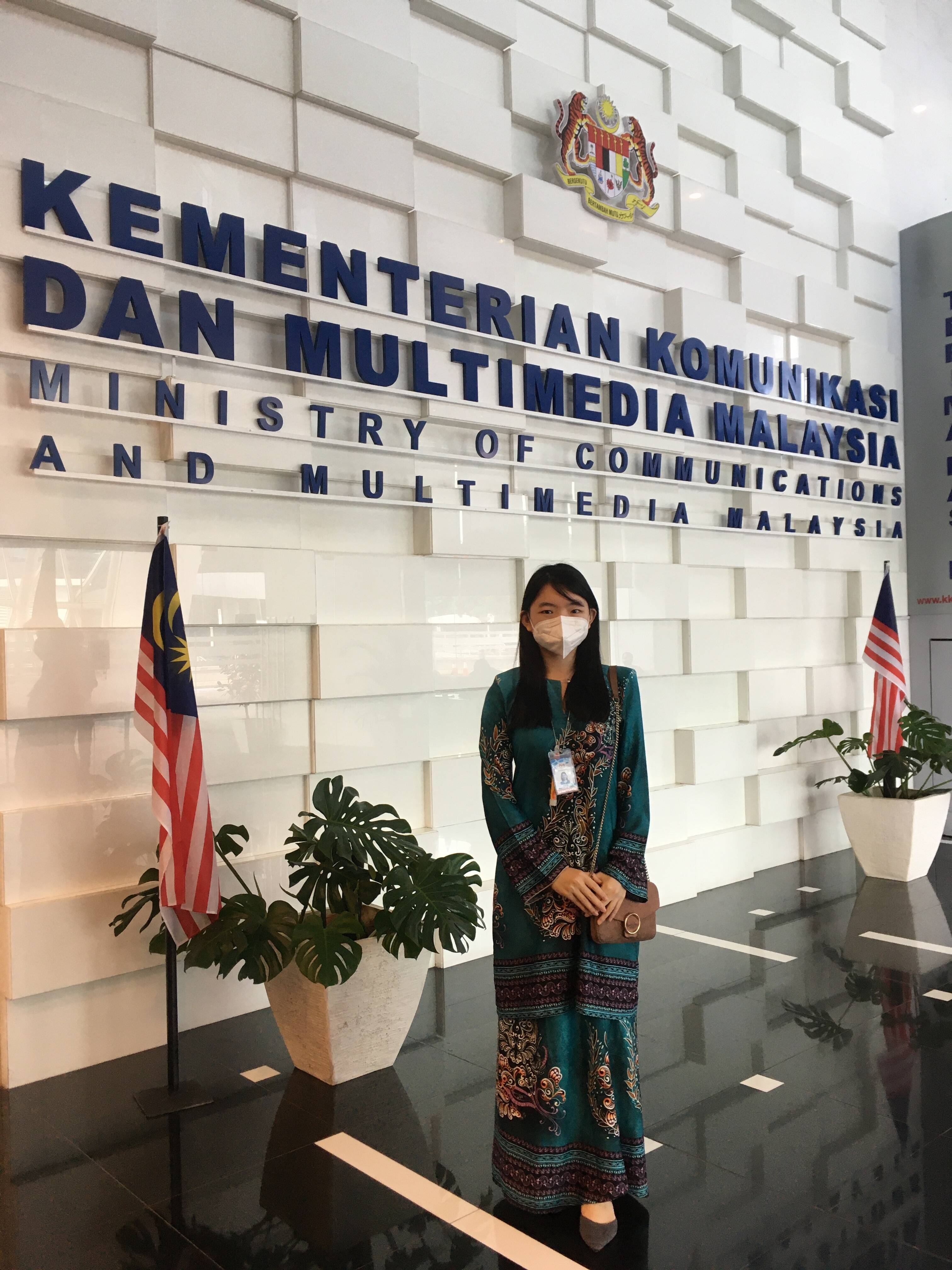 "The Perdana Fellowship programme has been a very eye-opening one, as I have gotten to know how the Ministry deals with the media to convey important information to the public, and with telco companies to work on connectivity projects and I have also become much more aware and informed about the current issues that are happening in Malaysia," she added.
When asked about her expectation at the end of the programme, En Qi said that she wishes to brush up her leadership skills and expand her network through this programme and she hopes to learn more on how youngsters could potentially create a positive impact in society.
"This fellowship has lifted me out of my comfort zone and given me a lot of exposure as it is definitely a once-in-a-lifetime golden opportunity and also a reminder to myself to always stay humble and keep on learning.
She had also attended a semester while doing her undergraduate studies at the University of Glasgow in Scotland under the Erasmus Exchange Programme.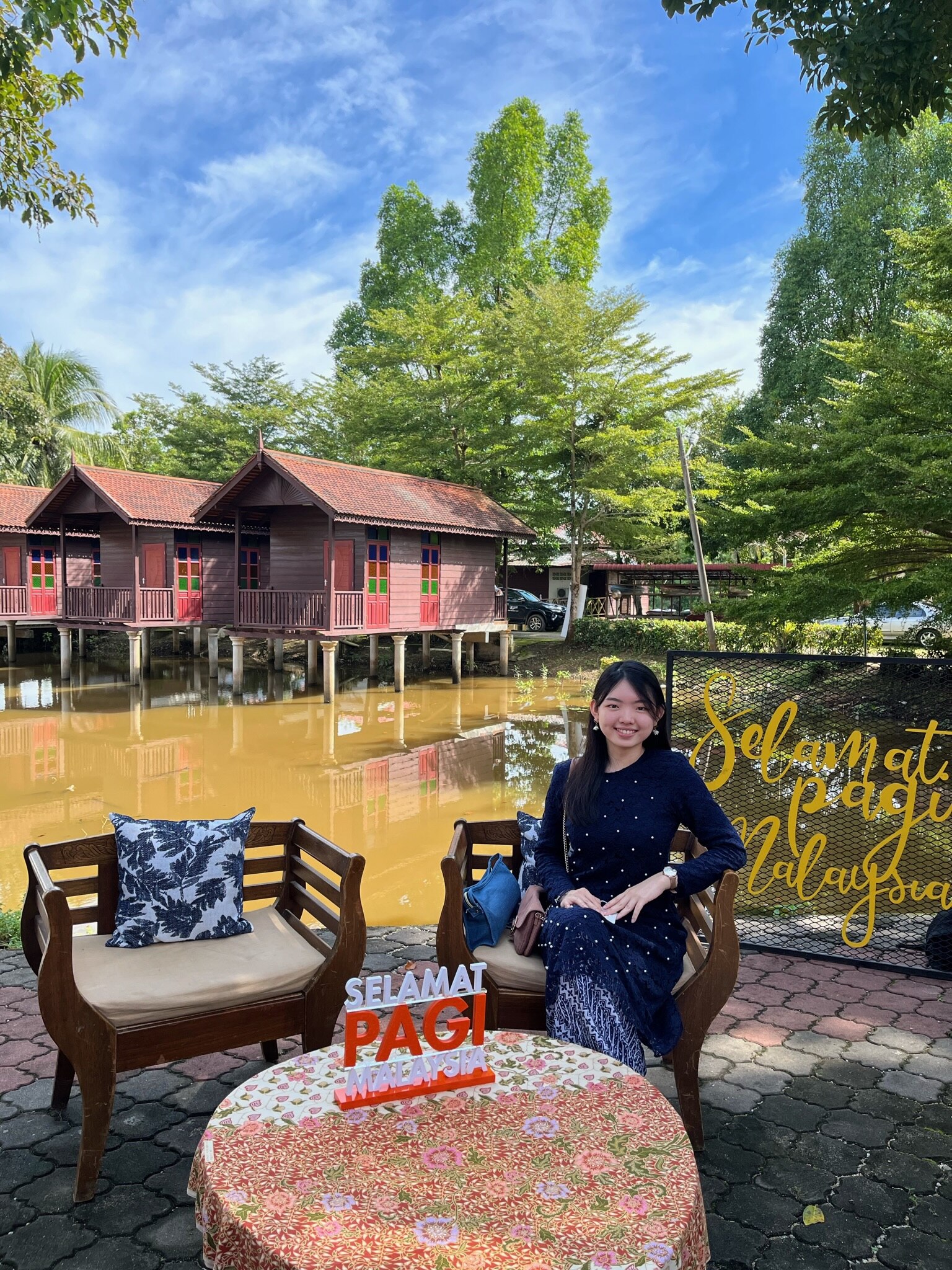 The Perdana Fellow programme is a government initiative through the Ministry of Youth and Sports to train potential youths as 'Duta Muda Kerajaan' and to get them to be involved directly in the formulation of government policies.
It is open to youngsters below 30 years old in any field who have good academic results and are able to demonstrate good communication skills and leadership skills.
Text: Nur Farrah Ezlin Mohd Suhaimi & Mazlan Hanafi Basharudin/Photo: Hee En Qi