USM MOBILISING EXPERTS TO ENHANCE B40 SCHOOLS IN PENANG TOWARDS ACHIEVING GREATER SUCCESS
USM PENANG, 24 November 2021 – The Division of Industry and Community Network (BJIM) of Universiti Sains Malaysia (USM) and USAINS Holding Sdn. Bhd. have excellent track records as both educational and training service providers.
According to the writers of 'Outstandingly', in 2020 during the unprecedented turbulent times of the COVID-19 pandemic, we were engaged by the Northern Corridor Economic Region (NCER) to undertake a premier educational programme to empower B40 kids in two districts in Penang.
"Remarkably, the first phase of the empowerNCER-Akademik Programme has achieved all its targets set by NCER, where 100% of 300 pupils passed their Sijil Pelajaran Malaysia (SPM) examination, though the selection process identified kids not only from the lower social economic status (SES) but also the majority of them who were categorically in grades C, D and E, and 10% were from the failing grades; based on their respective final school examinations.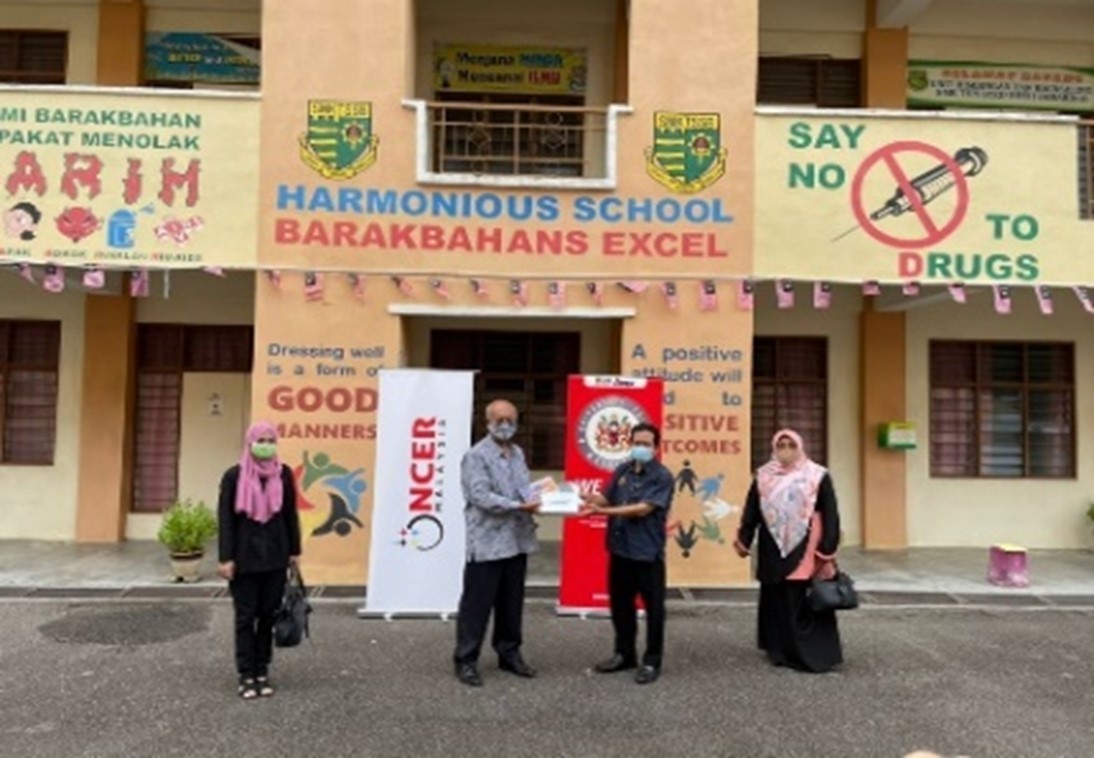 "How did we do it? With the help of the USM team members comprising of Academic Advisors, Certified Counsellors, Student Buddies and Strategic Partners; the Penang Education Department, District Education Officers, 8 participating schools in Seberang Perai Utara and Seberang Perai Tengah, dedicated teachers and conscientious pupils, all moved this initiative forward with success," they said.
Furthermore, lessons from empowerNCER-Akademik Programme is absolutely remarkable; as it allows all the strategic partners to display their utmost courage, diligent, perseverance, professionalism and best of all; moving towards one noble goal - "to ensure the success of empowerNCER-Akademik Programme for Penang schools' pupils."
This significant success has led NCER to continue engaging USM with the second phase of the programme, which will benefit 25 schools in all 5 districts of Penang this time around, involving approximately 1,000 pupils.
"At USM, we realise the potency of what Henry Ford has said years ago; "If everyone is moving forward together, then success takes care of itself." Therefore, there is the urgent need of the underprivileged kids in Penang to have better access to quality education is indispensable," it was further emphasised.
What's unique here is, it is in line with the USM Vice-Chancellor, Professor Dato' Dr. Faisal Rafiq Mahamd Adikan's mission, where he wants USM to assume a prominent role in assisting with the underprivileged children's education.
Meanwhile, the Chief Executive Officer of NCIA, Datuk Seri Jebasingam Issace John applauded the success of empowerNCER-Akademik Programme as the programme has helped the pupils with their SPM examination and their higher education placement.
He promised that NCIA will continue to promote more academic programmes like this in the future, to mitigate poverty eradication through education in the northern region of Malaysia.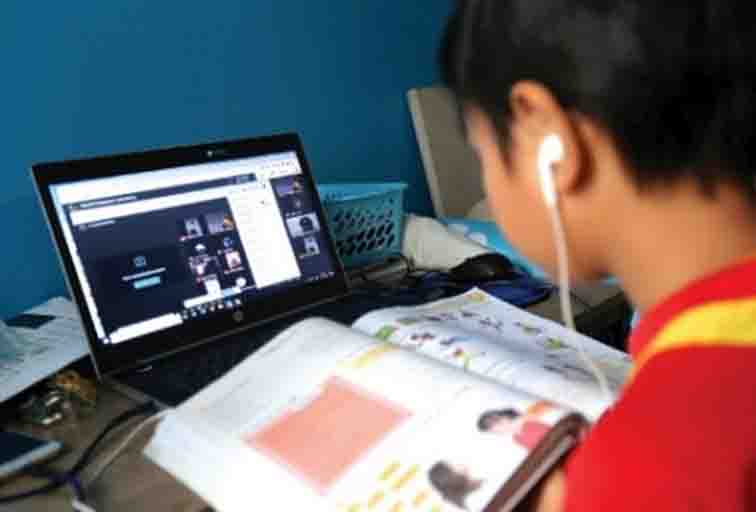 This notable programme would not have been possible without the funding from NCER, the academic and management support from the Industry and Community Network Division (BJIM) USM, the School of Educational Studies USM, USAINS Holding Sdn. Bhd. (the business arm of USM), State Education Department, and other strategic partners in Penang.
The Team of Writers: Farid Wajidi, Group Managing Director, USAINS Sdn. Bhd.; Dr. Shaik Abdul Malik Mohamed Ismail, Senior Research Fellow, Industry & Community Network Division, USM; and Syed Yusof Syed Kechik, Director of Community Network, Industry & Community Network Division, USM; and MPRC, USM