USM ARCHITECTURE STUDENT WINS SDGs DESIGN INTERNATIONAL AWARD 2021
USM PENANG, 25 October 2021 -- Universiti Sains Malaysia (USM) Architecture student, Chen Jia Yue from the School of Housing, Building and Planning took home 50,000 yen when he bagged the 'Kyushu Mirai Construction Group Award' recently.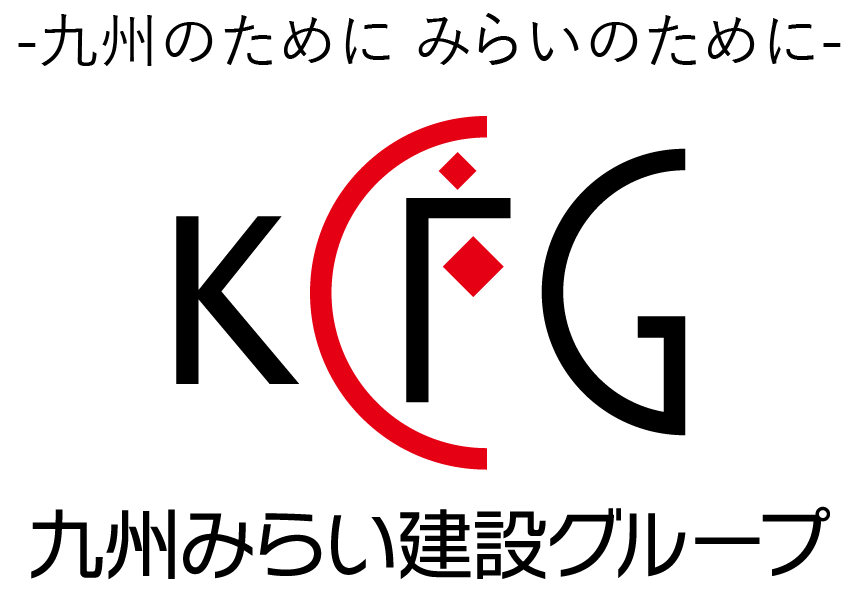 According to Jia Yue, his submission, "Bukit - Cafe & Boutique Hotel" won the SDGs Design International Awards 2021.
"The event was organised by the Faculty of Design, Kyushu University and supported by the UN-HABITAT Regional Office for Asia and Pacific-Fukuoka," he said.
He added that, the main objective of the SDGs Design International Awards was to recognize and encourage students around the world with great potential to create a better and a more sustainable society for the future.
"The theme for this year's award is "Let's Create a Carbon-Neutral Society -Think Big, Start Small, Move Fast" and the event has received a total of 83 applications from 11 different countries throughout various regions, he said.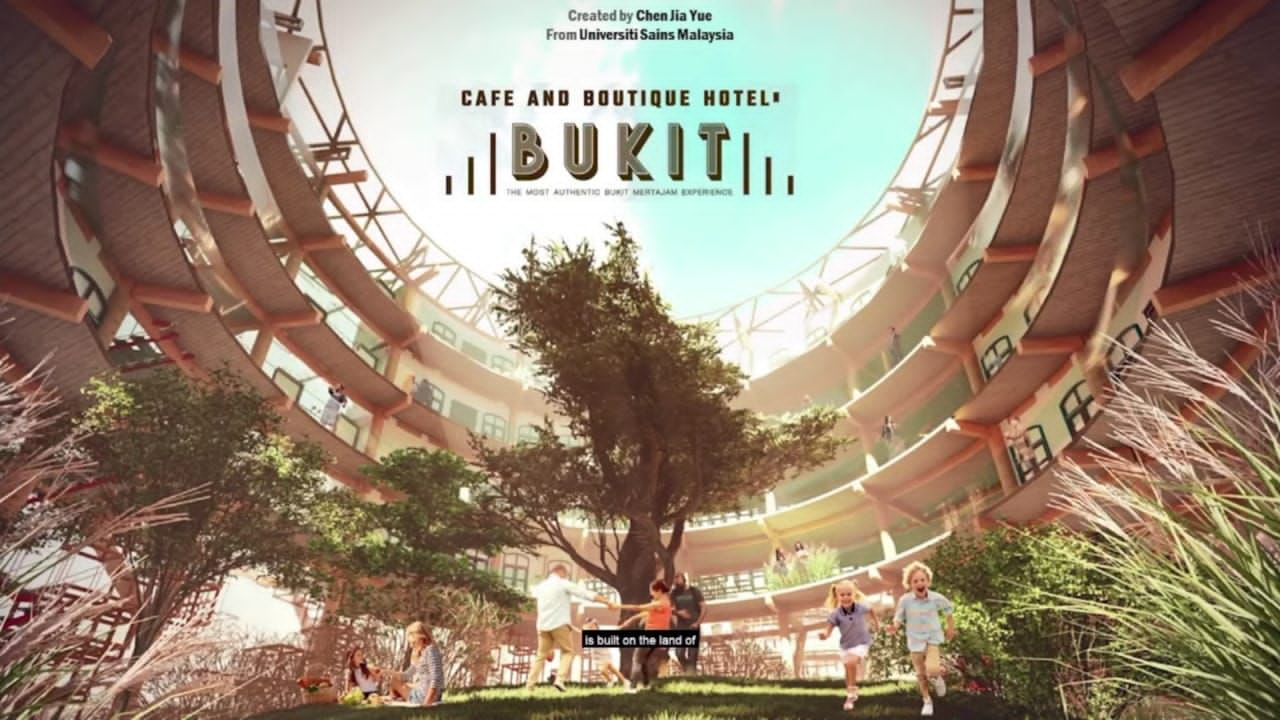 The prize pool from all 5 categories of the awards totals up to 650,000 yen, which is approximately RM24,000.
The prize giving ceremony was held online through a live-streaming event via Youtube. The Kyushu Mirai Construction Group Award, which is the award for the Construction/Architecture Category was presented by Mr. Mikio Nakamura, the Managing Executive Officer and General Manager of Public Relations of the Kyushu Mirai Construction Frontier Group.
According to the jurors, the winning submission "Bukit - Cafe & Boutique Hotel" project triumphed over its competitors due to its unique design solutions for social issues, apart from the use of sustainable materials and design elements.
Supervision of the winning submission was done by Dr. Mazran Ismail, Ar. Muhammad Md.Hashim, Dr. Jestin Nordin and Ar. Tan Bee Eu.
Text: Hafiz Meah Ghouse Meah