TNCAA OFFICE CONDUCTS SURVEY ON EFFECTIVENESS OF ONLINE ASSESSMENT IN USM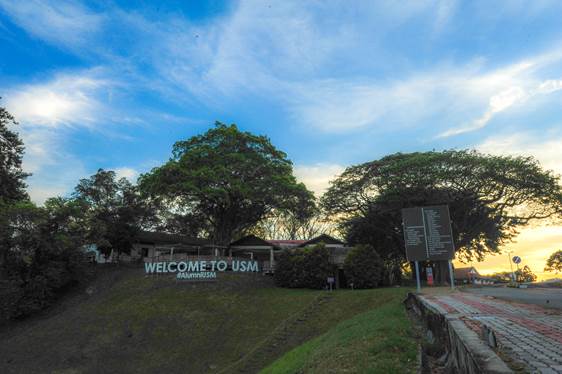 USM PENANG, 14 September 2021 - The Office of the Deputy Vice-Chancellor of Academic and International (TNCAA) is conducting a study on the effectiveness of online assessment among undergraduate students in first year and final year of study at Universiti Sains Malaysia (USM).
They are required to fill out a questionnaire related to the matter and the questionnaire must be completed by 25 September 2021.
There are two different forms which needed to be filled out; the first is a survey questionnaire form, which is completely anonymous. The link to the survey form: https://forms.gle/5vVyThRaDtqwtvPq9 .
The second form is for a lucky draw and students need to fill in their names and matric numbers to take part in the lucky draw. The link to the form for the lucky draw: https://forms.gle/pmqsp8j5PpSJ4Evm7 .