IFLA2020 INTERNATIONAL STUDENT CHARRETTE TACKLES CLIMATE CHANGE ISSUES
USM PENANG, 1 August 2021 -- School of Housing, Building and Planning (HBP), and the Centre for Marine and Coastal Studies (CEMACS) at Universiti Sains Malaysia (USM) successfully hosted the IFLA2020 International Student Charrette recently via online platform.
Deputy Vice-Chancellor (Academic and International), Professor Dato' Gs. Dr. Narimah Samat said, although the plan to bring everyone to Penang did not materialise due to the pandemic, she hoped that everyone had a wonderful and productive time for the past 2 days, working together on their projects.
"I am glad to know that more than 130 students from around the world are getting together online and communicate with peers to come up with ideas and solutions on the tasks given," she said during her welcoming speech for this programme.
Narimah also extended her utmost appreciation to ILAM (Institute of Landscape Architects Malaysia) and IFLA (International Federation of Landscape Architects) for inviting USM to be part of the prestigious IFLA2020 event.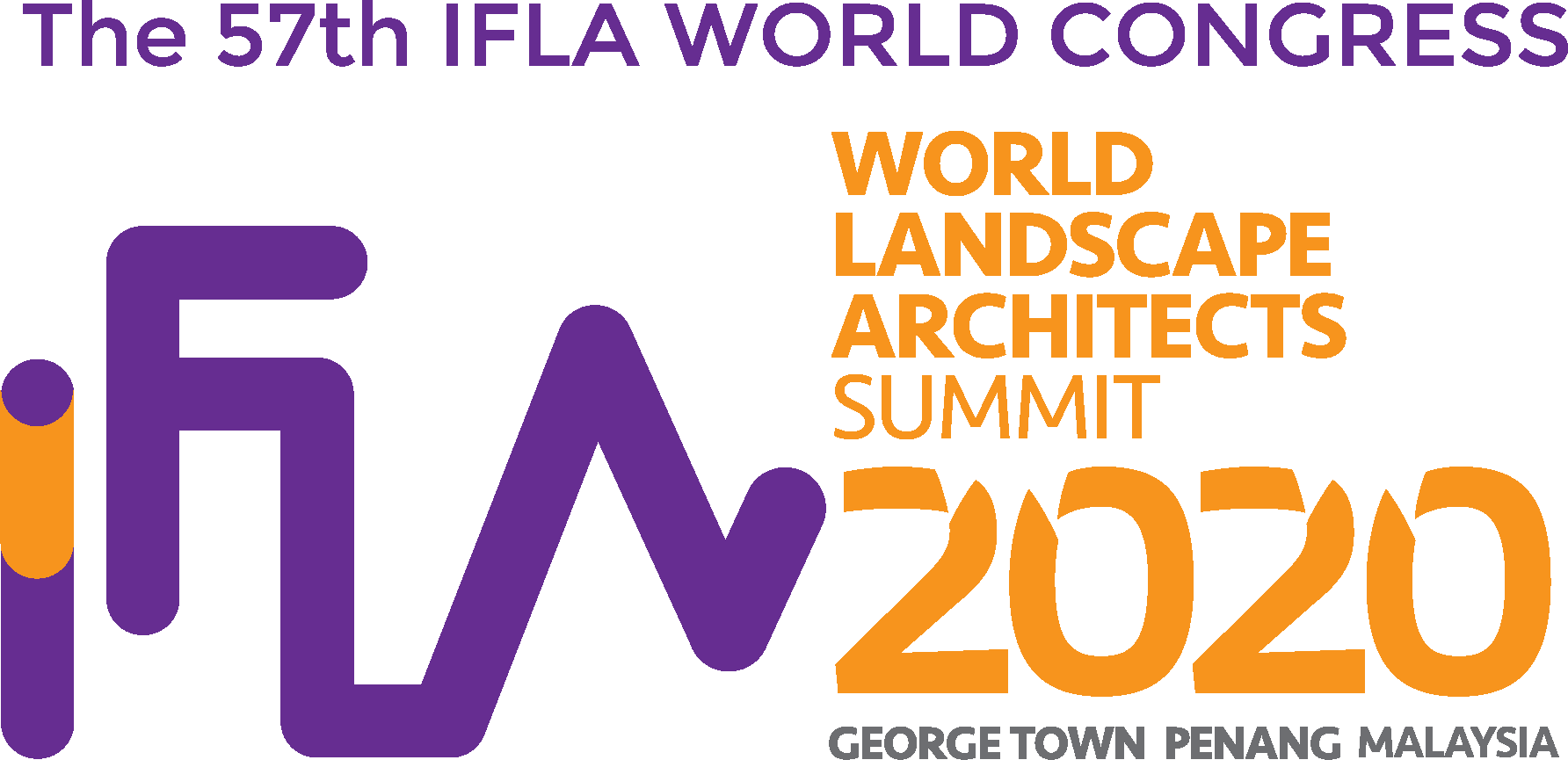 "I'd also like to extend a warm welcome to all participants of the International Student Charette to the final session of the charrette," she said.
Furthermore she added, we have now entered an era of extreme climate change marked by rising sea levels, resource depletion and species extinction. Hence, it is apt that the IFLA2020 International Student Charrette focuses on the issue of climate change.
"I applaud the efforts in instilling the awareness and highlighting the current and future crisis in climate change that is impacting the life of millions of people around the world.
"Business as usual may not be the solution to face the future as we face climate crisis. As future landscape architects and designers, it is crucial that you understand the roles that you can play in reducing the impacts of climate change," she emphasised.
She continued, "Moreover, the profession also has a big role in planning, creating and designing sustainable communities, bringing a balance in environmental, social and economic approaches in tackling climate change issues. May this event initiate a sense of hope and development of ideas that can materialise in your future practices."
"Everyone around the world needs to link up their efforts to help deliver the UN 2030 Agenda for Sustainable Development and the Paris Agreement on Climate Change.
"The agenda should inspire all students and professionals to think creatively about the sustainability challenges of today so that you can develop productive partnerships and take the right actions within your expertise," she said further.
Others who attended were Dr. Salma Samaha – IFLA Chair of Education & Academic Affairs; Assoc. Prof. LAr. Dr. Suhardi Maulan – President of Institute of Landscape Architects Malaysia (ILAM) and Organising Chairman of IFLA2020 World Landscape Architects Summit; and Dr. Hans Polman – Founder of Nova Polman-Gerson Foundation, The Netherlands.
Also present as distinguished speakers for this programme were LAr. Norliza Yusof, Principal Landscape Architect, Clouston Design Studio; Andrew Grant, Founder and Director of Grants Associates, UK; and Professor Dato' Dr. Aileen Tan Shau Hwai, Director of CEMACS, USM.
Text: Hafiz Meah Ghouse Meah