USM, HONG SENG COLLABORATES FOR STUDENT UPSKILLING EXERCISE VIA WORK PLACEMENTS
KUALA LUMPUR, 27 July 2021 -- Universiti Sains Malaysia (USM) has entered an agreement with Hong Seng Consolidated Bhd, a healthcare industry supply chain management specialist, that will allocate work placements for USM biomedical science students to acquire experience in actual industry work operations as well as education in the field of biomedicine.
The three-year collaboration agreement will see the USM School of Health Sciences working closely with Neogenix Laboratoire Sdn Bhd (Neogenix Lab), a 60%-owned indirect subsidiary of Hong Seng, in providing training and education to the students from the former's biomedicine programme.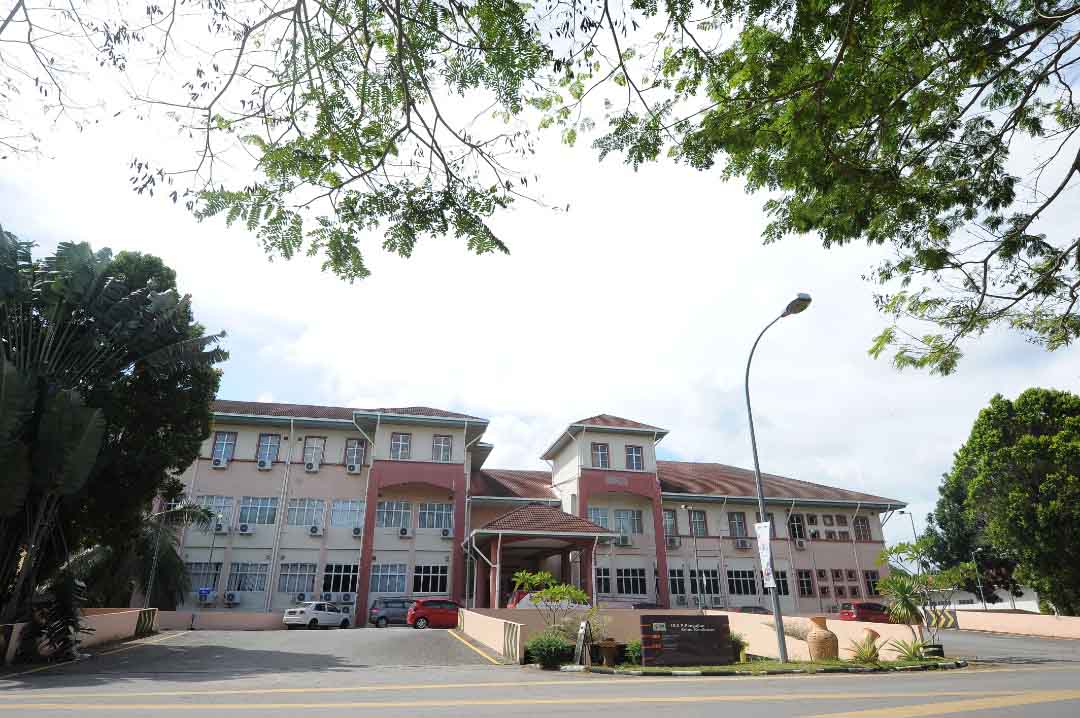 Students from the school will undergo a three-year and one-year study mode, which comprises three years at USM and one year of industrial placement at Neogenix Lab, where the students' performance would be monitored.
"This is to meet the industry's demands for the curriculum of the academic programme to be more fluid and flexible," said a spokesman from USM.
Under the collaboration, USM will identify and select potential students to be placed and trained at Neogenix Lab, while the firm will provide the place, equipment and guidance and all other related assistance to the respective students.
"The collaboration will provide the biomedical science students of USM with adequate experience in actual industry work operations and the latest developments.
Neogenix Lab will also provide education in the field of biomedicine through their industrial placements in relation to the application of the company's research and development (R&D) and technology," added a following statement from Hong Seng.
Neogenix Lab is diagnostic and research laboratory service provider, with a vast knowledge and experience in R&D in life sciences, particularly in the studies of molecular diagnostics, next generation sequencing, genetics and genomics.
"Through the agreement, Neogenix Lab hopes to assist the nation by preparing the next generation of frontliners and scientists to better handle future pandemics. This will require the students to have proper hands-on industrial exposure and necessary skills," said Hong Seng further.
Text: Mazlan Hanafi Basharudin/Photo: Mohd Asrar Mohd Rokeman