USM ONE OF MALAYSIA'S SEVEN MOST BEAUTIFUL CAMPUSES, SAYS HIGH SOCIETY LIFESTYLE MAGAZINE
USM PENANG, July 2021 - Universiti Sains Malaysia (USM) main campus here has achieved another milestone, when it was named as one of seven most beautiful university campuses in the country by Tatler Malaysia, a prestigious high society, lifestyle magazine.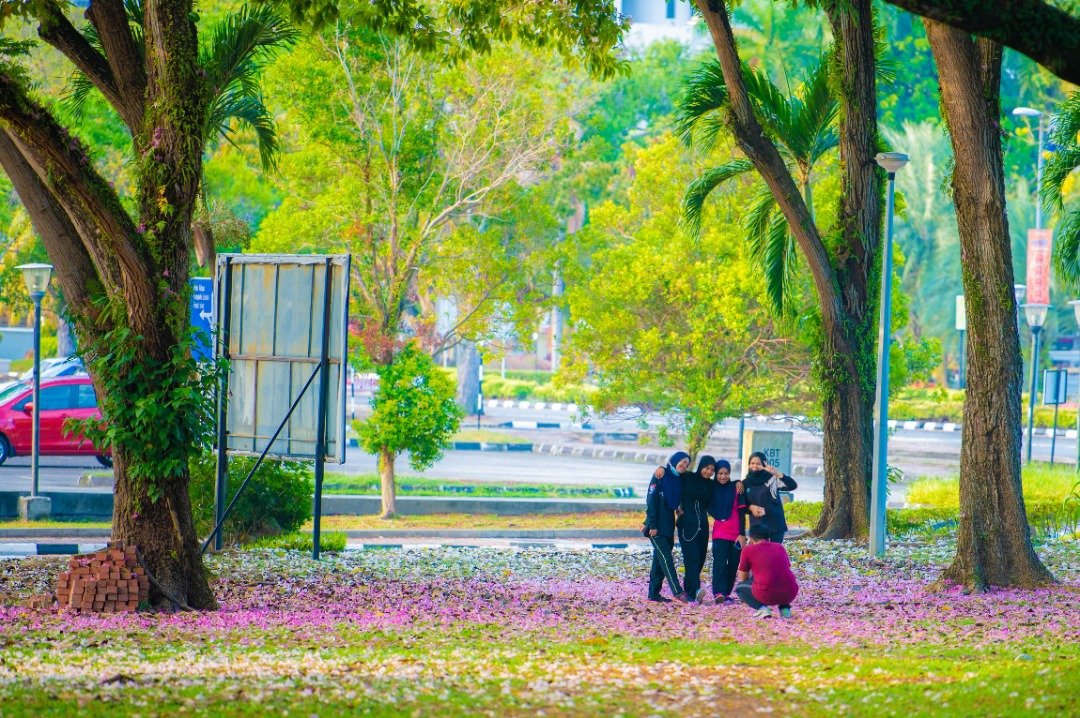 The other university campuses listed are Universiti Teknologi Malaysia (Johor Bahru); International Islamic University Malaysia (Selangor); Universiti Teknologi Petronas (Perak); University of Nottingham Malaysia (Selangor); University College of Technology Sarawak (Sibu, Sarawak) and Universiti Malaya (Kuala Lumpur).
Tatler Malaysia provides independent reports on various topics for the interest of the elite society that demands the best and has the highest standard of expectation.
The report on the seven most beautiful campuses in Malaysia is another recognition for USM which prides itself in having a unique garden campus rich with tropical flora and fauna, and forest habitats.
The report came out in this year's mid-May issue of Tatler Malaysia.
USM "The University In A Garden".
Text: Tan Ewe Hoe/Photo: Ebrahim Abdul Manan