DVC R&I AWARDED 2021 JASTIP-NET AWARD FOR R&D WORK IN FUNCTIONAL MATERIALS
USM PENANG, 12 July 2021 - The Deputy Vice-Chancellor (Research and Innovation) of Universiti Sains Malaysia (USM), Professor Dato' Ir. Dr. Abdul Rahman Mohamed has been awarded the 2021 JASTIP-net Award in Functional Materials recently by the Japan-ASEAN Science, Technology and Innovation Platform (JASTIP).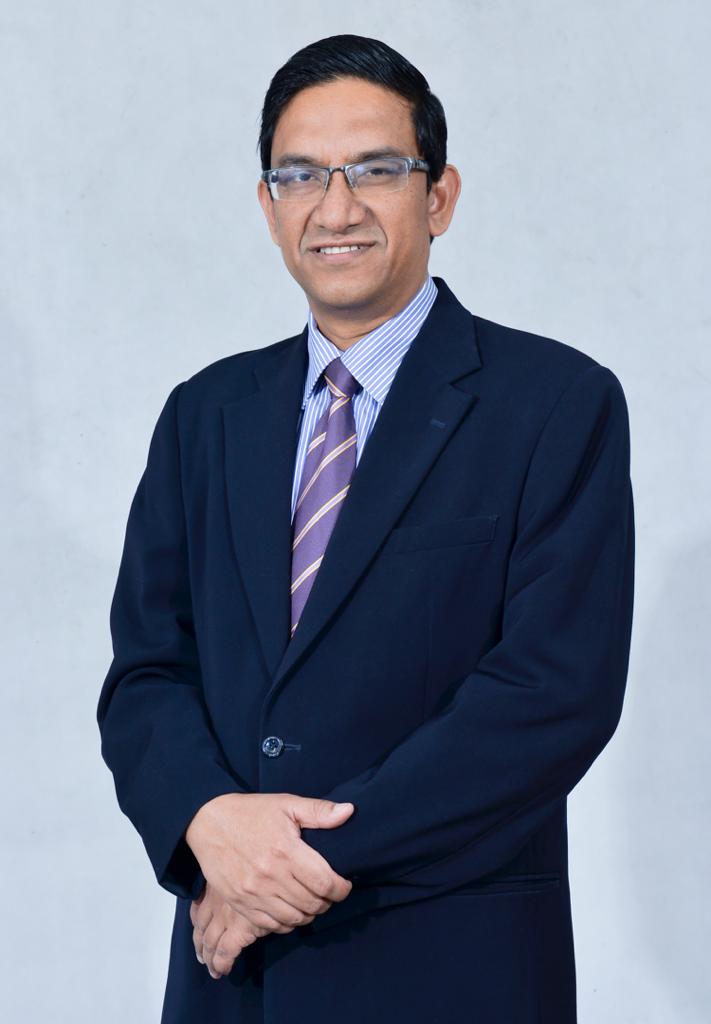 The award was given for the Research and Development project on Nanocatalysts for Dry Reforming of Methane, a collaborative project between USM and Osaka University. He was among the 5 recipients from Malaysia who received such award from JASTIP-net.
The award consists of Collaborative Research and its obligations between the two parties and will benefit both institutions in the future. This project promotes research that can be used to resolve shared local issues to ultimately build a sustainable society in Japan and in ASEAN partner countries.
Rahman has been reappointed by the Ministry of Higher Education (MoHE) Malaysia as USM Deputy Vice-Chancellor of Research and Innovation (DVC R&I) for another two-year term, commencing 1 May 2021 to 30 April 2023 recently. He first took over the position of DVC R&I on 1 May 2018, and prior to that he was the DVC of Industry and Community Network at USM.
Abdul Rahman, 57, who is also the Director of Sains@USM (Sciences and Arts Innovation Space), began his professional career as a lecturer at the USM School of Chemical Engineering in 1993, where he was one of the pioneers of the School and had also served as its Dean.
JASTIP-Net plays an important role in strengthening the Japan-ASEAN research collaboration network, as well as widening and deepening the coverage of the JASTIP activities across the ASEAN region.
JASTIP-net expands the outreach of JASTIP by seeking prospective and promising partners to launch new research initiatives that expand the existing JASTIP collaborations.
It also acts as an incubator for developing capacities, fostering partnership and growing new endeavours into mature research projects.
Referring to the USM achievement, the university had also achieved the highest number of approved projects for Prototype Research Grant Scheme (PRGS) last year, where 8 researchers had successfully secured collectively more than RM1 million (40% success rate).
Text: Hafiz Meah Ghouse Meah