ALL STAFF ARE ENCOURAGED TO PRACTISE SELF-LOCKDOWN AS COVID-19 CASES RISE SHARPLY
USM PENANG, 19 May 2021 - In the latest effort to continue the fight against the COVID-19 pandemic, all Universiti Sains Malaysia (USM) staff have been encouraged to adhere to the best practice of self-lockdown.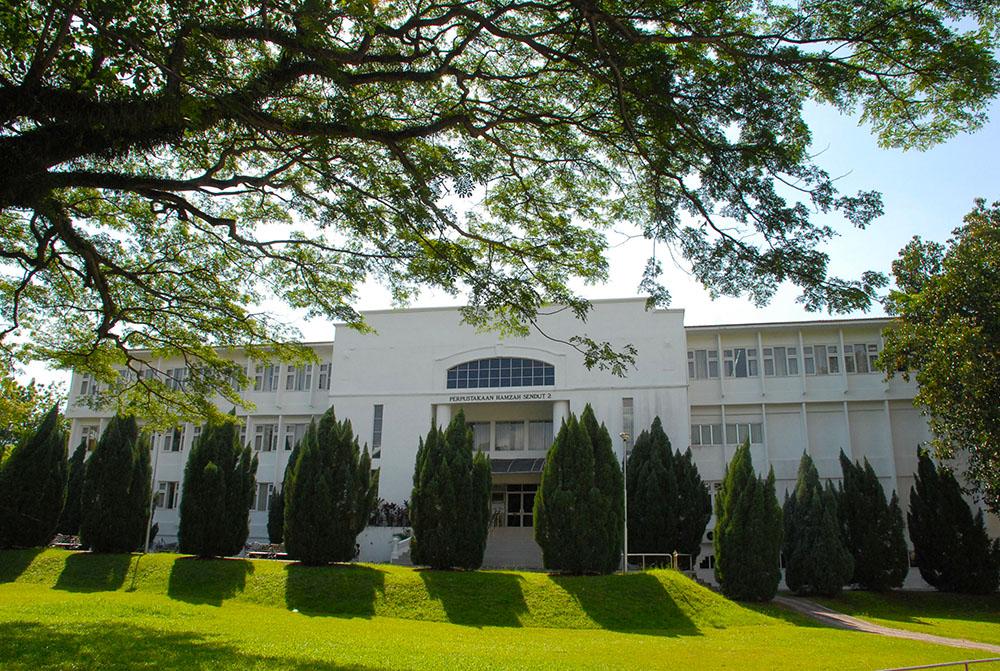 USM Vice-Chancellor, Professor Dr. Faisal Rafiq Mahamd Adikan said, following the spread of new COVID-19 variants, including several Variants of Concern (VOC) in communities with a higher rate of infection and mortality rate in recent weeks, USM sees the intense need of self-lockdown and encourages its staff to adhere to its best practice in the effort to help the country to break the COVID-19 chain.
"I urge everyone to be mindful of the importance of adhering to the correct standard operating procedures (SOPs) at all times, be it at work or even outside where COVID-19 is raging," he said, while adding that almost 90% of USM staff are currently working from home in an effort to limit movement, thus reducing exposure to COVID-19 and to limit potential spread.
Faisal Rafiq also reminded all staff the importance of wearing face masks at all times when they are working in the office premises.
"For those of us who come to work in the office should put on a face mask at all times in the presence of other staff, including during meetings and discussions, and only remove the mask when necessary.
"The simple act of wearing your face mask correctly at all times shows you care about your colleagues and our students and visitors.
"I seek the cooperation of all department heads to communicate effectively all these safety measures with their staff and to ensure that they adhere to it, in addition to other existing guidelines in the workplace," he said.
He added, following simple safety measures, such as wearing a mask correctly, washing hands regularly, practising social/physical distancing, and avoiding going to crowded places can go a long way in preventing the spread of COVID-19.
"This is a part that we must play to help the country reduce the risk of the spread of this devastating epidemic while maintaining the campus as a safe bubble for its warga," he said.
He also urged the campus community to remain vigilant and disciplined in observing the standard operating procedures (SOPs) already in place, and continue to pray that the various ongoing and upcoming pro-active initiatives taken by the University would succeed for the safety and well-being of the campus community.