USM AMONG THE TOP 50 INSTITUTIONS IN WORLD SUSTAINABILITY RANKINGS 2021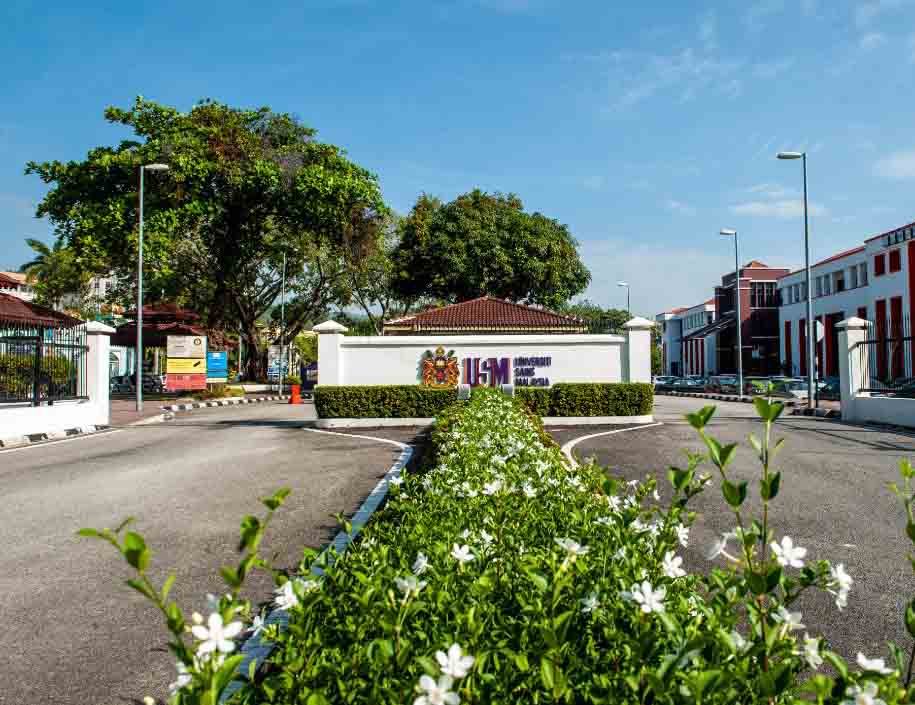 PENANG, 21 April 2021 - Universiti Sains Malaysia (USM) has been positioned at #39 in the Times Higher Education (THE) Impact Rankings 2021 on sustainability released today from over 1,200 institutions across 98 countries and regions around the world.
The position, which is the highest in the country, presents a huge jump from previous year's rankings (#65 in 2020) and this latest achievement further cements USM's position as among the world's best institutions when it comes to solving humanity's greatest challenges.
Among other renowned universities listed in the recently released rankings are King Abdulaziz University, Saudi Arabia (#46); Trinity College Dublin, Republic of Ireland (#57); University of Liverpool, United Kingdom (#72); Massachusetts Institute of Technology, United States of America (#76); and Deakin University, Australia (#79).
It is also the second highest institution to be ranked overall in ASEAN (behind Chulalongkorn University in Thailand at #23), while in Asia it is placed at #5.
In addition to being placed in the top 50 position in the overall rankings, USM is also ranked at #8 in the world for SDG16 (Peace, Justice and Strong Institutions).
As for other individual SDGs, USM is also the highest ranked university in Malaysia in the following SDGs: SDG 1 (No Poverty) - 21st; SDG 2 (Zero Hunger) - 29th; SDG 3 (Good Health and Well-being) - tied 40th; SDG 7 (Affordable and Clean Energy) - 50th; SDG 14 (Life Below Water) - 58th.
This is the third year running that USM has participated in the THE Impact Rankings, that assess actions relating to sustainability that were undertaken by universities around the world based on the 17 United Nations Sustainable Development Goals (SDGs).
The University of Manchester, UK is ranked #1 in the overall rankings, while the Top 10 rankings are dominated by universities from Australia.