USM HBP POSTGRADUATES CHOSEN AS WINNERS AT KL ARCHITECTURE FEST 'MALAYSIAN HOUSE' CATEGORY
**Students' achievement**
KUALA LUMPUR, 9 April 2021 – It was a truly proud moment for the Universiti Sains Malaysia (USM) School of Housing, Building and Planning (HBP) recently at the KUALA LUMPUR ARCHITECTURE FESTIVAL 2020 in the "Malaysian House Competition" Category.
Two HBP Master in Architecture (M.Arch) students, Chong Wei Hao and Chan Lek Heng have been chosen as winners for their proposals.
Competing in the Student Category along with participants from other local public and private institutions, Wei Hao's excellent proposal was selected as the 1st Prize Winner, earning him a prize of RM10,000 and a certificate.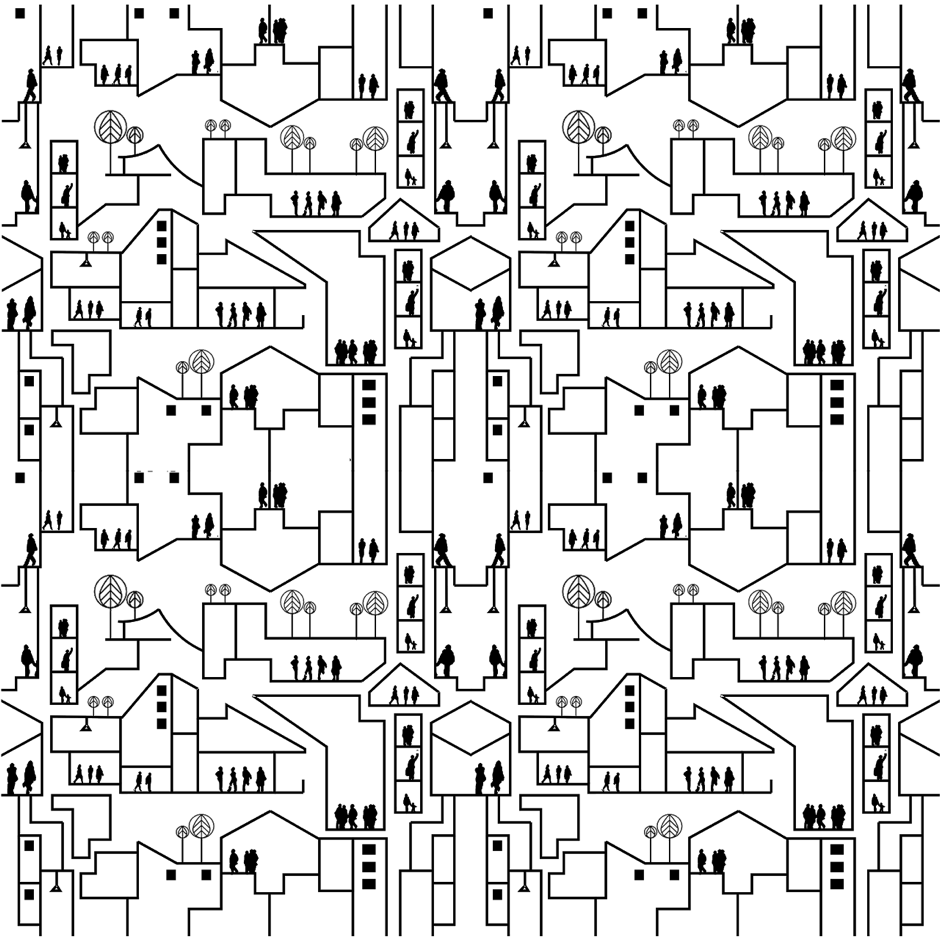 Meanwhile, Lek Heng earned an Honourable Mention, with a prize of RM1,000 and a certificate for his proposal.

The competition is part of the KUALA LUMPUR ARCHITECTURE FESTIVAL 2020 (KLAF2020: BEYOND) programme organised by the Pertubuhan Arkitek Malaysia (PAM).
The objective of the competition is to explore, narrate, record and represent the changes and evolution of the "Malaysian House" to reflect current and future aspirations.
The winning scheme by Wei Hao, titled Plant-A-House, offered a refreshing outlook by providing flexible and "future-proof" living solutions which are especially suited for the Malaysian farming community.
Its unique modular house concept seamlessly blends with the natural environment, with the capability for expansion based on the owner's needs and financial standing.
Both students were under the supervision of Associate Professor Dr. Muna Hanim Abdul Samad, Dr. Nooriati Taib, Ar. Anuar Rizal Abdul Rahim and Ar. Michael Ong Chin Keong.
The HBP school, and in particular the M.Arch programme, strives for excellence in fostering and nurturing students for success at both the international and national platforms, under the supervision of a dedicated team of lecturers and studio coordinators.
The Dean of HBP, Associate Professor Dr. Ir. Abdul Naser Abdul Ghani said that, the school encourages and supports participation in exhibitions and competitions at both the national as well as international levels, with the recognition of winning entries as having equivalent value and impact compatible to academic publications.
Congratulations to the winners and supervising team!
Source: Assoc Prof. Dr. Mohd Hafizal Mohd Isa (HBP)/Editing: Mazlan Hanafi Basharudin