IWD 2021: CHOOSE TO CHALLENGE
International Women's Day 2021 is celebrated across the world on March 8.
It is a day specially dedicated to women of all walks of life from every corner of the world in celebrating their strength, successes and achievements in social, economic, cultural, political and a host of other fields.
It is also acknowledged to make people aware of women's rights and gender equality.
It is to encourage the women out there that no hurdles can stop them from accomplishing their dream.
Adding to this, is a new dimension where we see the crucial roles women play in the ongoing battle against the COVID-19 pandemic, be it as leaders or decision-makers, or serving at the forefront of this global health crisis e.g. health workers/caregivers, community organisers and innovators.
Every woman has a role to play thanks to their different skills, strength, resilience and experience.
The official theme for IWD 2021 is "Choose to Challenge", recognising the need to call out gender bias and inequality.
In celebrating the women in USM (in a small way) on this day, USM Media and Public Relations Centre (MPRC) contacted several of the university's female staff and students, to hear what they have to say with regards to this year's theme.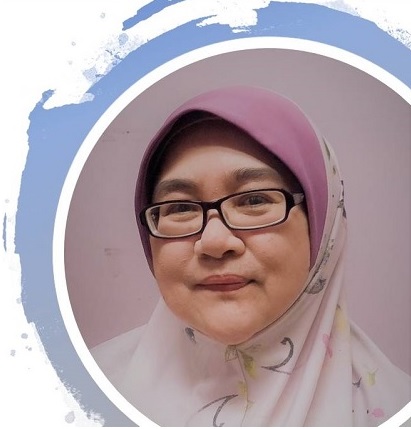 "
Let us use multiple spaces to create and enhance awareness about gender-based violence, sex discrimination in the workplace and inequality of access and opportunity to socioeconomic and socio-political development.
Call out on these oppressive practice and behaviours.
Highlight and share the success and achievements of women and girls around us. Challenge the world to be more diverse and inclusive.
"
Professor
Dr. Noraida Endut
Centre for Research on Women and Gender (KANITA)
, USM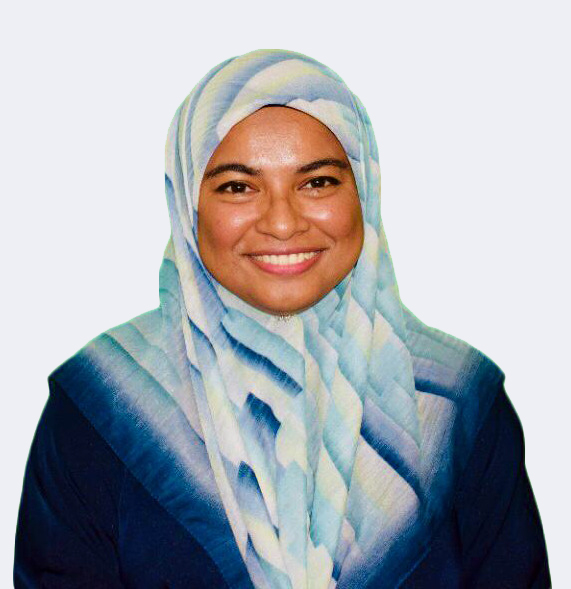 "I follow my passion and let Allah guide me all the way."
Dr. Noor Khalidah Abdul Hamid
School of Biological Sciences, USM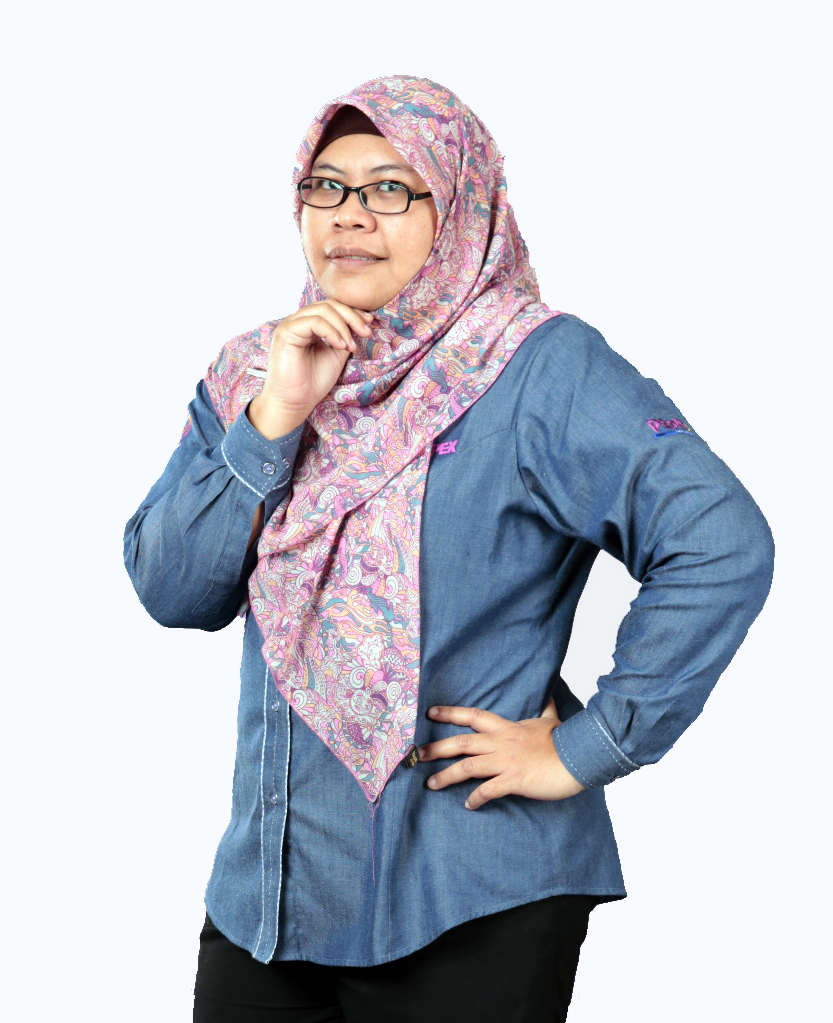 "It is not what they want you to become, it is who you want to be. Keep on looking if you still could not be the right one. God will guide you so that you are always on the right track. Never neglect His orders and ask His blessings and forgiveness.
Soon you shall find what you've been looking for."
Centre For Instructional Technology & Multimedia (PTPM), USM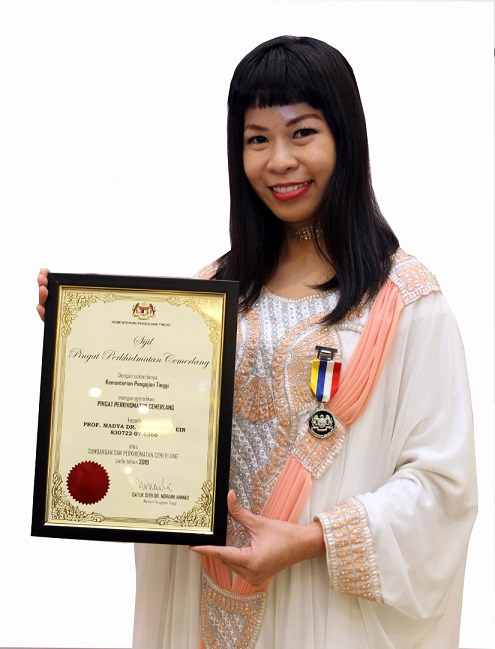 "There will be good and bad days but remain focused on your goals and your passion will see you through."
Assoc. Prof. Dr. Oon Chern Ein
Institute for Research in Molecular Medicine (INFORMM), USM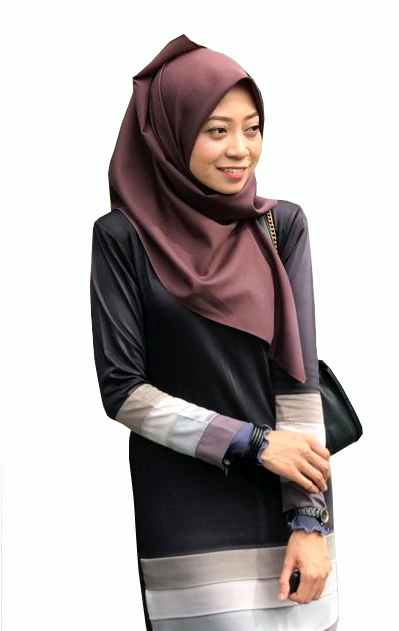 "Never doubt your self-worth; embrace your beauty,
hustle with your inner power and create your own victory."
Nursyafinatuljannah Anuar
Senior Executive Secretary
School of Management, USM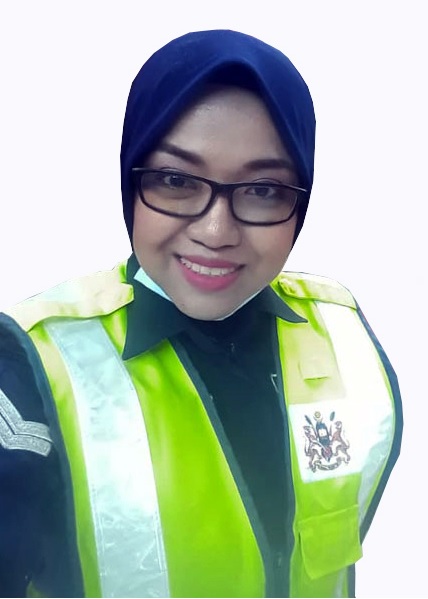 "I don't run away from a challenge because I am afraid. Instead, I run towards it because the only way to escape fear is to trample it beneath your foot."
Senior Security Guard KP14
USM Engineering Campus, Nibong Tebal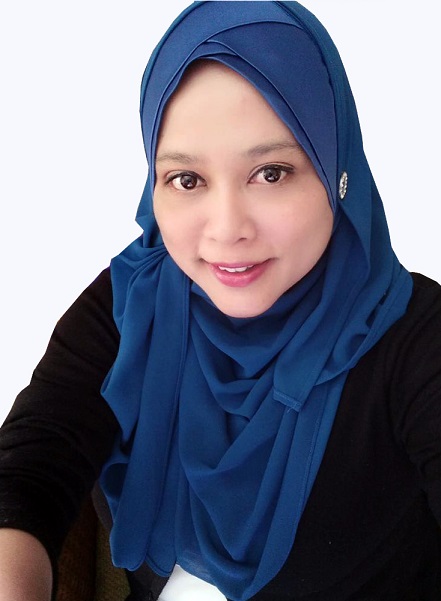 "After all, I'm the heroine of my story, I should be proud of myself."
Assistant Administrative Officer
Centre for Research on Women and Gender (KANITA), USM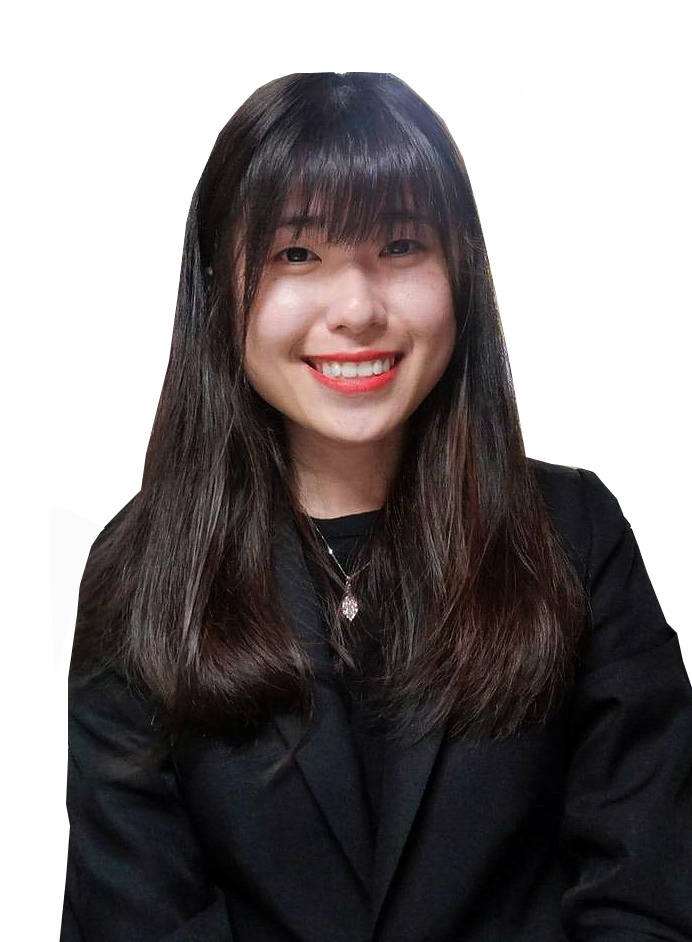 "Believe you can and you're halfway there."
Treasurer, Student Representative Council (MPPUSM) & Year 3 Student,
School of Management, USM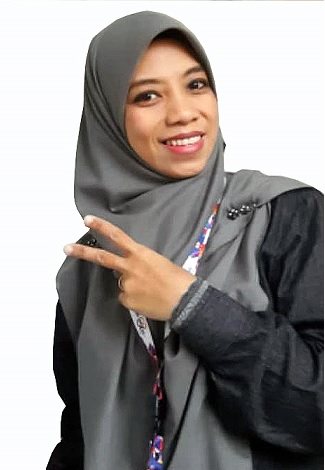 "The version of you that people create in their mind is not your responsibility."
Lailatul Hafiza Abdul Rashid
Senior Assistant Registrar
Media & Public Relations Centre (MPRC),
USM Health Campus, Kelantan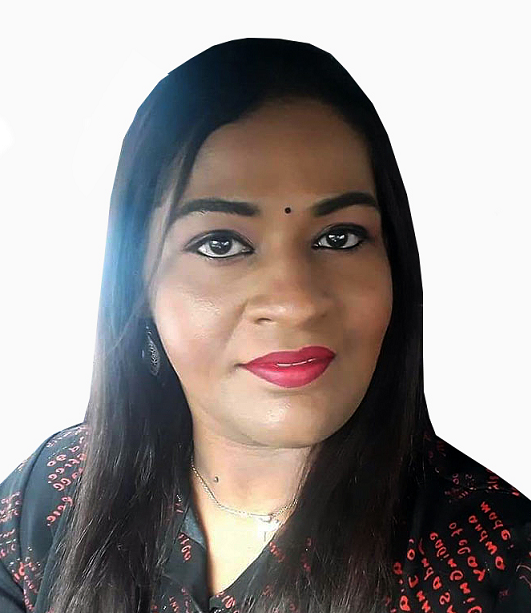 "So long as your conscience is clear, don't be afraid to challenge something that is against your principle, even if it means you are going to stand alone fighting for your rights. After all, legends carve their own path, not by following others' footsteps."
School of Distance Education, USM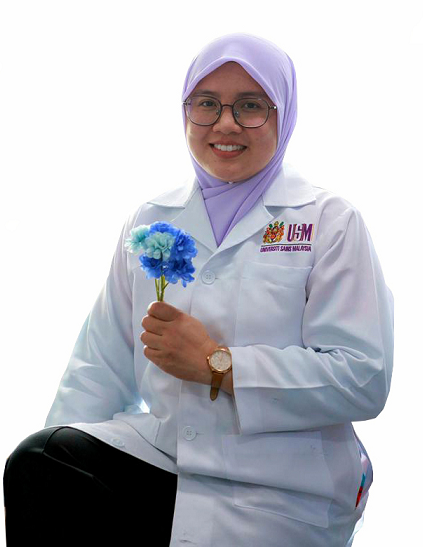 "A strong woman embraces criticism and compliments graciously, as it takes both the sun and the rain for a flower to bloom gloriously."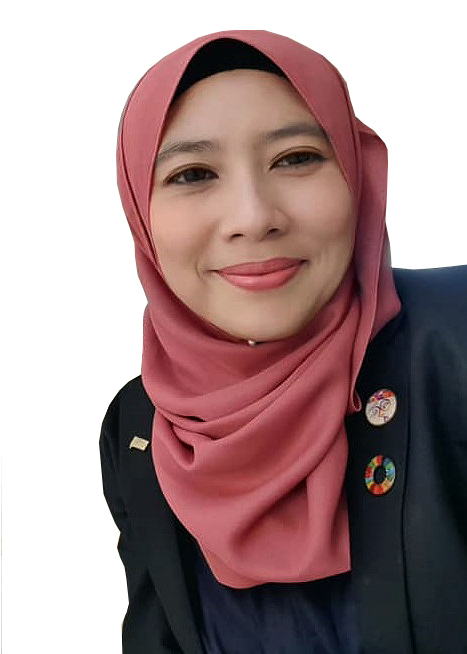 "Always go with the choice that scares you the most, because that's the one that is going to require the most from you.
Be proud to accept the challenge, be proud to be a woman."
Senior Assistant Registrar
Student Development Affairs & Alumni (BHEPA), USM
#ChooseToChallenge #USMSelfReliance #USMSharedResilience
Compilation: Mohd Azrul Mohd Azhar