USM SHARES EXPERTISE IN THE USE OF DRONES WITH THE FIRE DEPARTMENT AIRBASE IN BERTAM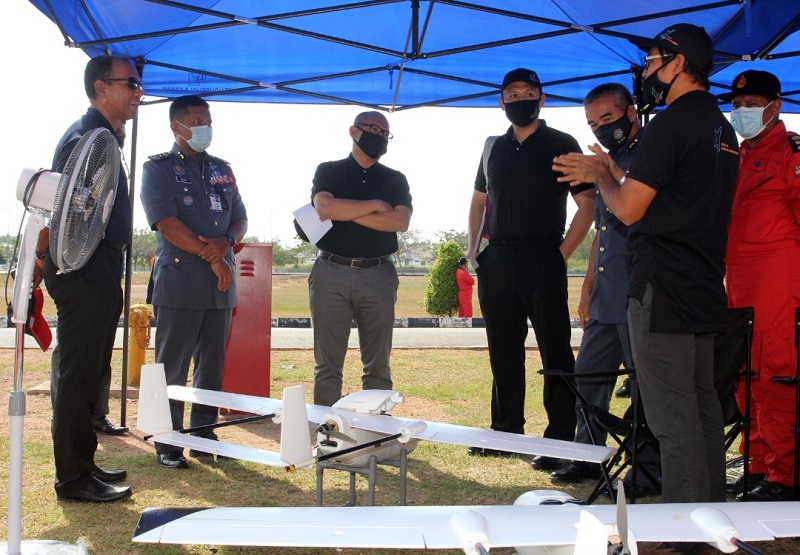 BERTAM, KEPALA BATAS, PENANG, 19 February 2021 – Universiti Sains Malaysia (USM) together with Lestari Aero Industries Sdn. Bhd. and the Malaysia Fire and Rescue Department (JBPM) Airbase in Bertam recently held a training session on the use of high-technology drones for officers of JBPM Bertam, under the guidance of lecturers and researchers from the School of Aerospace Engineering from the USM Engineering Campus.
The training, known as the 'Unmanned Aerial System (UAS) Technical Certification Course' was held for three days (16 to 18 February 2021) for 10 officers from JBPM Bertam on the use of high-technology drones produced by USM based on the needs of JBPM Bertam.
The aim among others, was to assist the personnel of the JBPM Airbase in Bertam in performing swift emergency rescue missions by using drones, in incidences such as floods and fire, especially when there are lives at stake.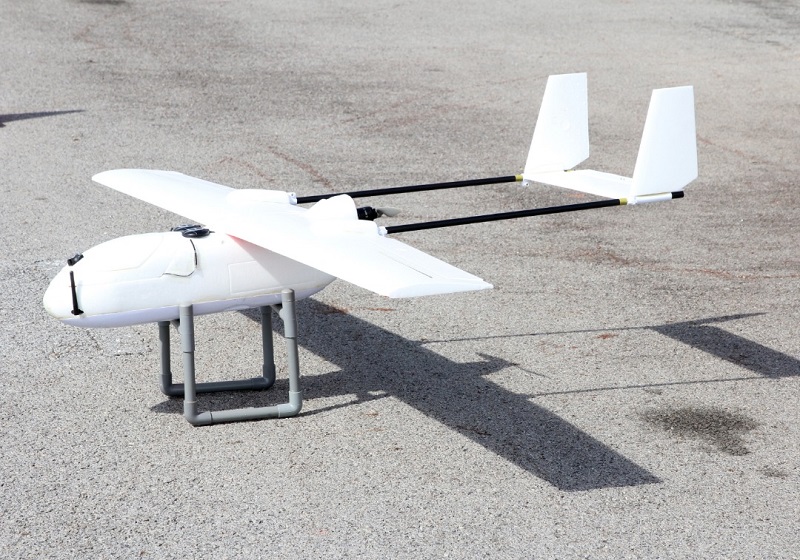 USM Vice-Chancellor, Professor Dr. Faisal Rafiq Mahamd Adikan was present to give away the certificates to the successful trainees, and watched the UAS Practical In-Field Flight Training and Demonstration conducted by the facilitators and technical team.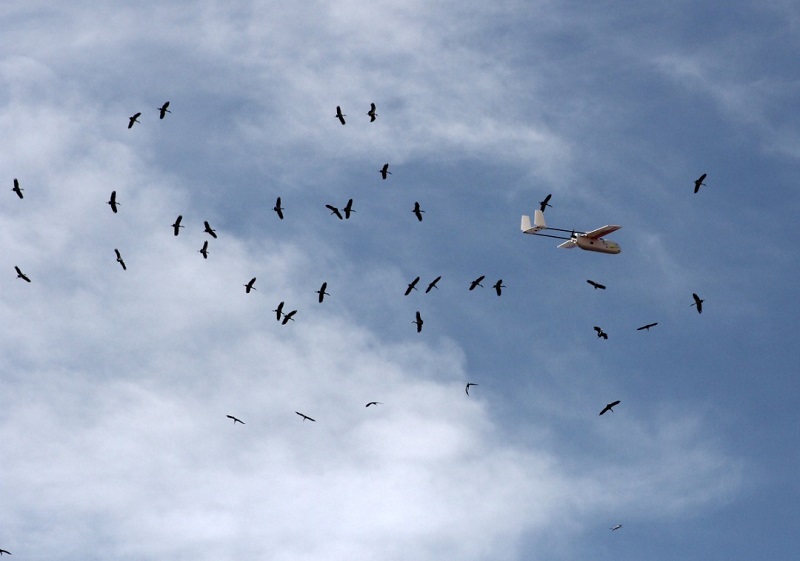 Also present were the JBPM Director of Air Division, YS. PKPjB Nazili Haji Mahmood; CEO of Lestari Aero Industries Sdn. Bhd., Ahmad Joahari Abu Bakar; and the Dean of USM School of Aerospace Engineering, Associate Professor Dr. Farzad Ismail.
Nazili expressed his gratitude to USM in sharing the expertise regarding the use of the high-technology drones to JBPM officers.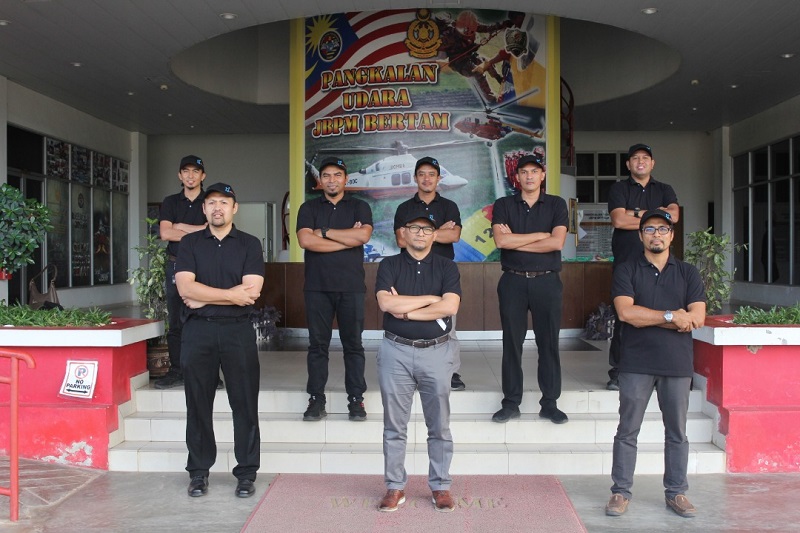 Among the topics covered in the three-day training sessions were:
Introduction to Unmanned Aircraft System (UAS).

UAS Safety, Law, Rules and Regulations & Certifications.

UAS Flight Control, Standard Operating, Emergency and Preventive Procedures.

UAS Equipment and Component Handling & Repairing.

UAS Practical Flight Simulation.

UAS Technical Flight Feature Basic Aerodynamics.

UAS Technical Flight Telemetry and Data Communications.

UAS Application for Aerial Photography and Videography.

UAS Advanced Application and Data Visualisation.

UAS In-Field Operations Practice and Assessment.

UAS Practical In-Field Flight Training and Demonstration.