DEALING WITH MENTAL HEALTH SYMPTOMS DURING PANDEMIC COVID-19 
PENANG, 30 January 2021 - One year into the pandemic COVID-19 and most of us are feeling the toll.
We are likely to feel worried, anxious, frustrated, and tired. The emotional reactions may range from occasional worry and mild frustration, to feeling bleak and hopeless.
The symptoms can be physical (loss of appetite, lack of energy), cognitive (difficulty to concentrate, unable to make decisions) or emotional (anxiety, depression).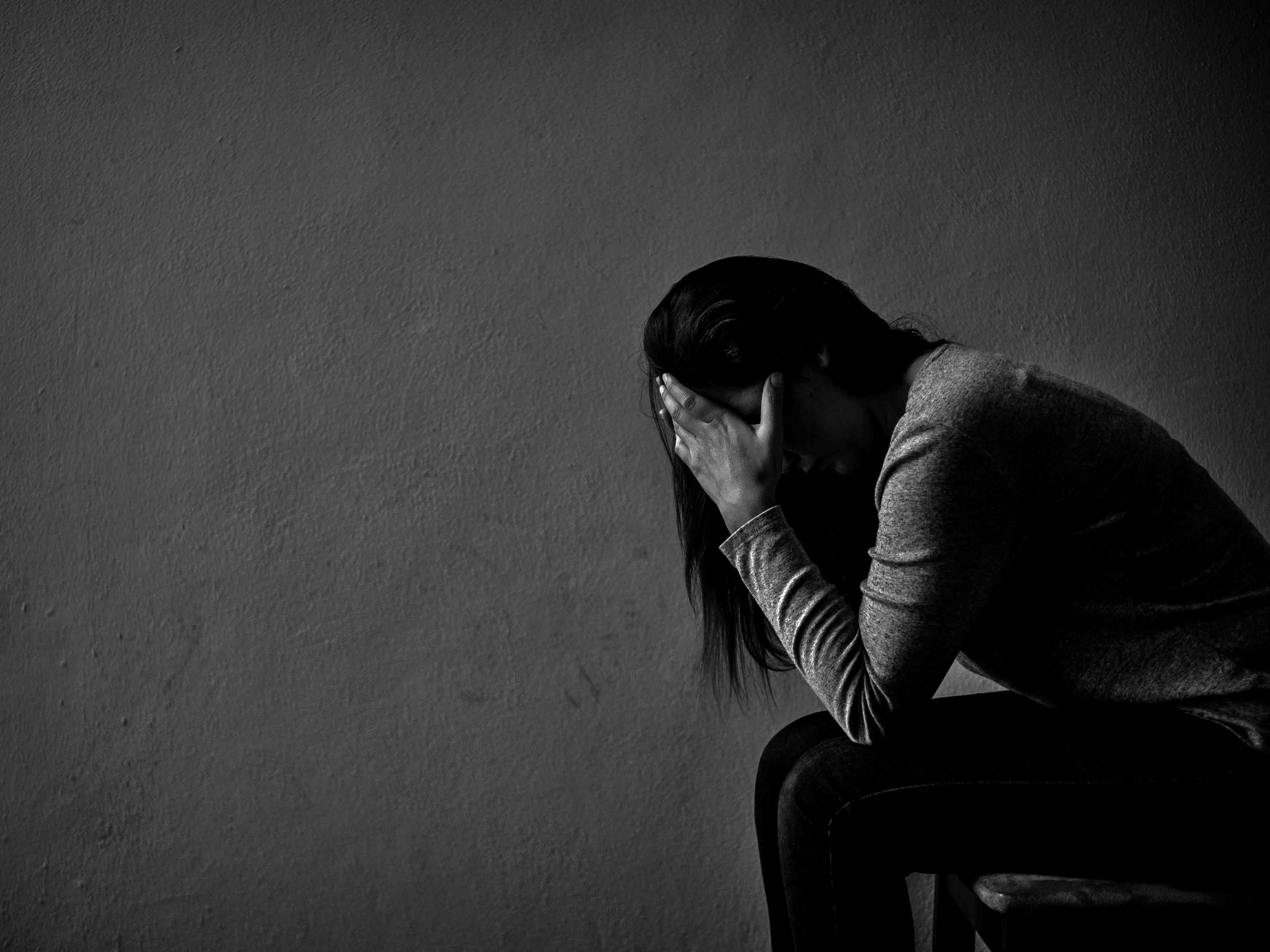 If you are experiencing any of these symptoms, it is important to take some actions.
Just like physical illness, mental health problems can worsen if no actions are taken.
Just like physical illness, they can be treated. People have mental health problems not because they are weak.
With the right help, everyone can enjoy a healthier and happier life.
The first step to cope is to recognize the severity of the symptoms, in yourself or in your loved ones.
Read more to understand about mental health problems.
There are two general ways to tell when stress is leading to more serious mental health problems.
The first is the duration and the second is the severity.
How long have you had the symptom and how severe are they? If the symptoms persist for more than two weeks and they began to interfere with your daily life, then it is time to take more concrete steps.
In this situation, it is very important to seek help. Mental health is not something that you should deal with alone. Seek help from those you can trust and people who care about you. They can be family members or friends.
If you do not have anyone one to talk to, or feel more comfortable talking to people who do not know you, please refer to the page on Getting The Help You Need (https://www.usm.my/index.php/covid19/coping-and-thriving-during-covid-19#getting-the-help-you-need). It will guide you to mental health services available in Malaysia.
The School of Educational Studies in collaboration with USM Counselling Unit (under the purview of the Division of Student Development Affairs and Alumni [BHEPA]) also provide intervention counselling service at 014-5351100 (WhatsApp).
If your symptoms persist and become more severe, it is important to get help from the professionals.
You can go to clinic and see a medical doctor to get referral to professionals like psychiatrists, clinical psychologists, or psychotherapist for the much-needed help.
Do not suffer in silence. Do not suffer alone. Help is available. Help is near.
https://www.who.int/campaigns/connecting-the-world-to-combat-coronavirus/healthyathome/healthyathome---mental-health
https://www.apa.org/topics/mental-health-attitudes
https://www.cdc.gov/coronavirus/2019-ncov/daily-life-coping/managing-stress-anxiety.html
Abdul Khaiyom JH. Managing mental health in pandemic COVID-19 and movement control order. Malays J Med Sci. 2020; 27(4):147–153. https://doi.org/10.21315/mjms2020.27.4.14
Contribution: Professor Dr. Intan Hashimah Mohd Hashim, School of Social Sciences, Universiti Sains Malaysia. Email: This email address is being protected from spambots. You need JavaScript enabled to view it.